Makeuptrender kommer och går, kommer tillbaka igen och återanvänds, precis som modet. Självklart kan vi räkna med några kära återseenden även denna säsong. Så vill du vara down with the kidz kommer här 5 tips på hur du fixar de coolaste lookerna i vår!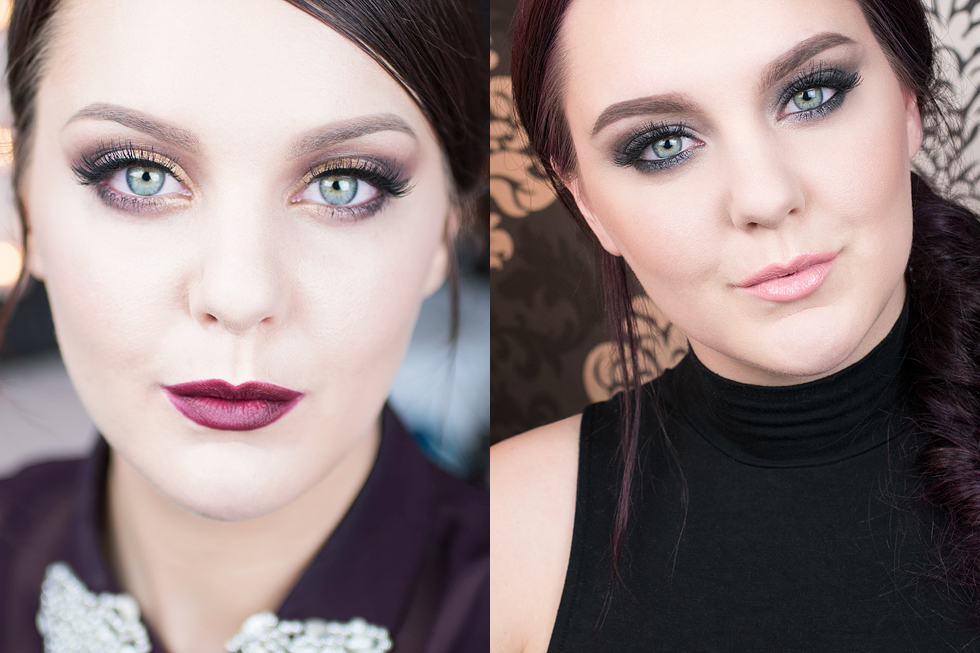 1. Röda läppar vs. Nudeläppar
Ett par perfekt skulpterade läppar är en av de stora trenderna under våren. Antingen härligt färgglada läppar, gärna i rött, eller mer nedtonat i beigea nyanser. Vad föredrar du?
– Här har jag skrivit om hur du kan skapa de perfekta röda läpparna!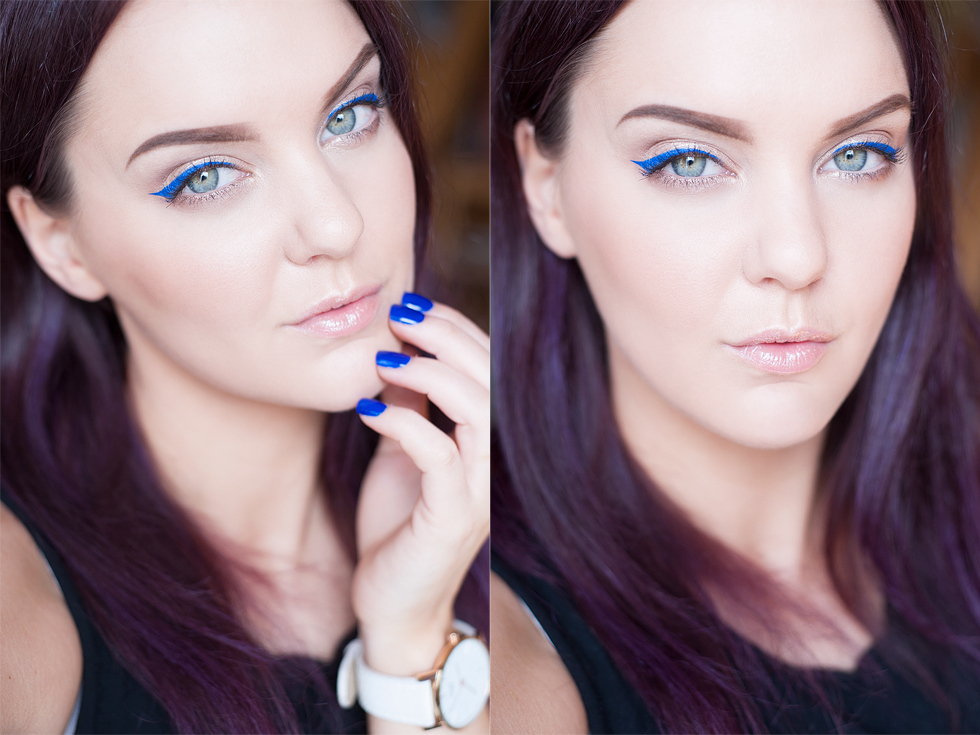 2. Blått är flott!
Blåa detaljer i form av naglar, läppar, ögonskugga eller eyeliner. Vågar du dig på den blå trenden?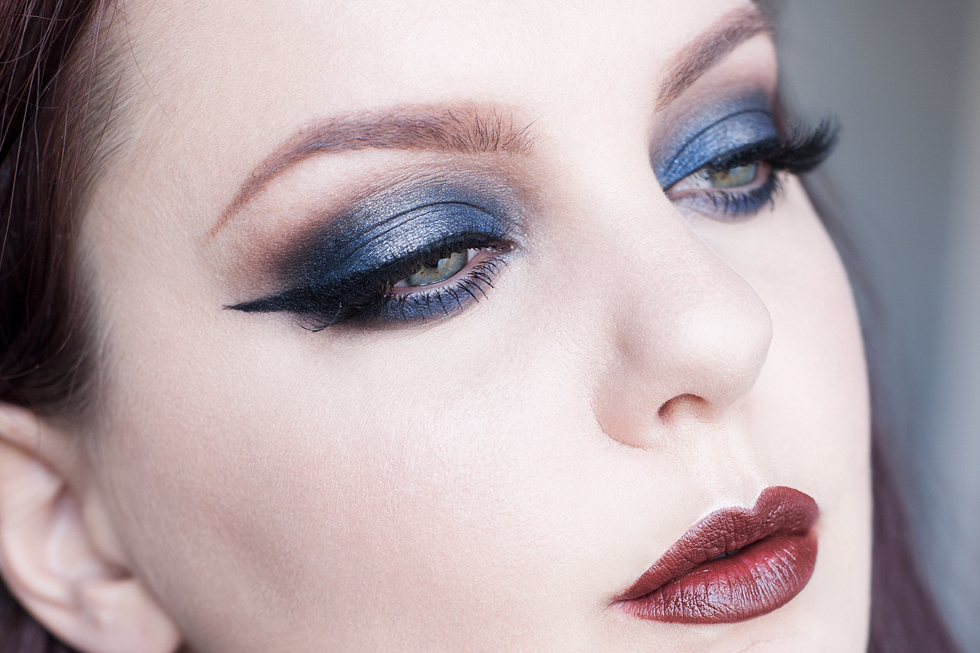 3. 90-talet
Aldrig har det väl varit så populärt med "stryphalsband", jazzbyxor och grunge-stil som nu? Det kändes inte ens som att det var så här poppis när det kom under 90-talet. Jag var länge väldigt anti 90-talsstilen eftersom det var precis det jag såg under min uppväxt, men har nu också fallit för trycket. Inom sminket ser vi bl a. "smutsiga" färger, gärna läppstift som tenderar till brunt och grått.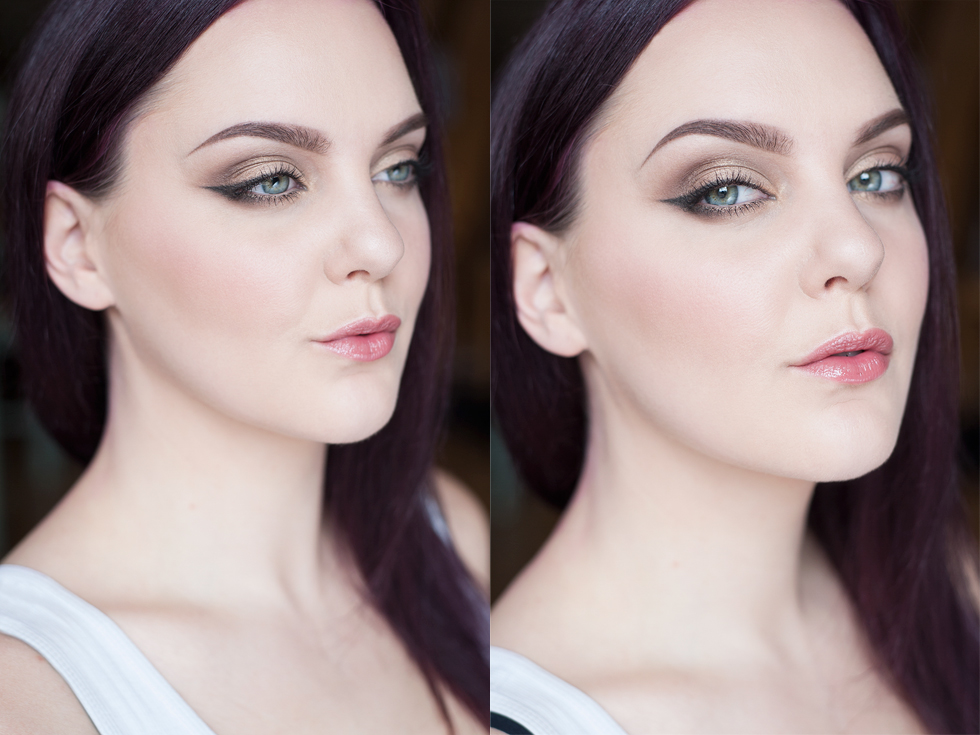 4. Bronzed goddess
Visst känner man sig mycket fräschare med lite färg i ansiktet? Så fort solen kikar fram efter de mörka vintermånaderna tycker vi om att fuska fram den där känslan. Grunda med brun-utan-sol och go all in med bronzer!
– Vilse i BUS-djungeln? Jag guidar dig!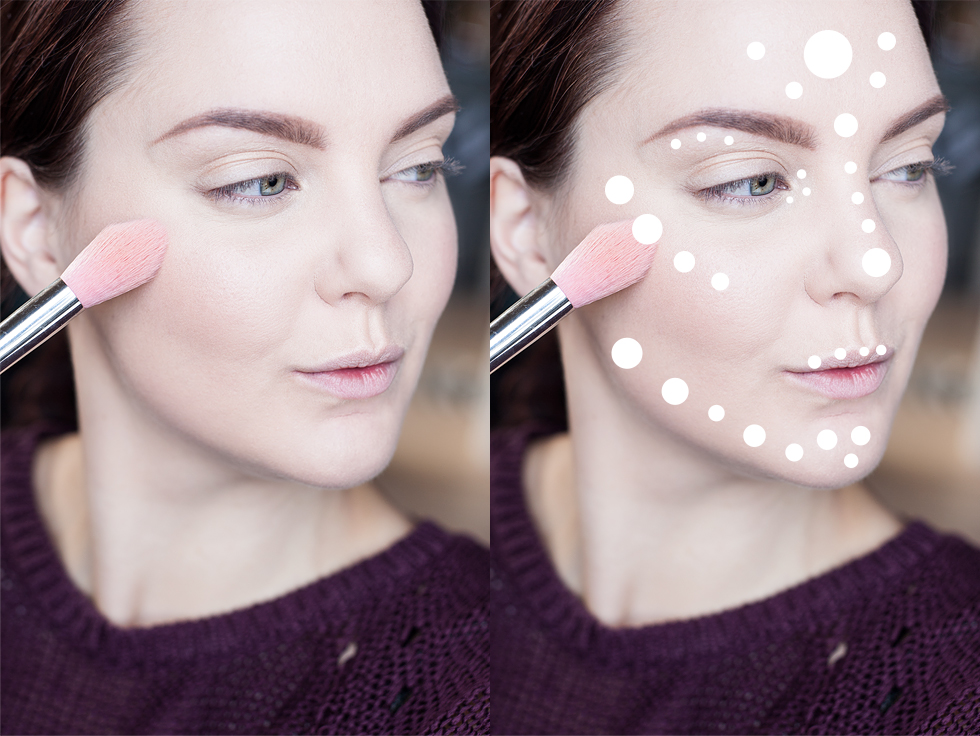 5. Perfect base, get that glow!
Highlighter/strobingtrenden fortsätter. Basen ska vara perfekt, gärna omärkbar, medan glowet ska finnas där.
– Strobing, vad är det?
– Hemligheterna till en hållbar makeup – hela dagen!
Vilken är din favorittrend?