Jag ligger lite efter i publiceringen av kalenderluckorna due to livet, men nu är det på g!
Det har blivit dags att visa luckorna 15-21 i årets julkalendrar. Jag har öppnat luckorna varje dag på Snapchat och Instastories för de som inte kunnat hålla sig till dessa inägg.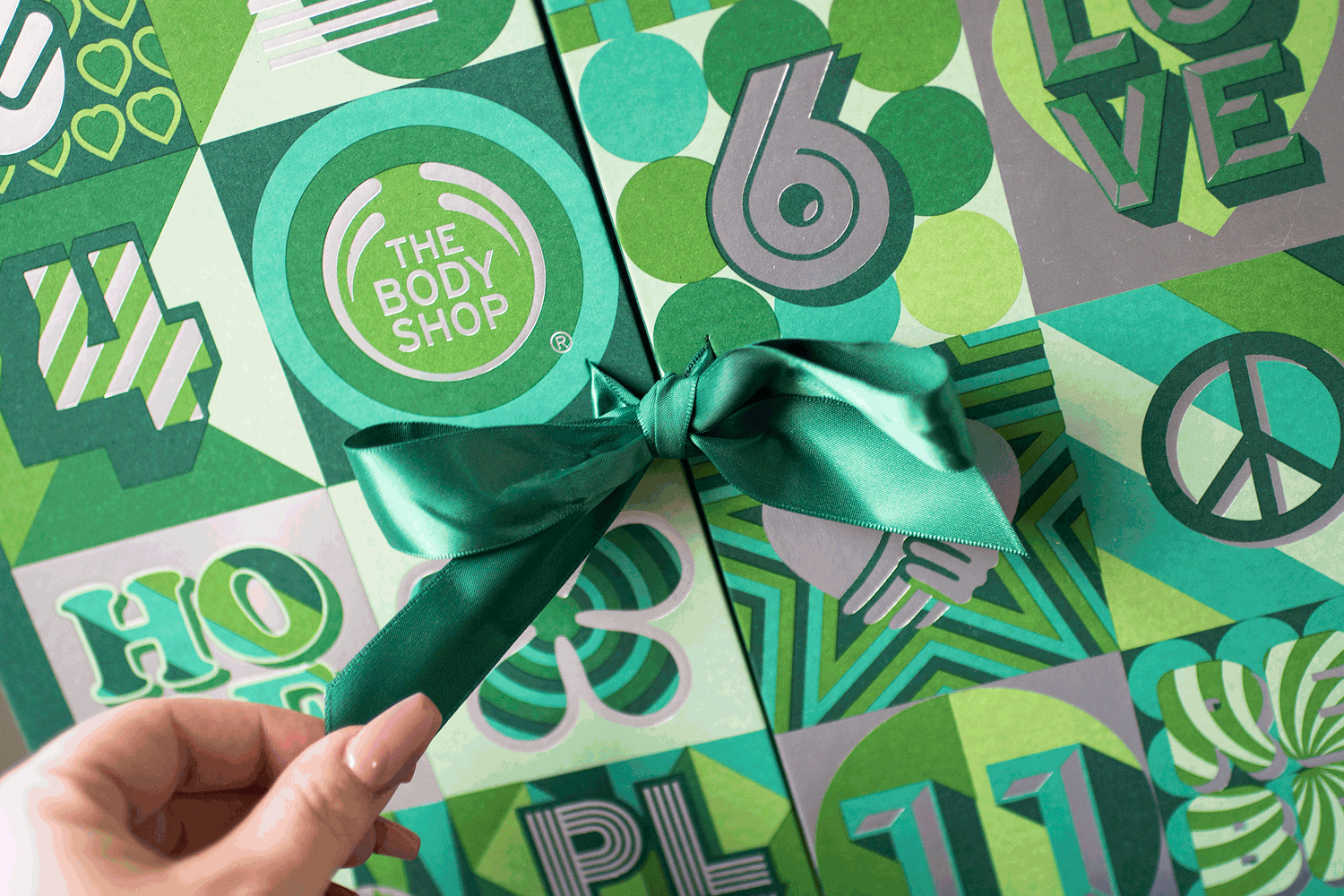 Jag har i år haft fem stycken julkalendrar. Idag ska jag visa vad som gömt sig bakom luckorna 15-21 i kalendrarna från The Body Shop, Lumene, Skincity, NYX och Lookfantastic. Klicka på "läs mer" för att kika på innehållet ♥
Lucka 15

Lucka 16
Lucka 15
The Body Shop Lip/Concealer Brush
Skincity The Makeup Cushion
NYX Butter Gloss – Sugar Plum
Lumene Hydration Recharge Overnight Cream
Lookfantastic LF Contour Brush
Jag tycker: 3/5 produkter var idag appliceringsverktyg och tyvärr tycker jag inte att en silisponge funkar på mig, samt att jag hade förväntat mig lite mer än en "läpp/concealer"-borste från TBS. Men NYX och Lumene är två bra produkter.
Lucka 16
The Body Shop Coconut Shower Cream
Skincity Maria Åkerberg AHA & Jojoba Peeling
NYX Lip Lingerie – Embellishment
Lumene Oil Fusion Lip Gloss – 800
Lookfantastic ModelCO Retractable Brow Pencil – Light/Medium
Jag tycker: Good day! Förutom brynpennan från ModelCo som var lite väl ljus för mig så gillar jag alla luckor! Jag har inte testat något från Maria Åkerberg förut och jag har hört bra om just den här peelingen, så det ska bli kul att testa 🙂 Kul att TBS använder sig av nån annan doft än British Rose, är liiiite trött på den nu måste jag erkänna – så att det blev en av mina favoritdofter gjorde ju ingenting.
Lucka 17

Lucka 18
Lucka 17
The Body Shop Brow & Lash Comb
Skincity Jurlique Moisture Replenishing Cream
NYX Simply Red Lip Cream – Russian Roulette
Lumene SISU Deep Clean Purifying Mask
Lookfantastic Omorovicza Queen of Hungary  Mist
Jag tycker: Mest besviken på TBS. Jag vet inte varför de envisas att stoppa i samma saker flera år i rad? Annars, riktigt bra luckor! Är nyfiken på masken från Lumene och misten från Omorovicza.
Lucka 18
The Body Shop Black Musk Body Lotion
Skincity Verso Foaming Cleanser
NYX Liquid Suede – Stone Fox
Lumene LÄHDE Purity Dew Drops Eye Gel
Lookfantastic Dr. Lipp Orinignal Nipple Cream
Jag tycker: Tre riktigt bra och fina produkter från TBS, Skincity och NYX! Medan både Lumenes och LF's lucka kändes som riktiga jäkla bottennapp. Så små produkter som knappt räcker till en applicering. Mest besviken är jag på LF faktiskt, för lådan var ungefär 300 gånger så stor som produkten… snacka om anti-klimax.
Lucka 19

Lucka 20
Lucka 19
The Body Shop Gold Glitter Dust
Skincity Clarins Blush Prodige – 02 Soft Peach
NYX Soft Matte Lip Cream – San Paulo
Lumene VALOGlow Reveal Moisurizer
Lookfantastic Crabtree & Evelyn La Source Hand Therapy
Jag tycker: En bra lucköppnardag. Jag kommer definitivt att använda allt förutom handkrämen, men den blir sambon väldigt glad för 🙂 Så fint rouge från Clarins i perfekt resestorlek, inte för stor och inte för liten. Sen älskar ju jag mörka läppisar, så NYX-luckan får pluspoäng.
Lucka 20
The Body Shop Mango Shower Gel
Skincity Paula's Choice Skin Perfecting 2% BHA Liquid
NYX Matte Lipstick – Shocking Pink
Lumene Gel Effect Nail Polish  – 2 Poetry
Lookfantastic Elemis Pro-Collagen Marine Cream
Jag tycker: Favoriten idag är absolut mangoduschkrämen från TBS. Om jag hade gillat PC's BHA Liquid så hade jag älskat SC-luckan, men tyvärr blir jag alldeles för torr och stram av den – så desto gladare blev jag när BR Lotion P50 dök upp första veckan. Men en perfekt resestorlek! Nyfiken på Elemiskrämen, den har jag också hört bra om. Och läppstiftet från NYX är verkligen Shocking Pink – det blir perfekt i sommar till brännan.
Lucka 21
The Body Shop Velvet Gel Pen Eyeliner – Black
Skincity Smith & Cult Lip Lacqeur – Flesh Riot
NYX Lip Lingerie – Exotic
Lumene Waterproof Eye & Lip Makeup Remover
Lookfantastic Wipe Out The Amazing MicroFibre Cleansing Cloth
Jag tycker: 3/5 godkända luckor. Det borde vara förbjudet att stoppa i svarta kajalpennor i kit och kalendrar. SÅÅÅ tråkigt! Lite tråkigt att S&C-glosset är så litet att man kommer att tappa bort det i väskan på 2 röda.. annars är det en väldigt fin färg. Favoriten idag är definitivt den snygga läppfärgen från NYX!