I tisdags var jag på gala! Vinnaren av tävlingen Nordic FACE Awards 2018 skulle koras. Tävlingen har pågått sedan tidigt i våras och de tävlanden har bjudit på många otroligt kreativa sminkningar.
Det känns så härligt att vara en del av det här communityt och jag känner verkligen att jag har hittat hem genom att få vara bland dessa kreatörer! Galan är bara ytterligare ett sätt att knyta an gemenskapen. Och trots att det bara en som kammar hem förstapriset så är alla vinnare i mina ögon.
Tack NYX Professional Makeup för en fantastisk kväll och tack till Linda, Helena och Camilla som sällskapade med mig!
Vi fick börja med att mingla lite och invänta alla gästerna. Jag var för en gångs skull tidig trots att jag jobbade innan, åkte hem och gjorde mig i ordning och sen åkte tillbaka in mot stan igen. Typ kastade på mig klänningen och sminket.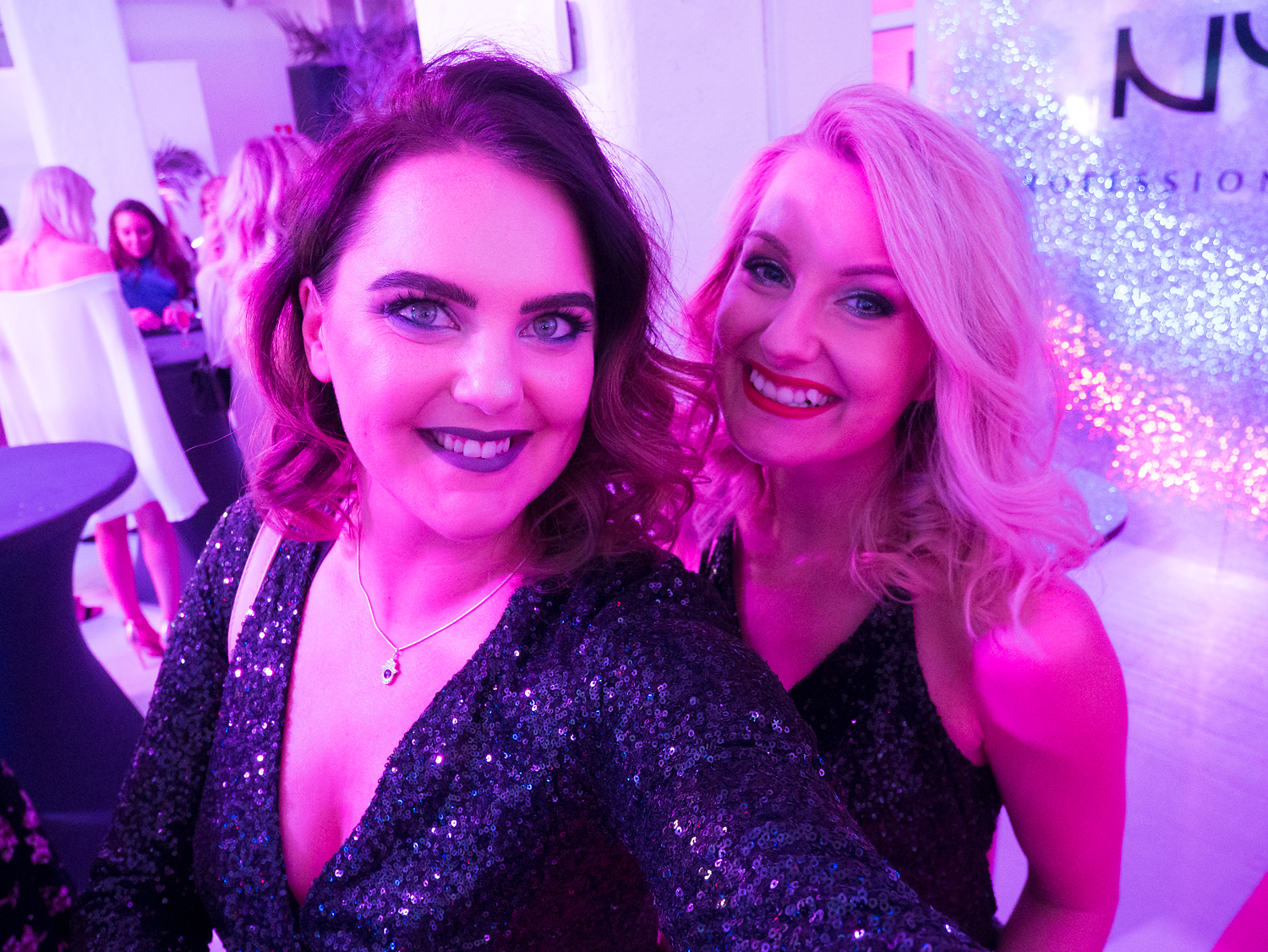 Precis som förra året hängde jag med världens finaste Helena. Vi var sjukt synkade med svarta paljetter!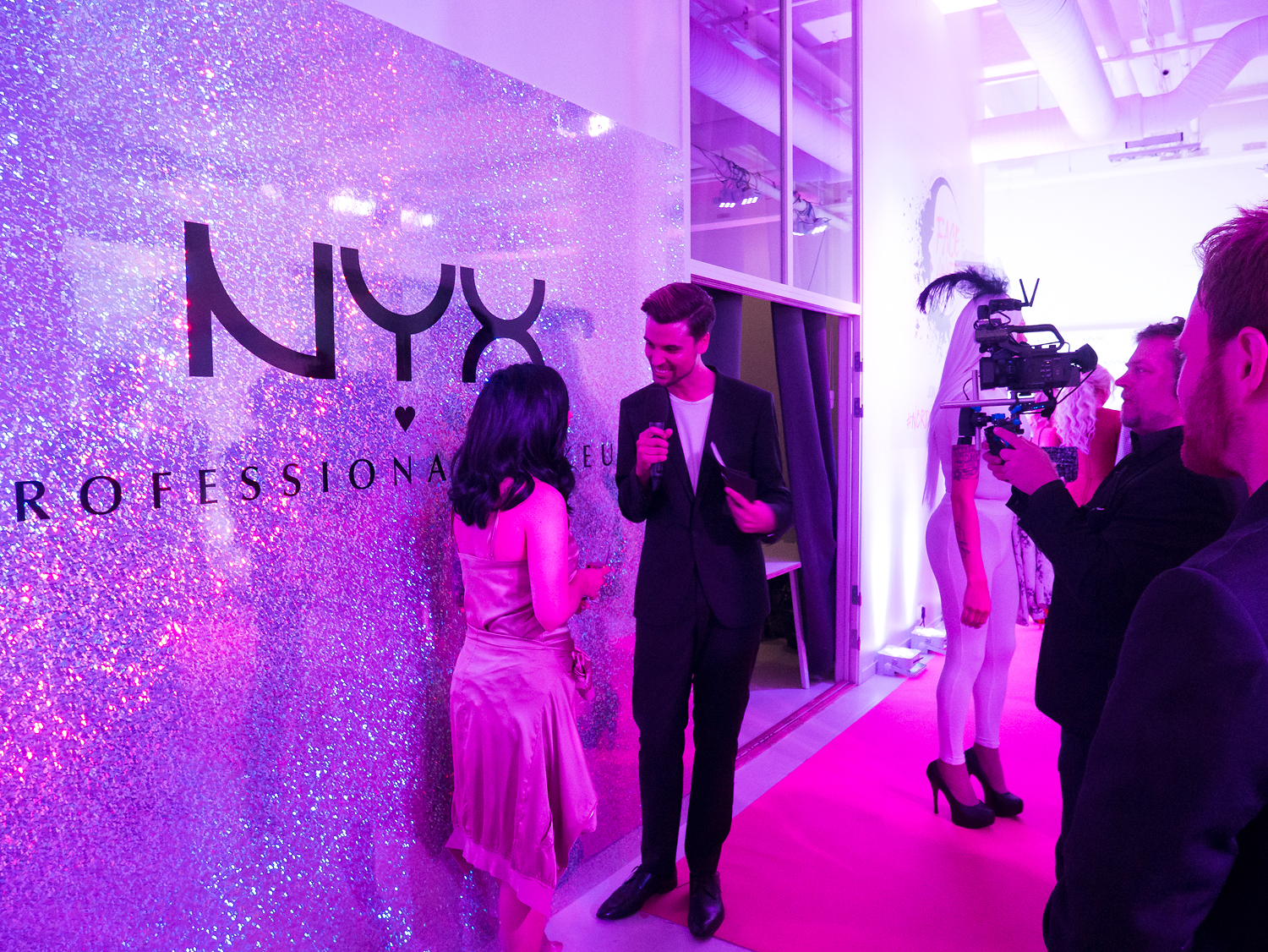 Det var också så kul att träffa Jakob igen då jag inte kunnat gå på de senaste eventen. Jakob är en av de gulligaste människorna inom skönhetsbranschen och är dessutom en fellow Västervikare så det är alltid lika kul att ses!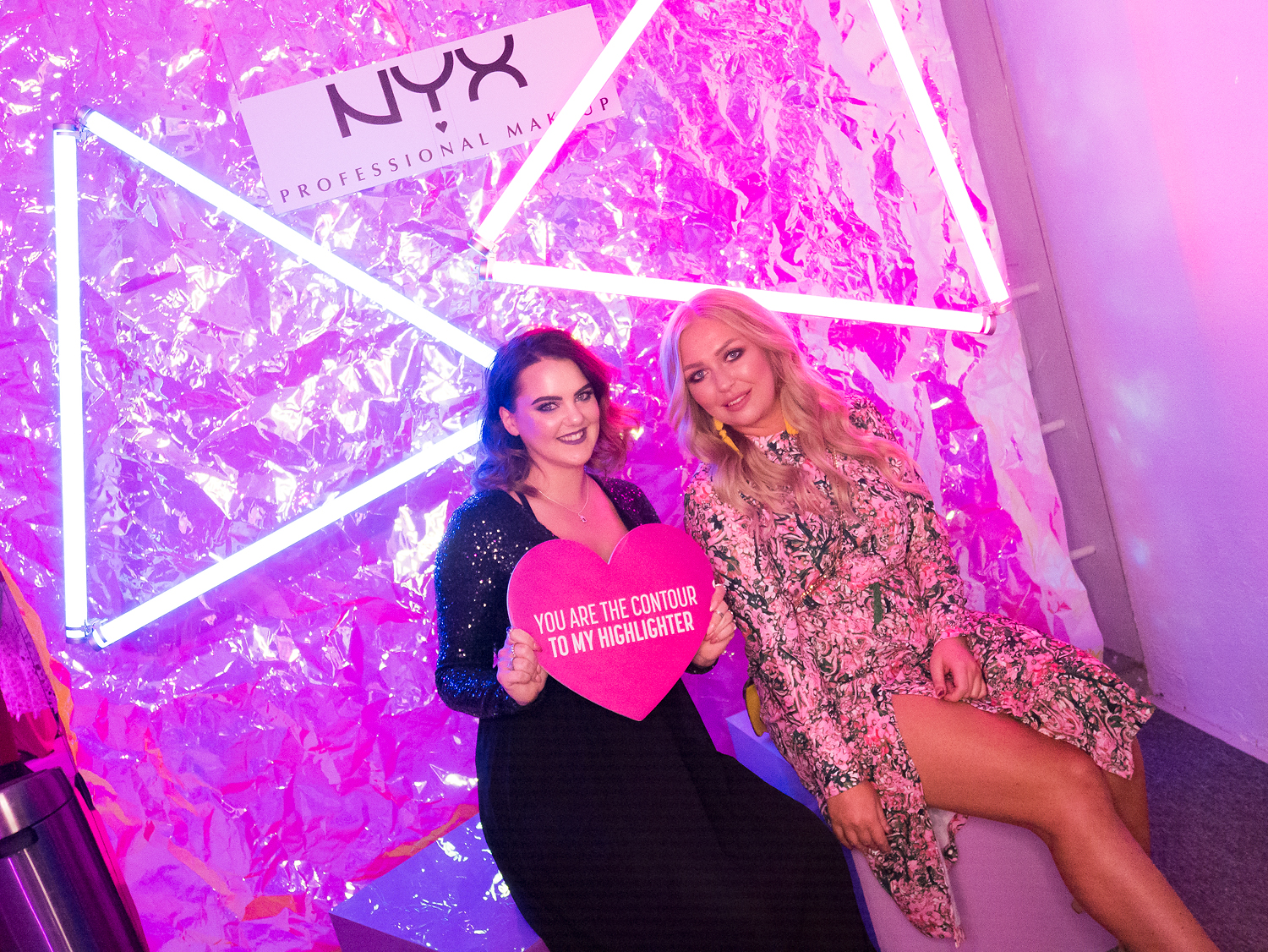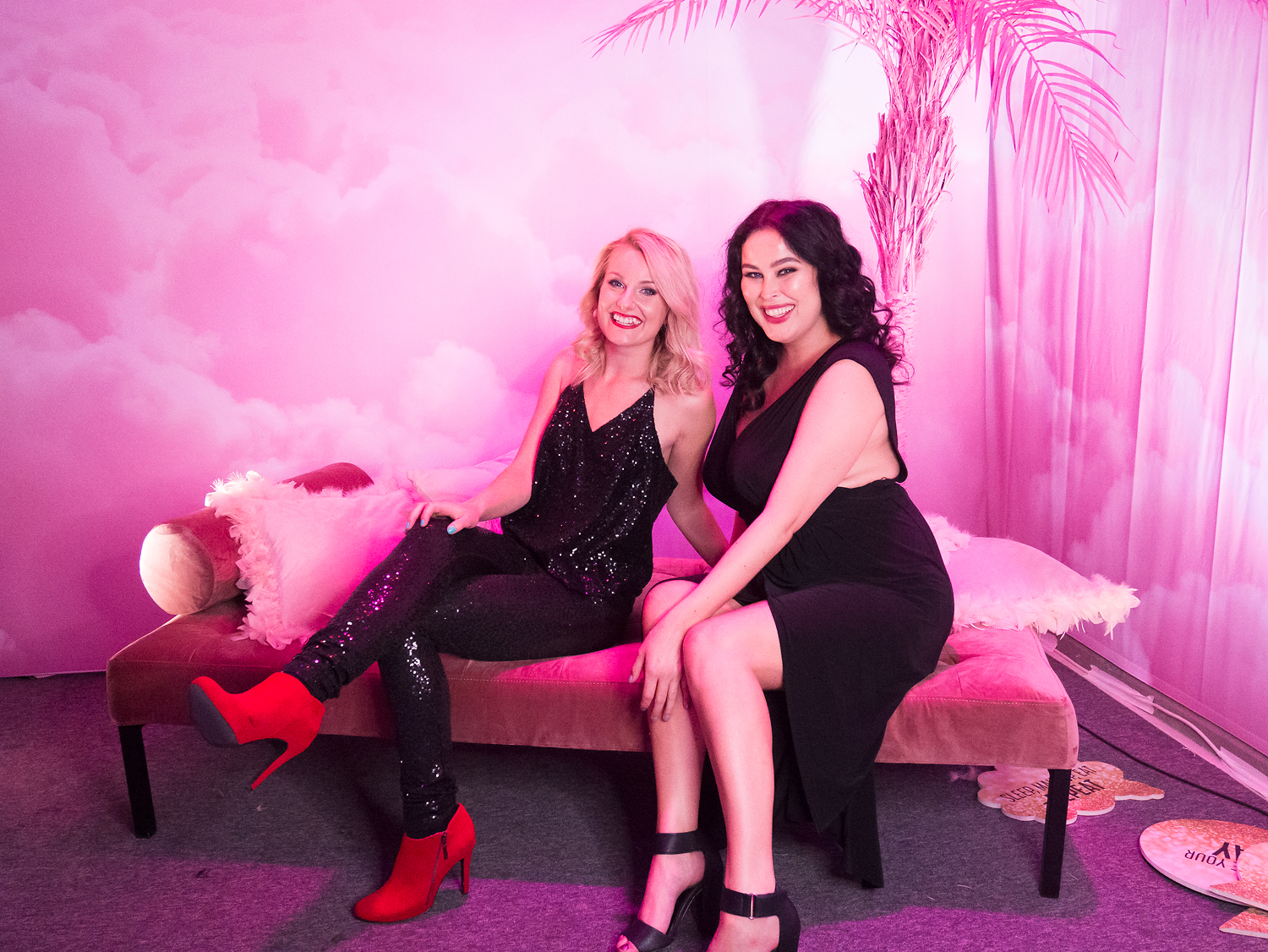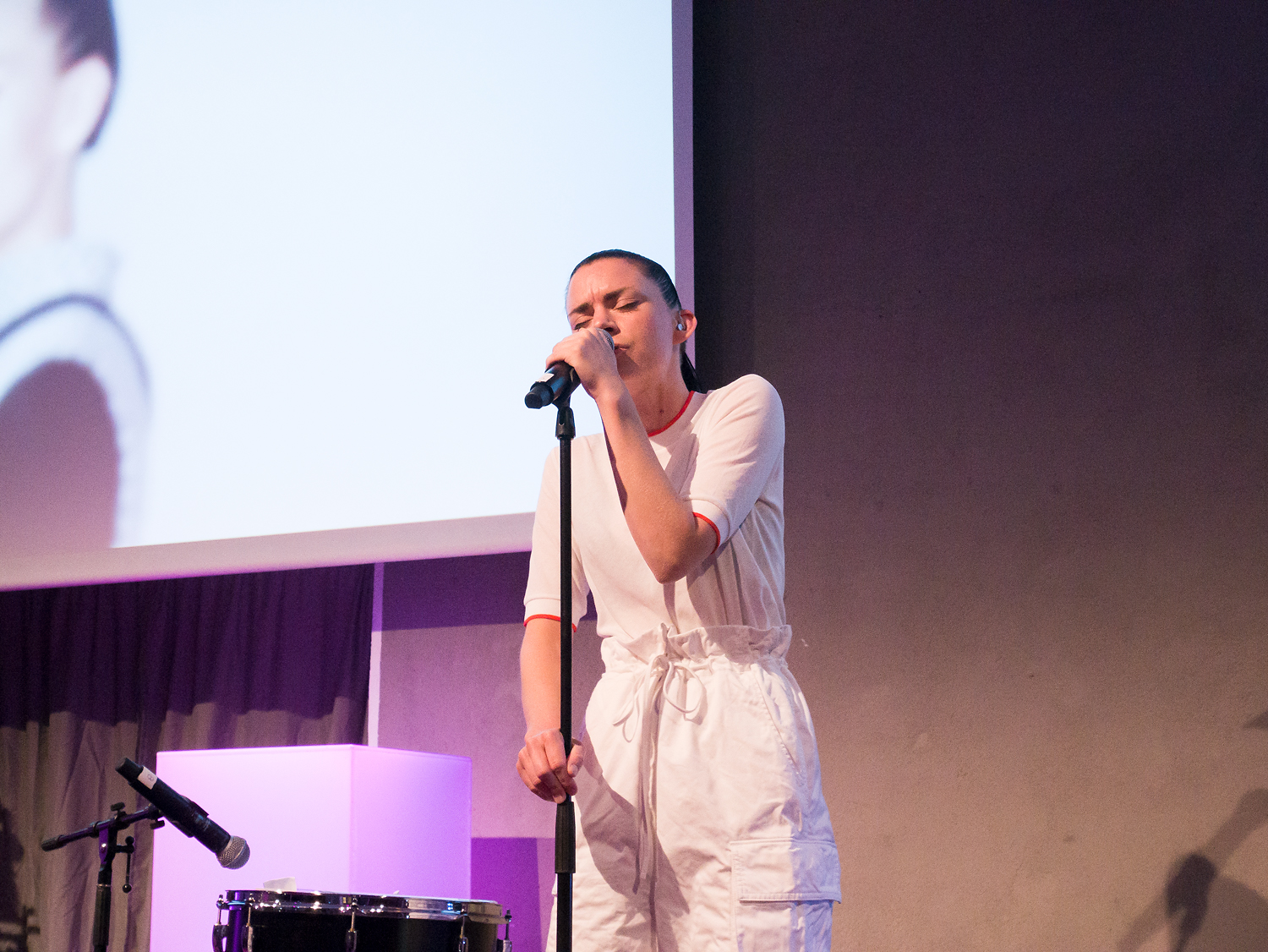 Frida Sundemo uppträdde.
Kvällens världar var vackra Evelina Forsell och Anty. De gjorde galan så bra!
Ett supergrattis till Ritaermin som vann titeln Nordic Beauty Vlogger of the Year!