Nu var det ett tag sedan jag gjorde mina månadsfavoriter, vilket beror på att jag kommer på mitt i månadens att jag ska göra en månadens favoriter och i slutet av månaden glömmer jag bort det :'D
Mars är nu äntligen över och våren är på gång [ja, allt är lite senare här uppe]! Här har vi mina favoritprodukter som har gått i det vårdande tecknet. Smink är en lyxvara när man jobbar som en tok eller bara ligger i soffan, så jag har fokuserat på att vårda både kropp och själ med väldoftande och återfuktande produkter. Men det finns givetvis en produkt som får vara med bara för att den är sååå fin!
The Body Shop British Rose Body Essence Lotion, 225 SEK
En superlätt body lotion med den härliga lätta rosdoften! I förpackningen ser den pärlemoskimrande ut och effekten blir ytterst ytterst liten på huden – men det gör mig ingenting. Jag gillar att den är så lätt och att den sjunker in väldigt snabbt i huden. Doften är liten vilket är fint för mig, då jag inte vill att den ska ta över om jag använder parfym också. En perfekt vårlotion om man säger så.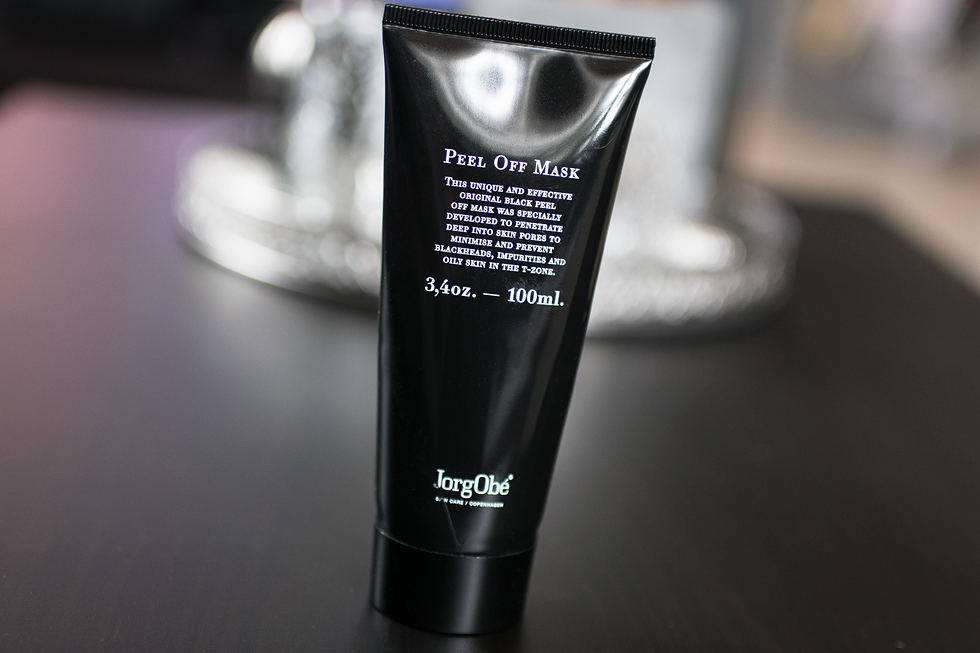 JorgObé Peel Off Mask, 249 SEK
Denna svarta peel off-mask har jag haft sedan innan jul och har använt den ganska mycket… och ändå har den inte tagit slut. Jag gillar den egentligen inte för effekten, för den är väldigt liten. Mina pormaskar är riktigt envisa och hur jag än gör vill de inte försvinna med pormaskplåster osv. Jag gillar den för att jag tycker att den är härlig att dra bort. Den påminner om andra svarta peel off-masker jag testat, t ex. The Incredible Face Mask från Maybeauty. Som sagt, inte så mycket till resultat – men jag gillar känslan av såna här ansiktsmasker.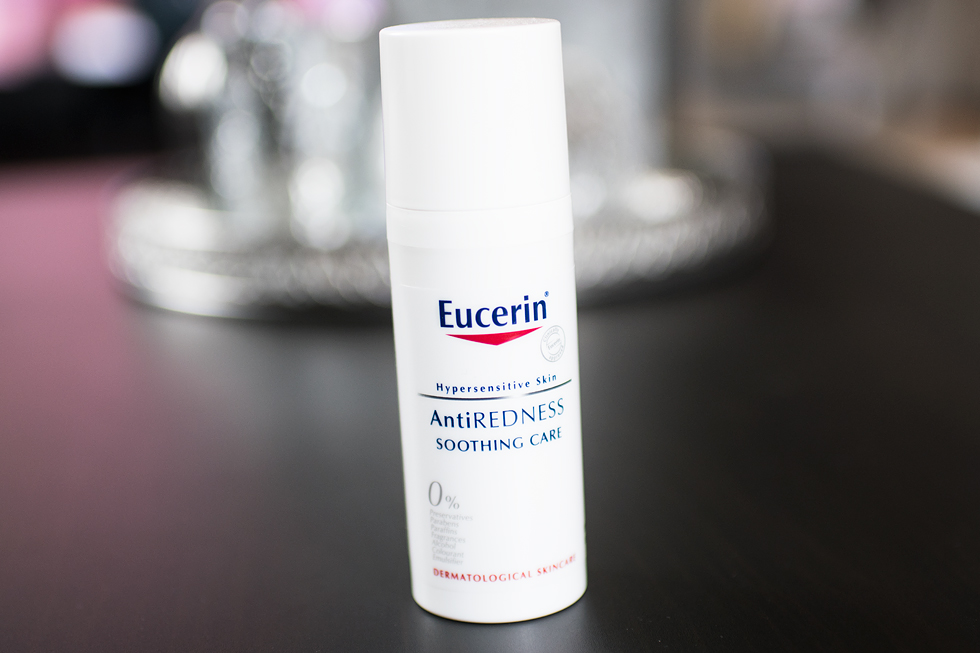 Eucerin Anti REDNESS Soothing Care, 209 SEK
Efter Ultra SENSITIVE-krämen är Anti REDNESS en all time favorite! En ansiktskräm för känslig hy, med tendenser till rosacea. Återfuktar jättebra, luktar ingenting och är fri från konserveringsmedel (inklusive parabener), paraffiner, parfymer och alkohol. I like very much!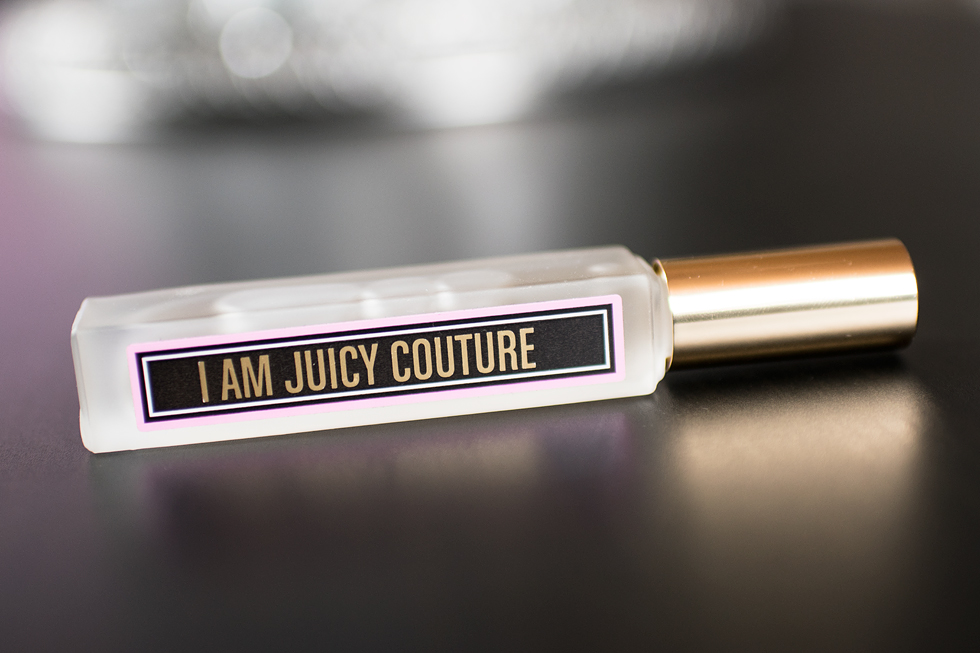 I am Juicy Couture EdP Rollerball, 160 SEK
En liten rollerballparfym som är sjukt smidig att ha med sig. I am Juicy öppnar upp med saftig noter av hallon, pomelotårta och passionsfrukt, som sedan övergår i ett hjärta av gardenia, heliotrop, Rose de Mai och luktärt. Doften landar sedan i en varm bas av mysk, kaschmirträ och kanderad amber. Alltså, hur amazeballs låter det inte? Den är fräsch och fruktig – precis som jag gillar det!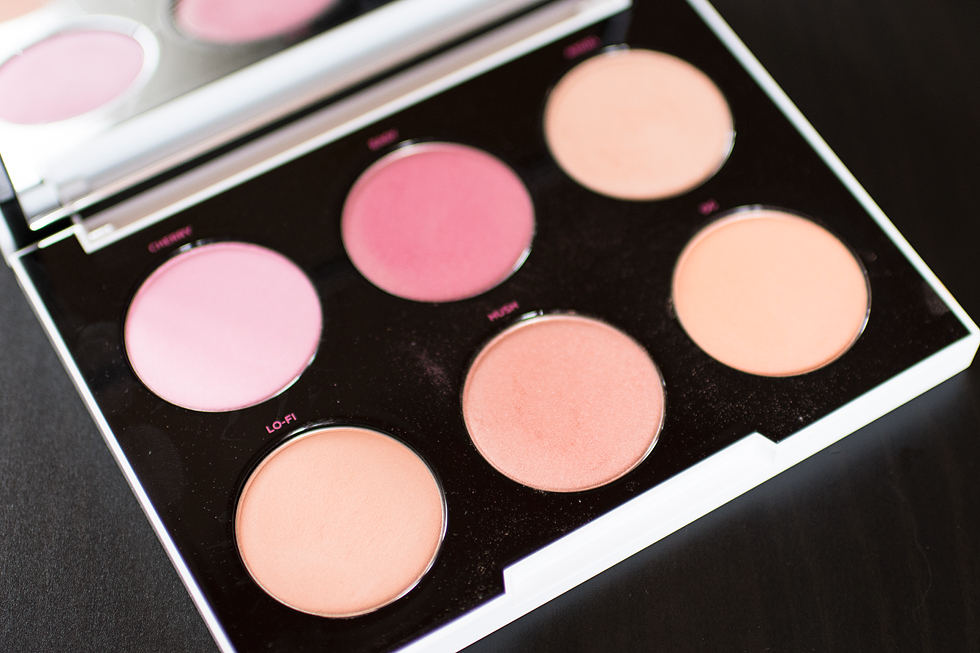 Urban Decay – UD | Gwen Stefani Blush Palette, 450 SEK
En superfin rougepalett med både matta och skimriga nyanser. Nyanserna skiftar så pass mycket att paletten blir så användbar. Från den ljusaste satinmatta tuggummirosa till en matt bronzenyans till den mest unika nyans jag sett, en persikofärg med rosa skiftningar. Pigmenten är superba och färgerna så fina på!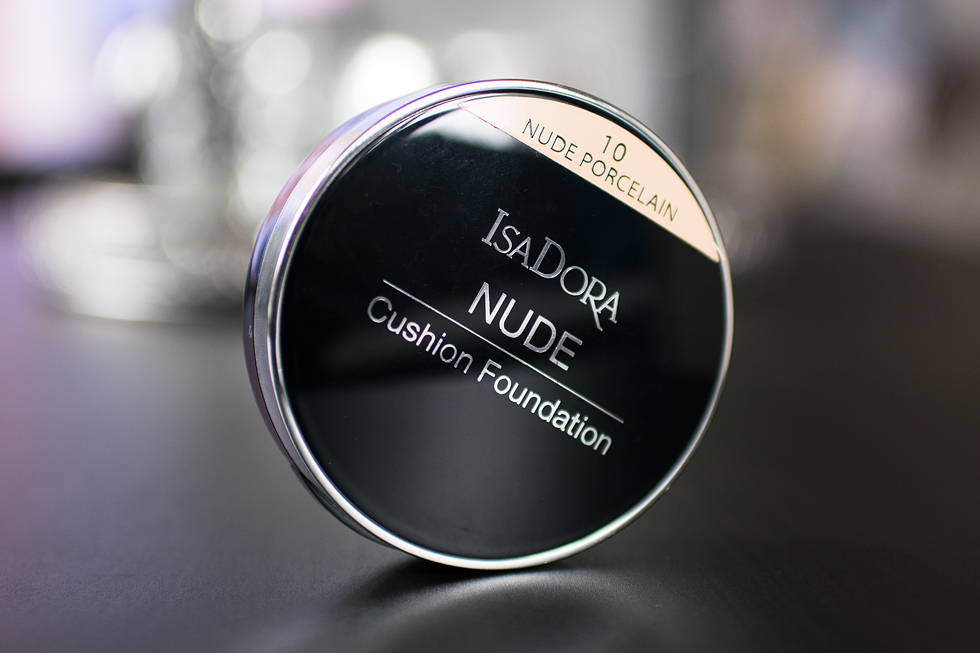 IsaDora Nude Cushion Foundation, 189 SEK
Med den rätta nyansen är den här helt rätt för mig! En lätt, men ändå väldigt täckande foundation i kuddformat. Jag gillar kuddfoundation mer och mer och just denna gillar jag för att den ger ett så fint resultat, samt att den är enkelt att applicera. Den känns lätt och fräsch hela dagen och hallå… man kan fylla på den med ny foundation för att slippa köpa en ny dosa varje gång!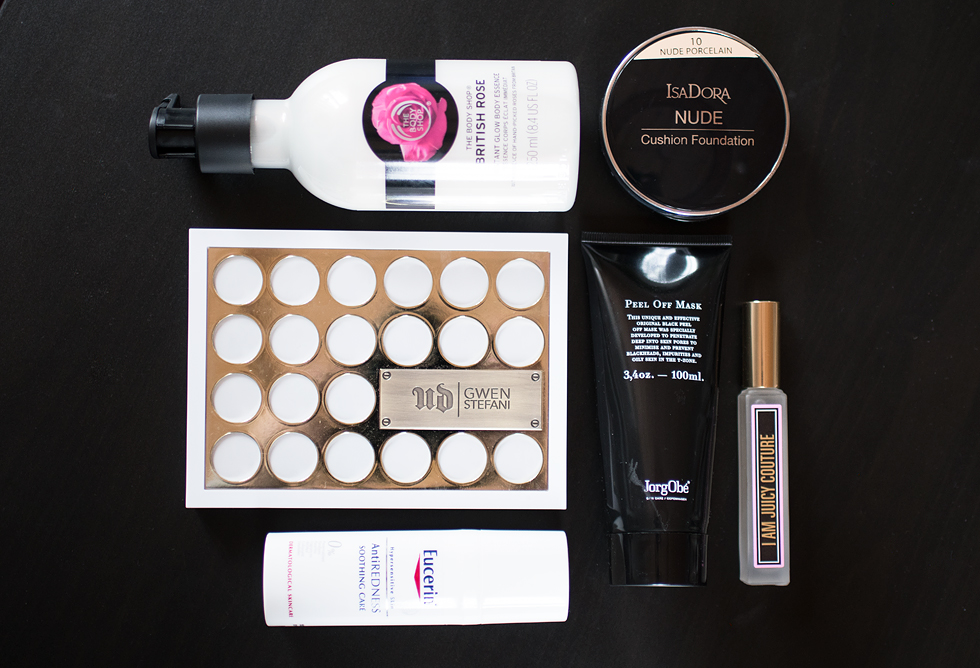 Vilka har varit dina favoriter för Mars?