Den senaste tiden har ni knappt sett mitt hår i bild, lite för att det har varit en katastrof. Jag har inte varit hos en frisör på flera år och färgat håret själv. Alla frisörer sitter med ett stort cringe-face just nu. Ja, jag vet. Leave it to the professionals!
Helt ärligt har jag inte känt att jag vill lägga flera tusen kronor på mitt hår. Så är det. Kalla mig snål eller vad du vill, men det har alltid känts som att kasta pengarna i sjön för mig att gå till frisören då jag oftast inte blir nöjd. Men nu när jag började känna att jag ville gråta över mitt hår varje dag och satte upp det i en tofs så fick det vara nog.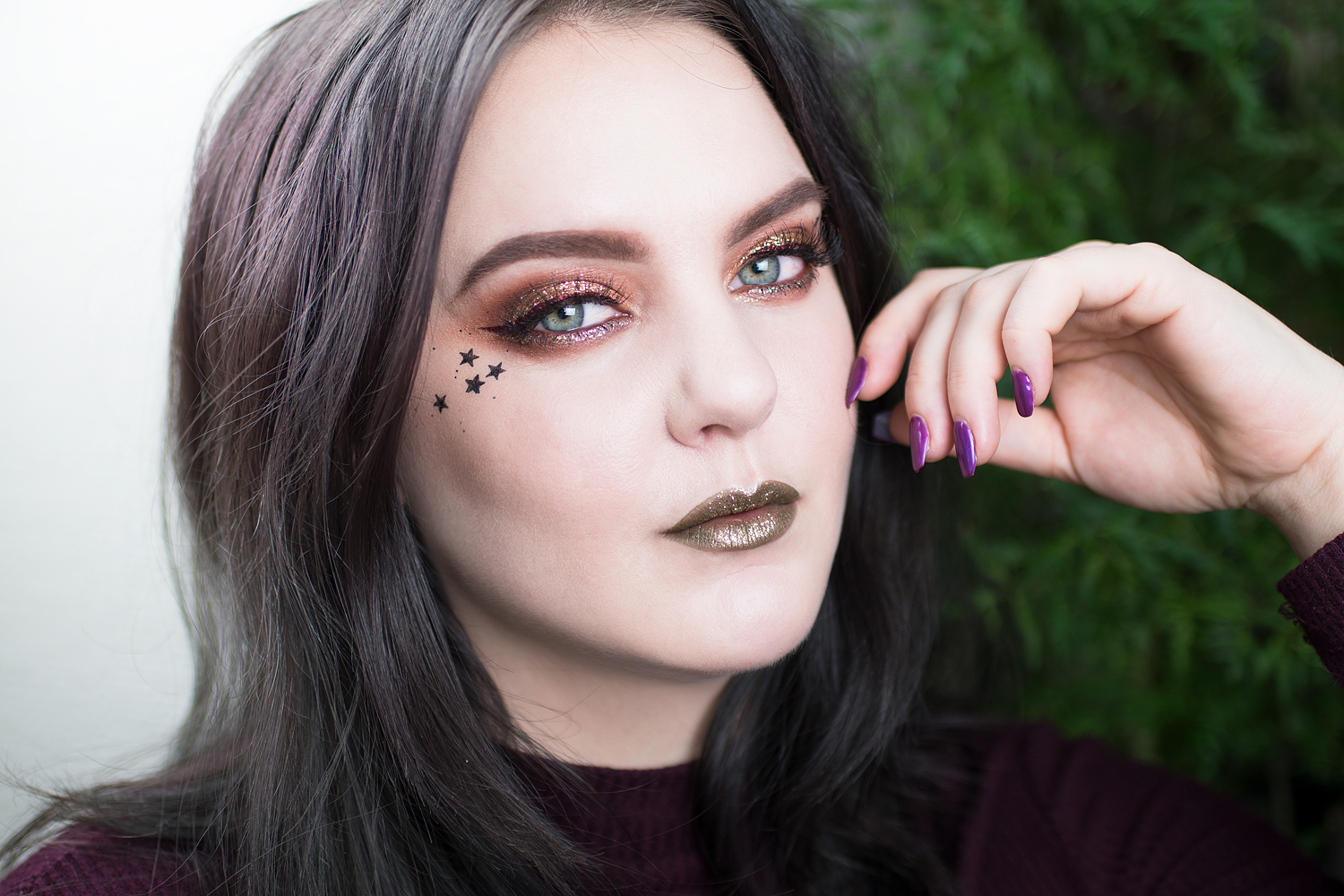 Före, håret är väldigt slitet och tungt och ehh… ganka många olika färger p g a. egen brunn och gamla hemmafärgningar. När vi avfärgade håret kom det ut en grönblågrå sörja och mitt hår var grönt.
Efter, håret är klippt ungefär 1 dm, avfärgat, blekt och nyanserat.. samt fått sig en Olaplexbehandling. Det känns mycket friskare och lättare och ser framförallt fräschare ut. Detta är inte slutresultatet, utan bara ett steg på vägen till den färg jag vill ha, men eftersom det innebär en del blekning så måste man ta det i steg och låta håret vila däremellan så man inte förstör det.
Och jag trivs som fisken i vattnet i det korta håret. Skulle eventuellt kunna gå lite kortare till nästa gång. Jag vill tacka superduktiga Ronja på Balayage Stockholm som hade sånt tålamod med mig!