Jag kan inte riktigt förstå att det är första december idag.. Hur kan det ha snart ha gått ett helt år till? Hade det inte varit för julen hade jag gått i ide hela vintern! Detta är inte min årstid.
---
Är inte julklappar och paketinslagning din grej? LUSH har massor av färdiginslagna klappar i alla möjliga prisklasser, ett hett tips till er som vill köpa något prisvärt och användbart!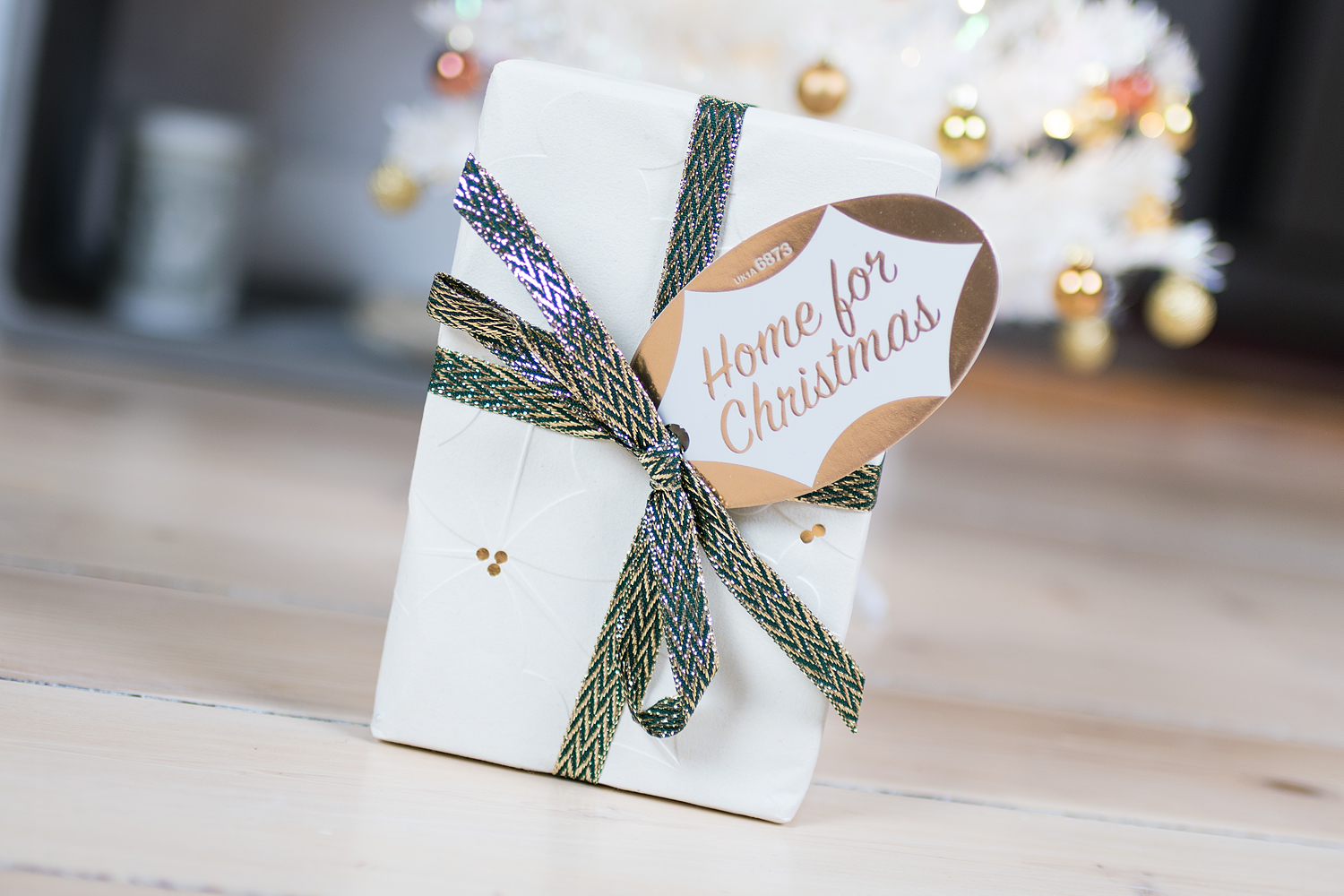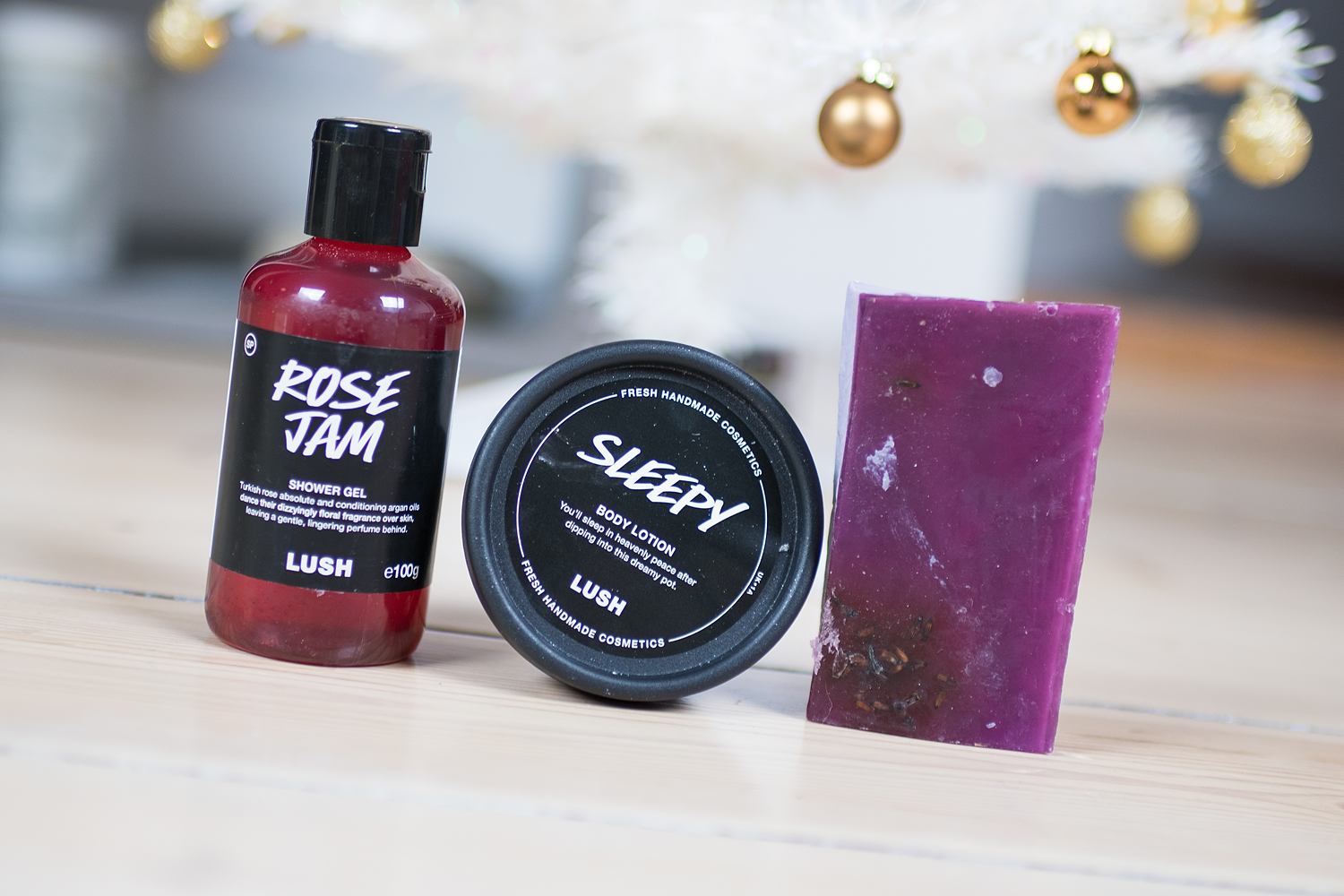 Home for Christmas, 189 SEK
Detta eleganta snövita paket är fyllt med 3 stycken lindrande produkter för kroppen och duschen för att skapa en hemtrevlig atmosfär. Var du än är.
Rose Jam Duschgelé
Turkisk ros-absolut och vårdande arganolja dansar ihop en berusande blomdoft på din hud. En infusion av söt vaniljstång och rengörande siciliansk citronolja ger en uppfriskande touch till detta eleganta lödder.
Serendepidy Tvål
En lavendeldoftande handtvål tillsammans med kamomill. När dagen lider mot sitt slut och sängen ropar på dig, njut av en beprövad blandning av avkopplande örter och plocka upp Serendipity för en underbar, lavendeldoftande kvällstvätt.
Sleepy Body Lotion
En härligt fluffig lotion i mild havreinfusion, lugnande lavendelblomma och tröstande söt tonka-absolut. En djupt maltig och blommig doft lockar fram drömmar om sockrade plommon och varm choklad med vispad grädde medan den himmelska insatsen från krämigt, rättvisemärkt och ekologiskt kakaosmör och lavendelvatten svalkar och berikar huden.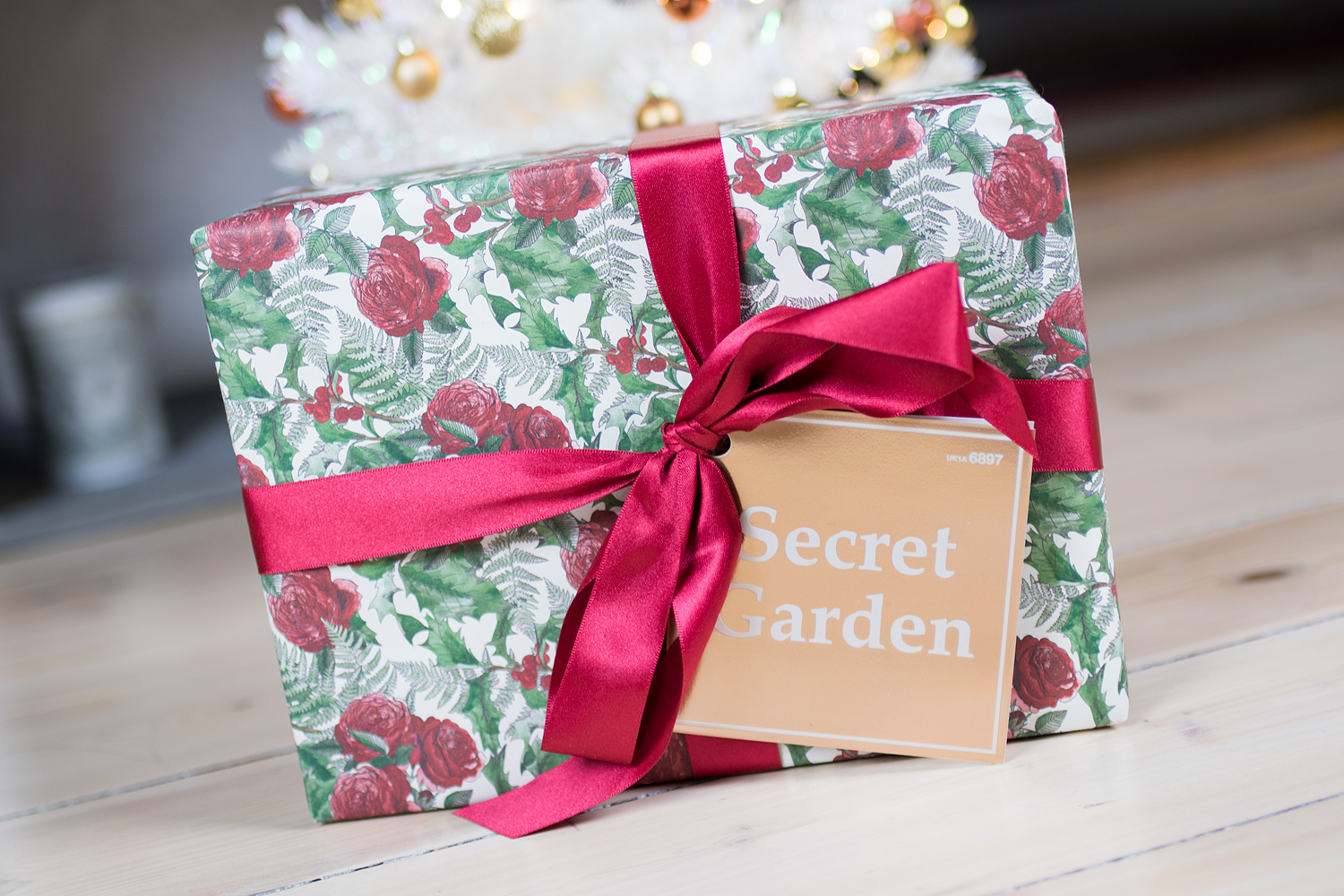 Secret Garden, 599 SEK
Secret Garden innehåller 7 produkter och ser efter dina rosor så att tistlar inte tar över. Den målar upp scener av lugnet i hemliga tillflykter med två duschgeleér som på var sitt sätt skämmer bort dig med ett överflöd av krämig rossötma och den nyplockade lyxen från färsk persikojuice och myrra.
Det vårdar huden med tvål och lotion, balsam och massage innan det lockar dig att släppa ut håret för en stund med en schampokaka. Gjord av återvunnet bomullspapper från Indien. Detta romantiska paket gör julen extra sofistikerad.
Secret Garden innehåller både Rose Jam Duschgelé och Sleepy Body Lotion som paketet ovan.
Ro's Argan Kroppsbalsam
Full av näringsrika oljor och smör lämnar denna kroppsbalsam en utsökt rosdoft och himmelsk silkig hud. Smörj in kroppen direkt i duschen eller badet och skölj av på samma sätt som du använder ett hårbalsam.
Reindeer Rock Tvål
Inspirerad av våra snötäckta berg i norrland, där flockar av renar strövar bland lingonris. Dessa sura, saftiga bär lindrar huden tillsammans med sensuell jasmin och rogivande ros. Denna tvål är ett bergsäkert sätt att hålla huden pigg i vinter.
Beautiful Duschgelé
En blandning av värmande och exotisk myrra ger en sensuell ton till de soliga doften av persikojuice och torkade aprikoser samtidigt som den känns ljuvlig på huden. Svep in dig i tjockt, krämigt lödder av denna varma, blommiga tonic för att känna dig oemotståndlig, från insidan och ut.
Jason And The Argan Oil Schampokaka
Arganolja tillsammans med vegetabiliskt glycerin ger ditt hår en kännbar mjukhet och lyster. Ros absolut och rosolja balanserar hårbotten och gör denna löddrande schampokaka speciellt perfekt för att stärka fint hår.
King of Skin Bodybutter
Ge din hud en kunglig behandling med en mix av bananer, avokado, havremjölk och smör. Avokadons närande omättade oljor går till arbete medan bananer är en naturlig mjukgörare medan antihistaminer från havregryn lindrar. Dra kakan direkt på ren blöt hud och skölj sedan av så att den kan regera över dina uttorkade delar.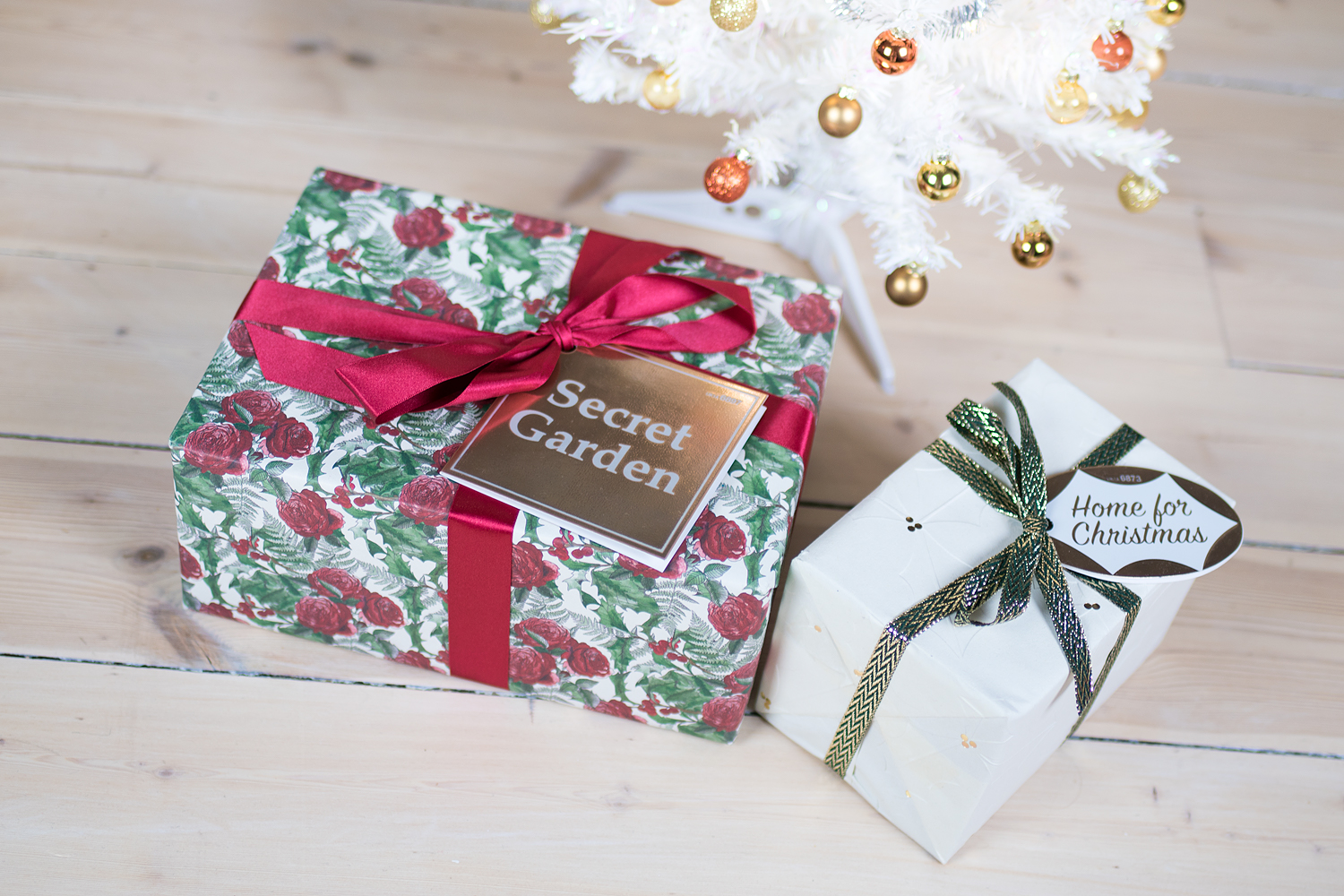 Var det någon som sa SPA-dag? Jag vet vad jag ska göra på söndag i alla fall! Detta är perfekta presenter som kommer att komma till väl användning. Och LUSH har verkligen något för alla, det finns hur många fina presenter som helst – jag är sugen på att unna mig Snow Fairy-klappen. Yum!
Har du spanat in någon av LUSH julkappar?