Skandinaviens mest populära sminkbloggare, Linda Hallberg, gör nu ännu ett samarbete med NYX Cosmetics. Denna gång skapades looken The Halo Look bland annat med senaste lanseringen av ögonskuggspaletter, Ultimate Shadow Palette.
En sammansättning av 16 pigmentrika färger, i fyra stycken kombinationer – Cool Neutrals, Warm Neutrals, Bright och Smokey. Varje palett innehåller en livfull mix av sammetslena ögonskuggor med fascinerande finish med allt från matt och satin till skimmer och metallic.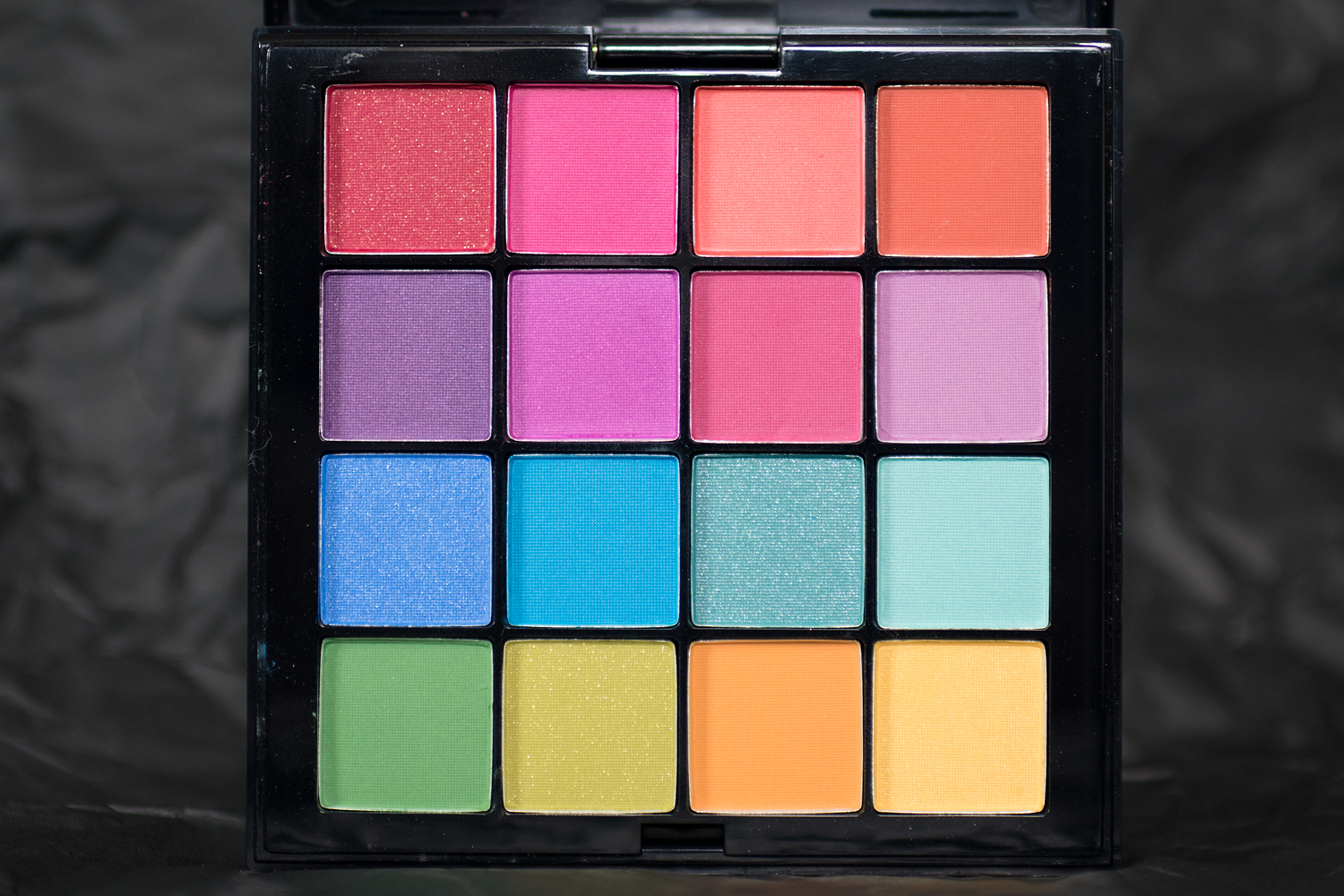 Bright är en palett som går i regnbågens alla färger.
Skugga nr 1, 6, 11 och 16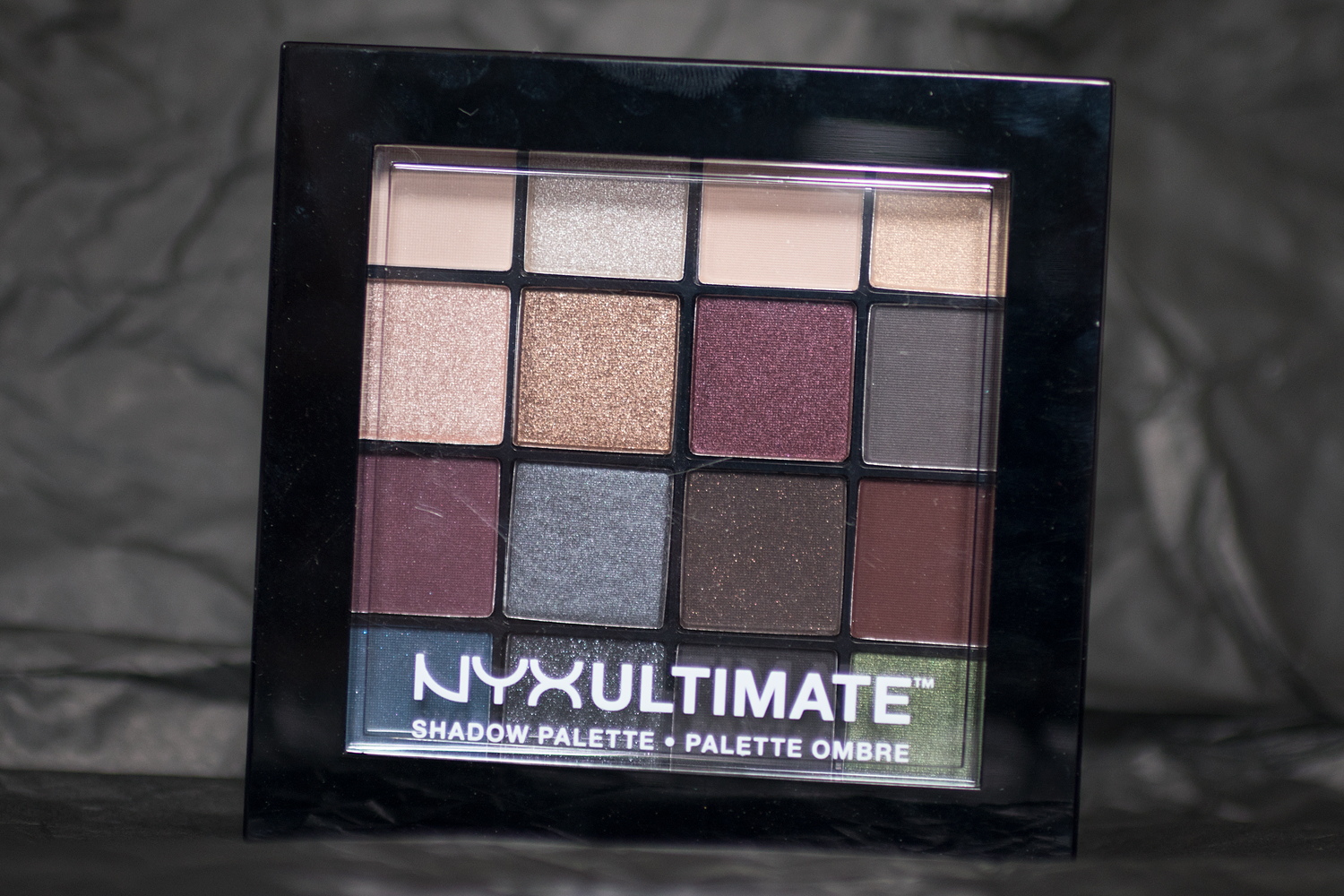 Smokey är en palett med både mörka och ljusa skuggor i jordnära färger.
Skugga nr. 2, 7, 9 och 16
Innehåller sex smart sammansatta färgkombinationer av läppstift fulla med pigment. Använd varje nyans för sig eller blanda ihop dem för en totalt skräddarsydd look! I 4 nyanskombinationer – The Nudes, The Pinks, The Reds och The Plums.
The Plums är en palett med mörka röda, burgundy och lila nyanser.
NYX Pro Lip Cream Palette The Plums
The Pinks är en palett med rosa, korall och cerisa nyanser.
Till detta kommer givetvis en ögonskuggsprimer för att få ut så mycket av ögonskuggorna som möjligt.
En ögonskuggprimer som hjälper till att släta ut huden på ögonlocken, jämna ut tonen och gör så att din ögonmakeup sitter längre.
Alltså hur fina är inte dessa paletter? Jag älskar verkligen formulan på produkterna, ögonskuggorna är pigmenterade (vissa mer än andra) och läppaletterna är superkrämiga.
Kan tyvärr inte säga något om hållbarheten på produkterna eftersom jag inte hunnit mer än att swatcha dem, men det kommer! Är så sugen på att göra en sminkning med smokey-paletten och den mörka läppaletten – det hade kunnat bli snyggt. Vad tror ni?