Igår passade jag på att gå på Make Up Stores beauty show för hösten och vintern 2016, där de släpper en look per månad med tillhörande produkter.
Jag fick chansen att träffa mina fina bloggkollegor Helena, Emma, Ida, Emilie m fl. samtidigt som jag fick en skymt av både Alexandra Nilsson och Therese Lindgren.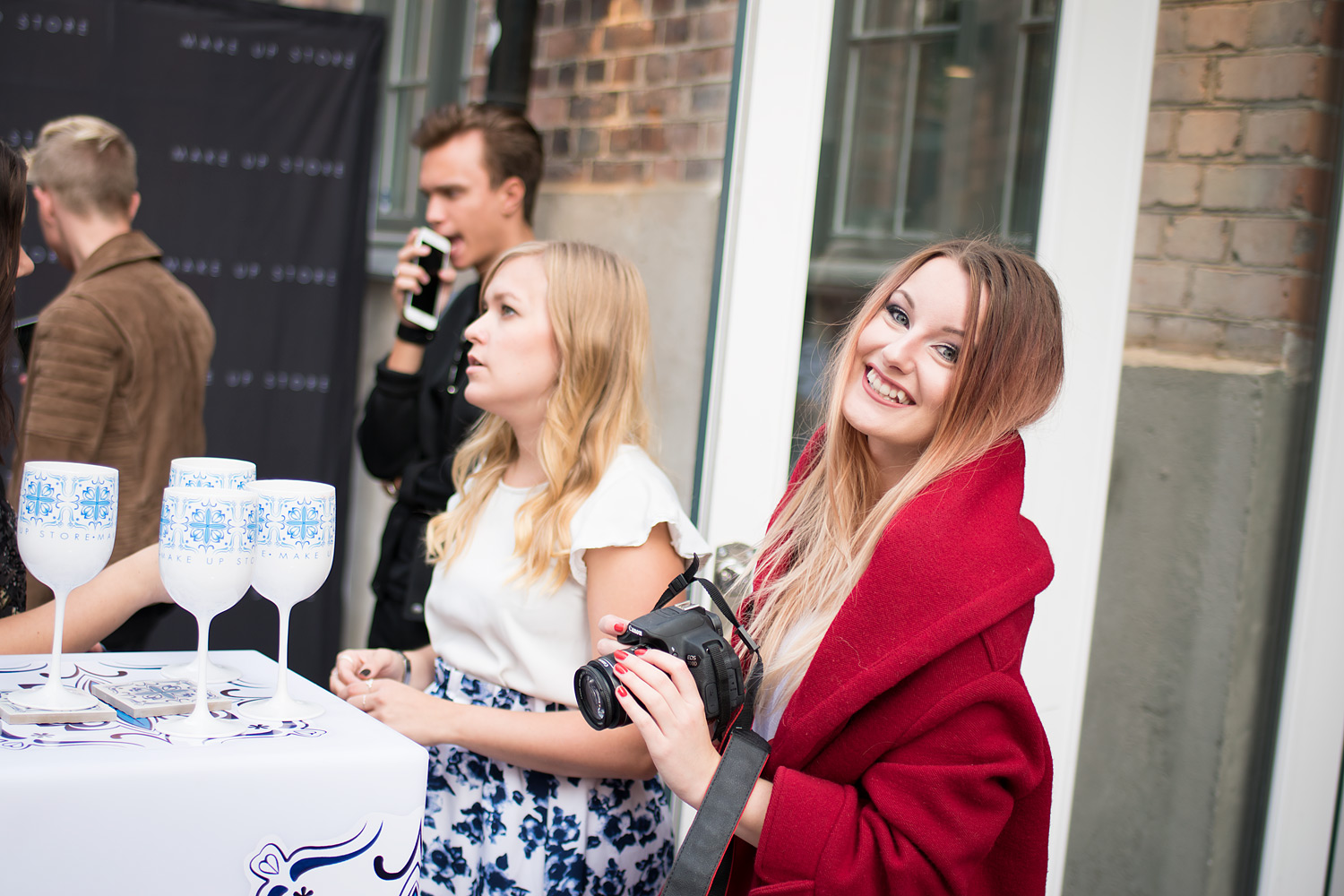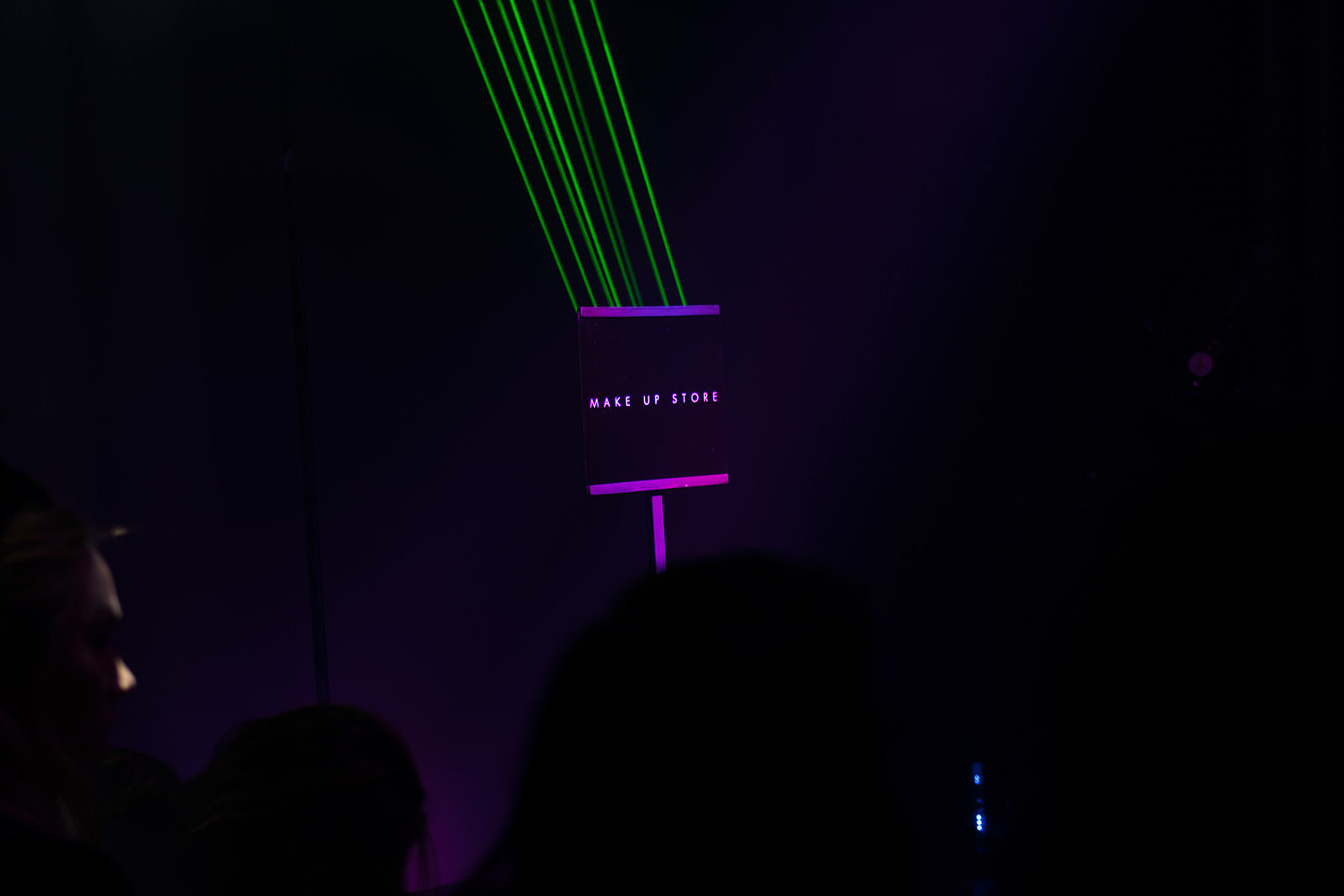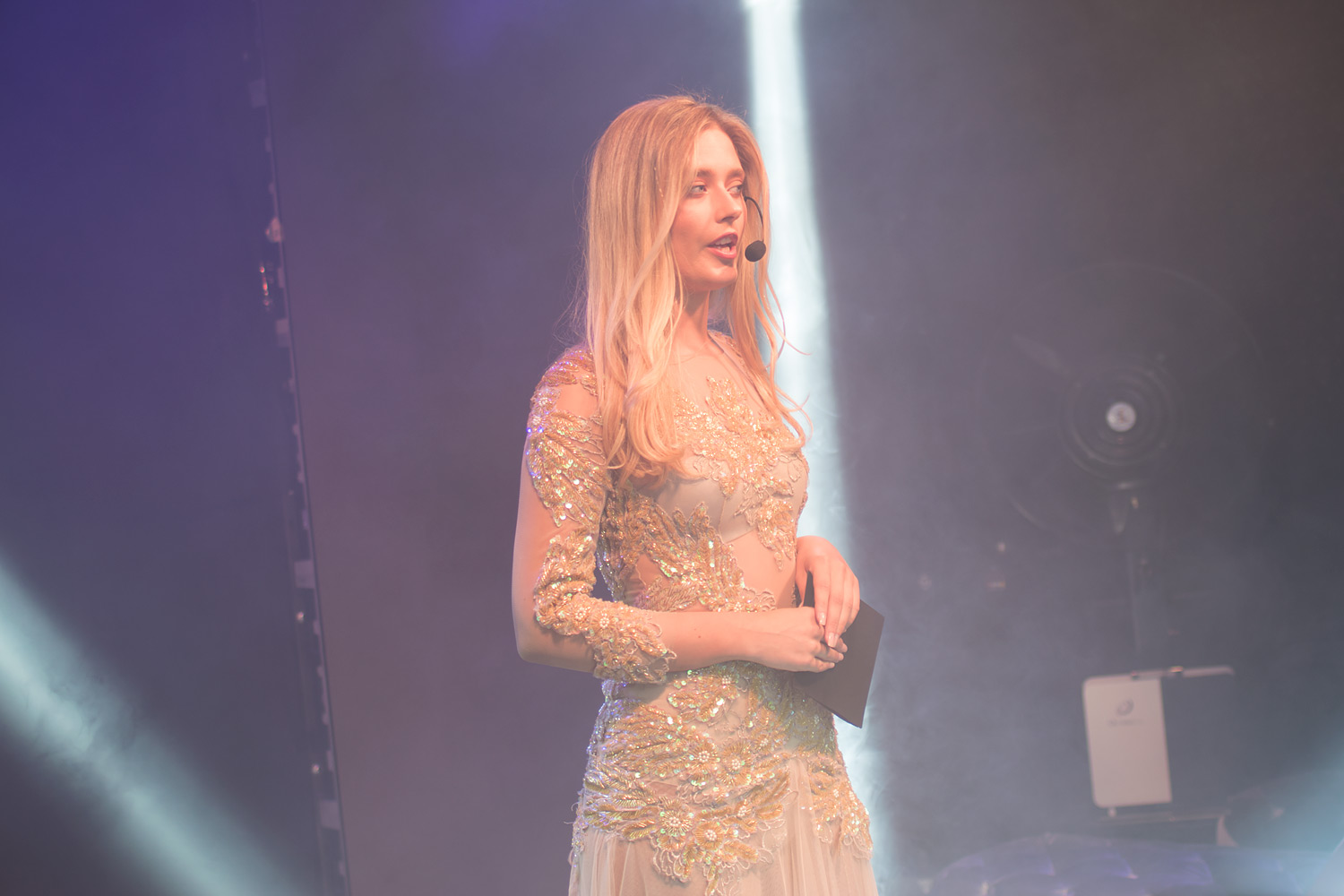 Två nyheter för Make Up Store är att de håller på att formulera om sina produkter för att de ska bli helt veganska (som jag tror jag nämnde sist jag var på visning) och att nya hemsidan med tillhörande webbshop är på ingång!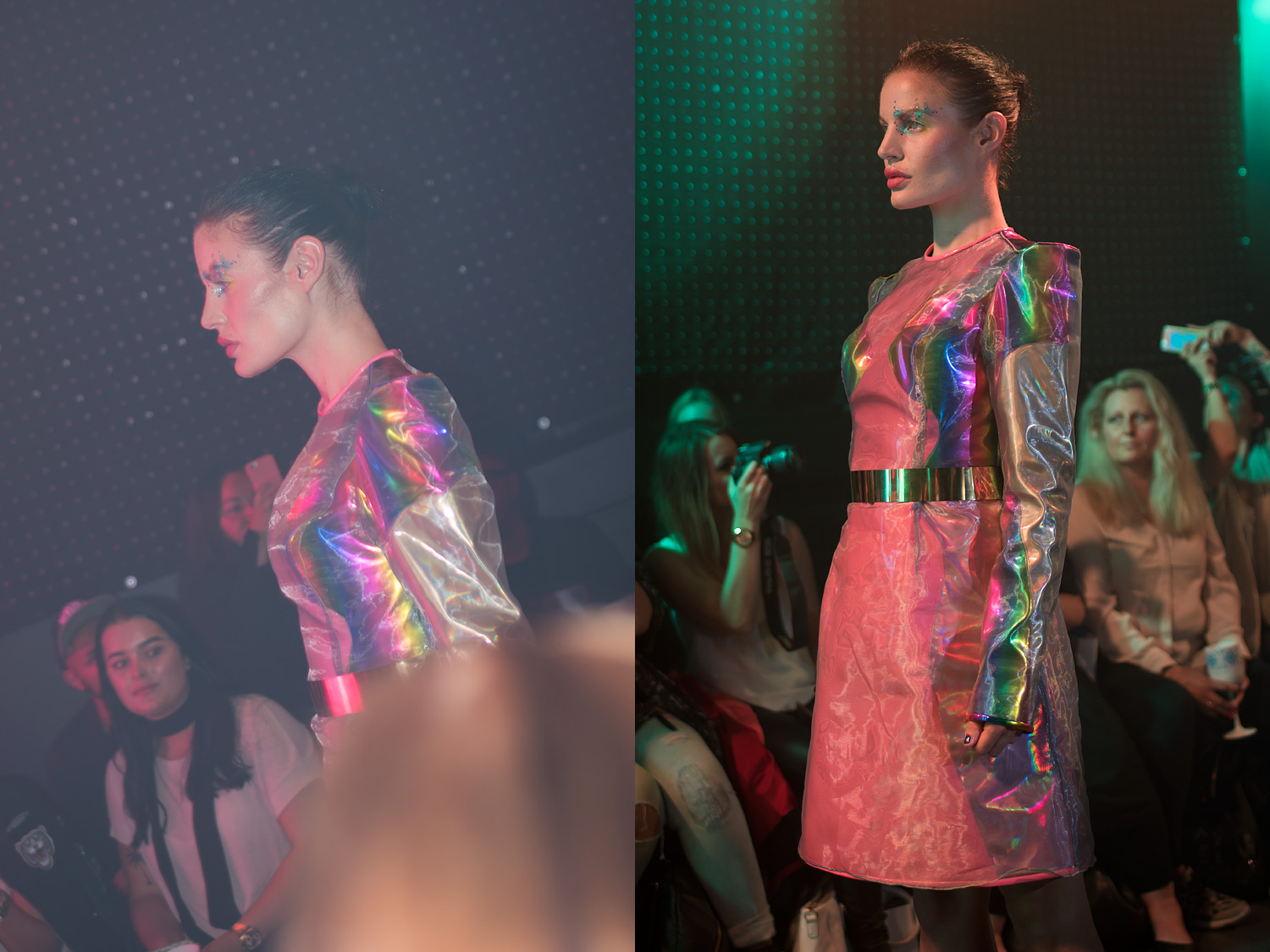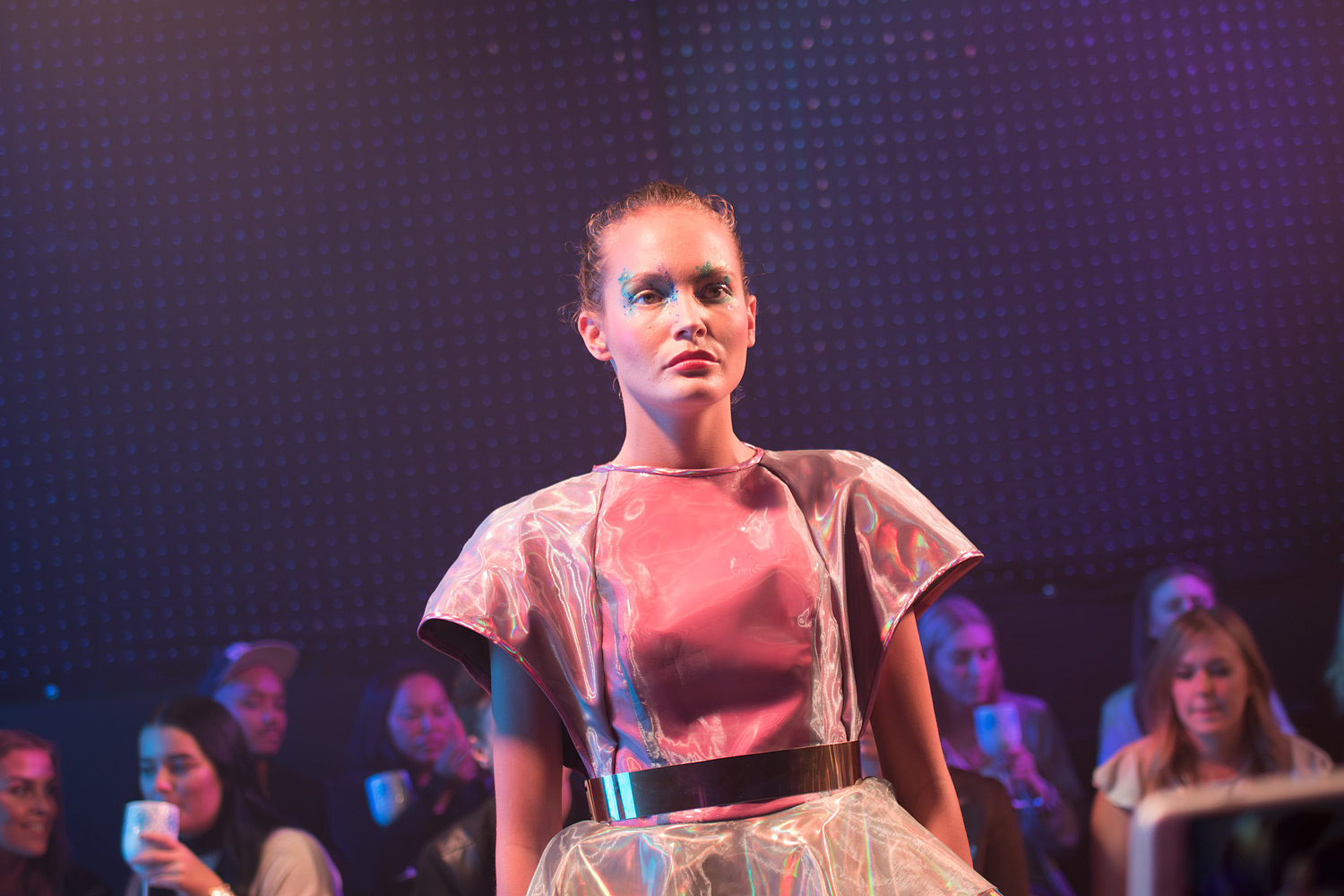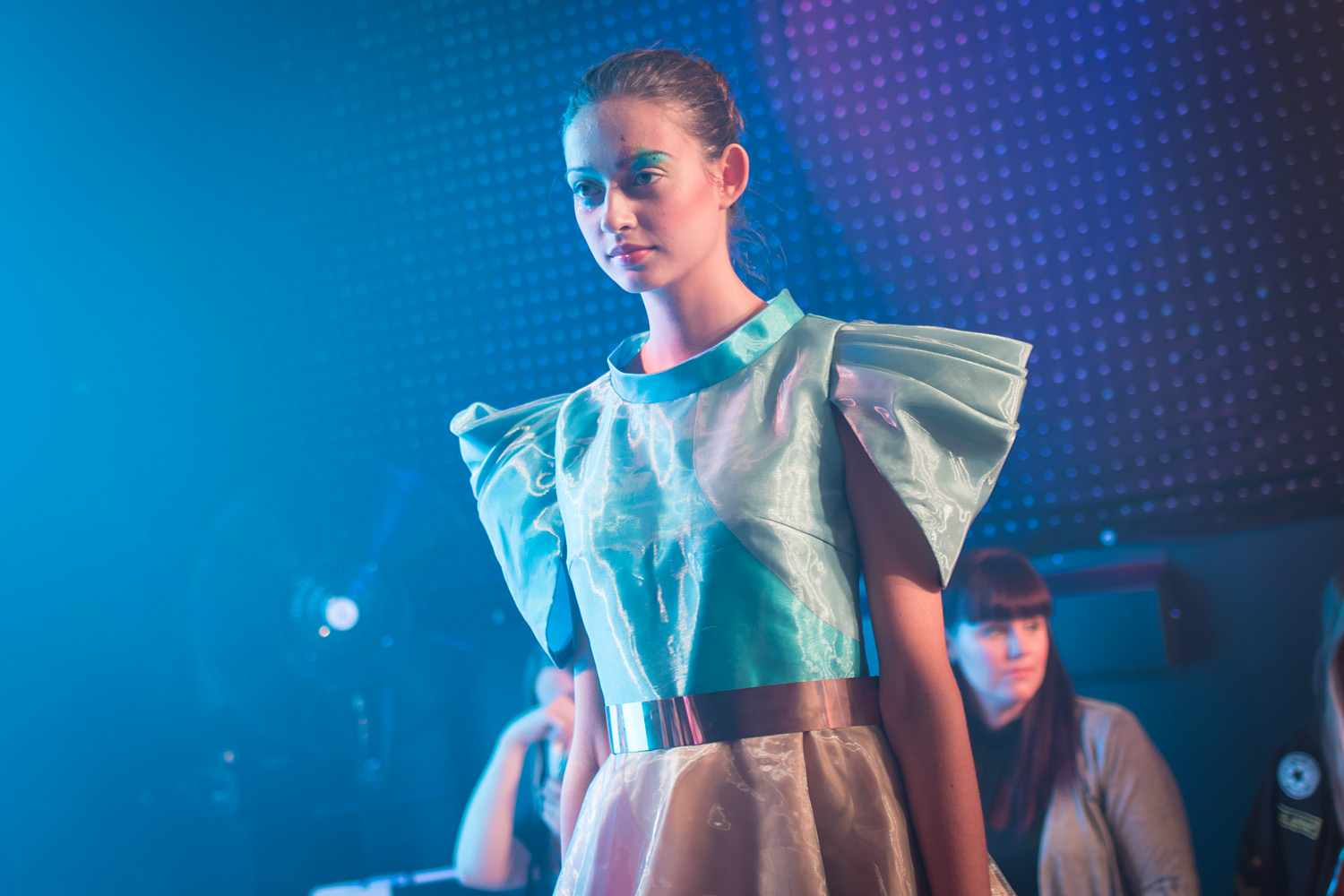 Color är en färgglad hyllningskollektion i ascoola förpackningar med nitar och färgad krom då MUS firar 20 år i år.  "Reflection of a diamond like a spectrum of colors. Shine like a star, touched by the rainbow. Make Up Store – a world of colors".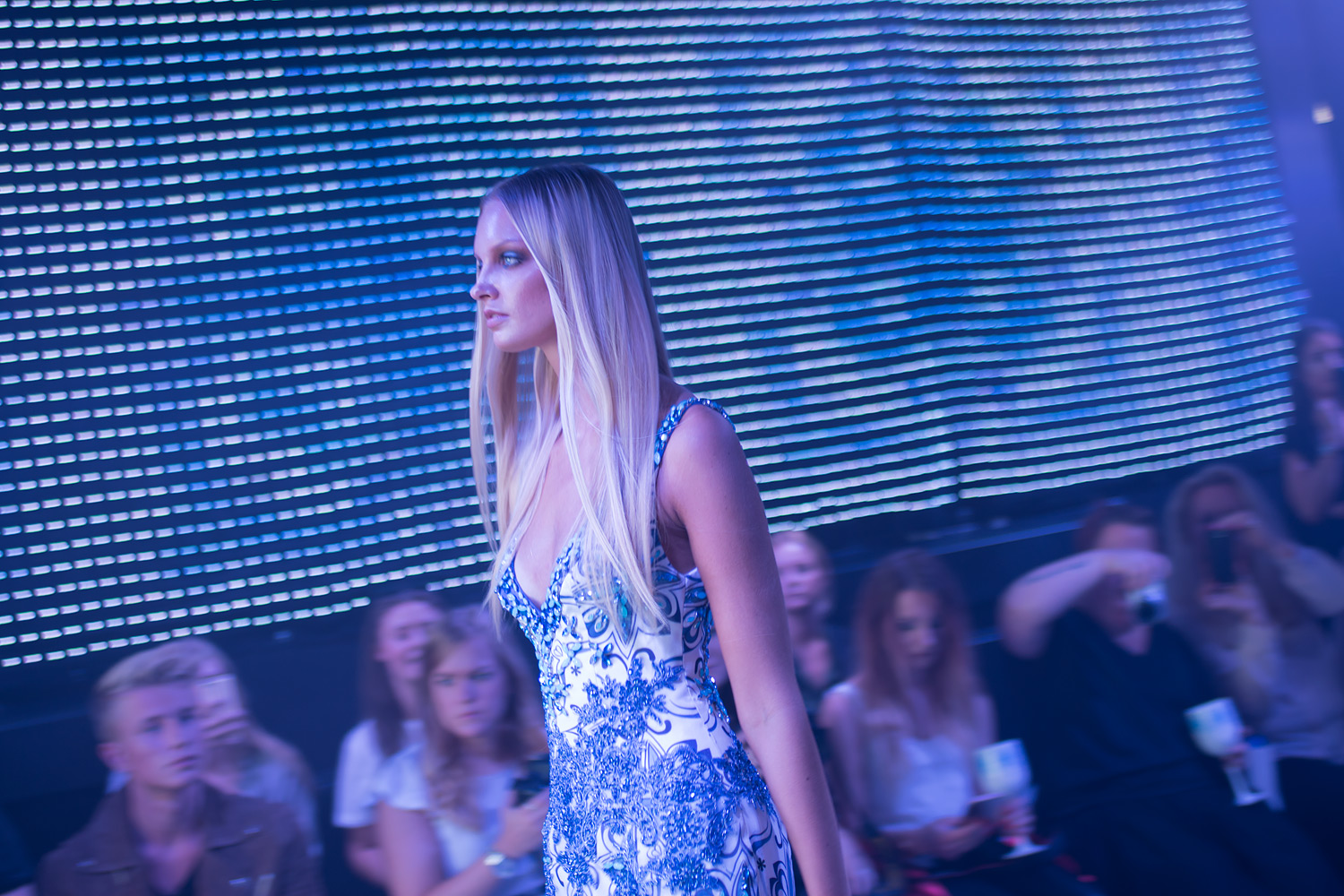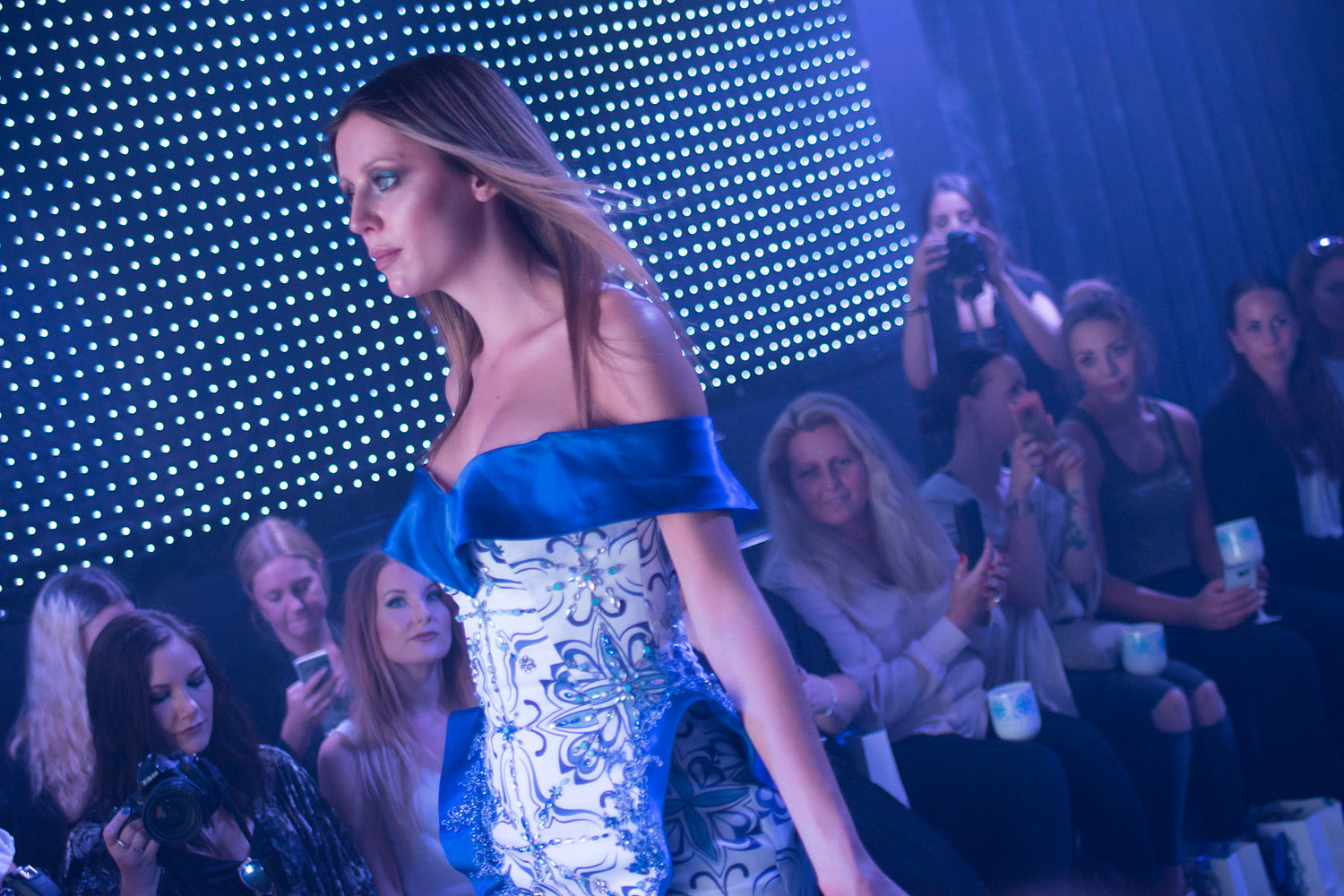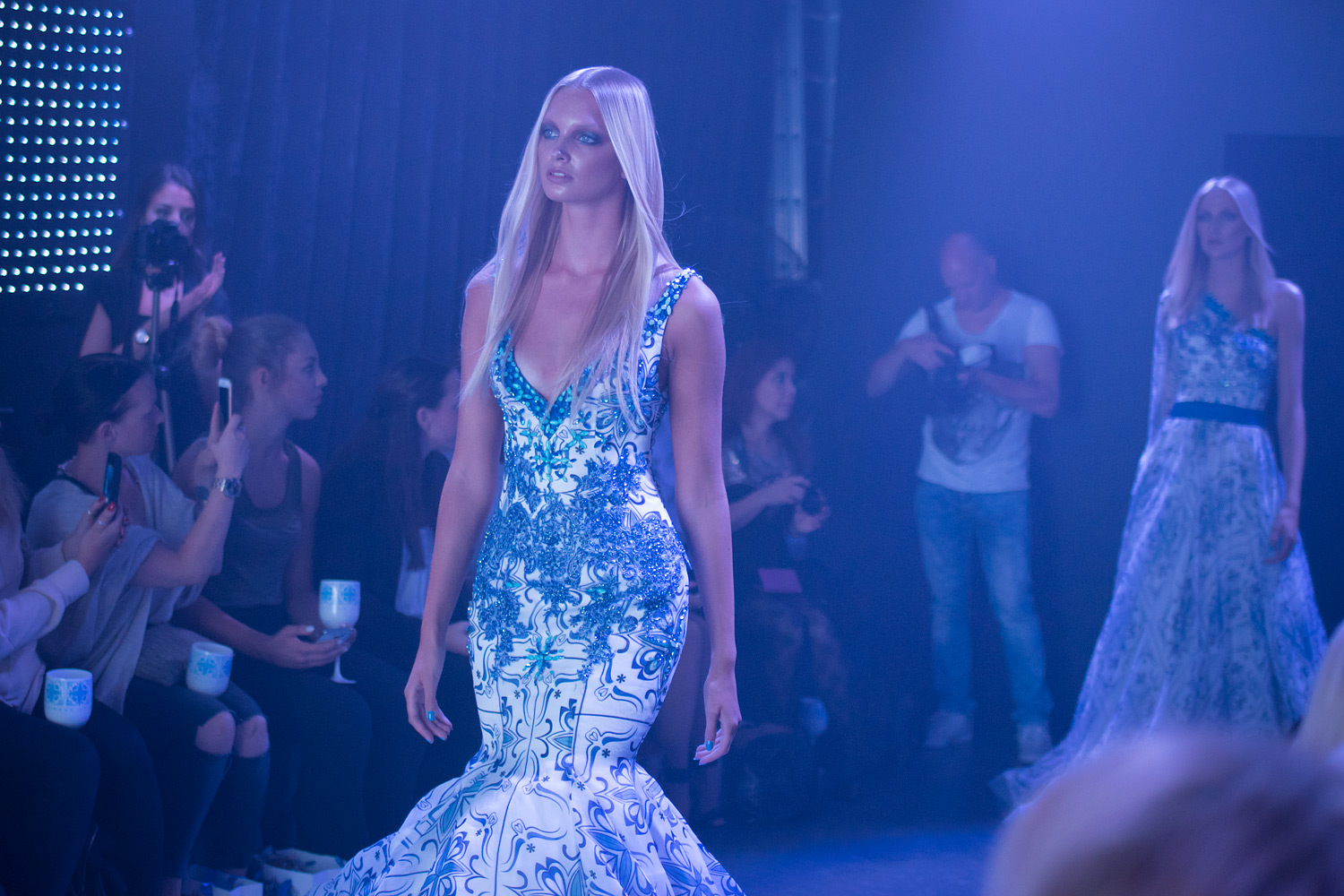 Porcelain är looken som redan släppts i butik där grundaren Mika Liias skapat ett eget porslinsmönster som pryder förpackningarna. Kollektionen beskrivs som "A warm ray of sun, Atlantic blue waves. An artistic beauty of unbreakable PORCELAIN".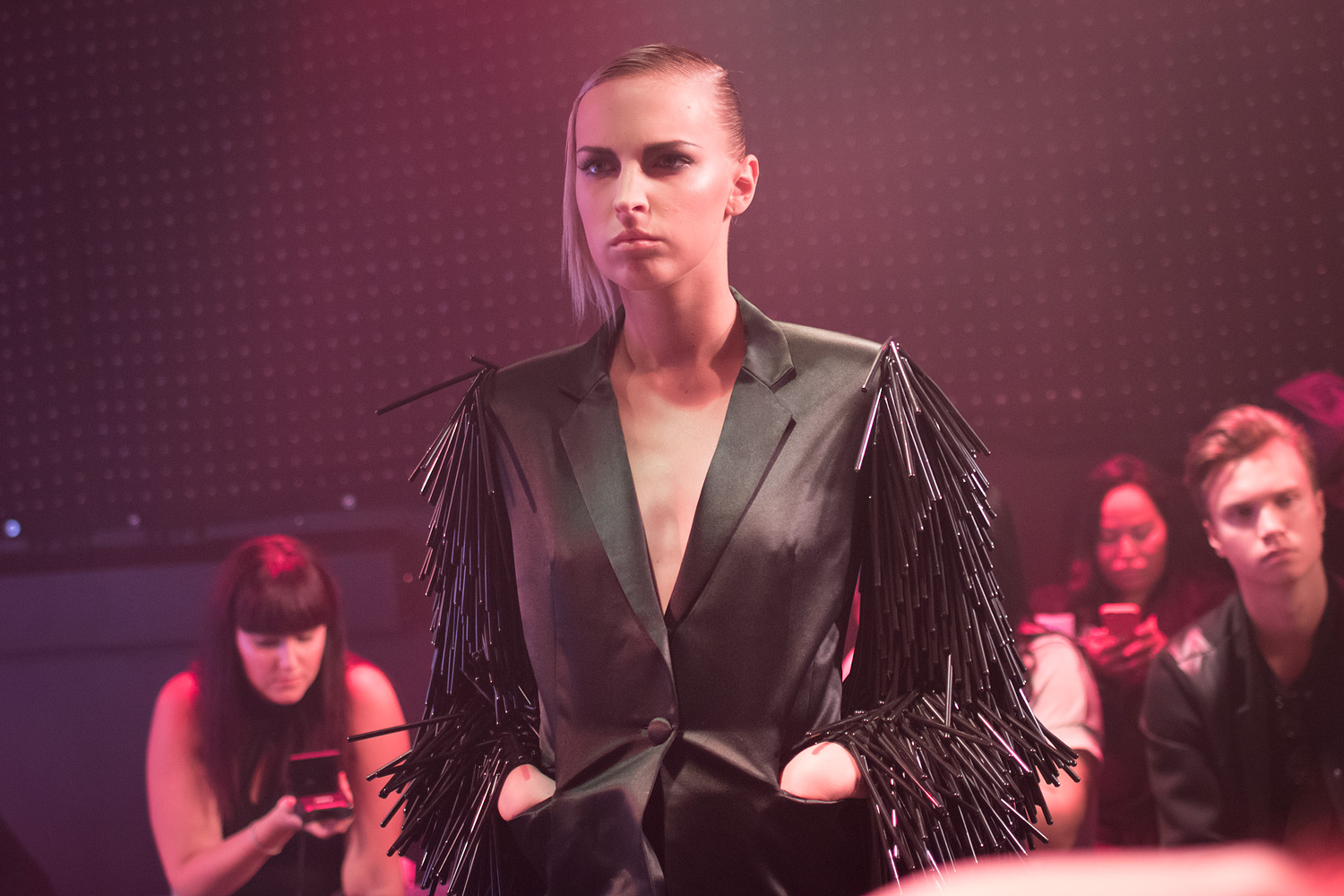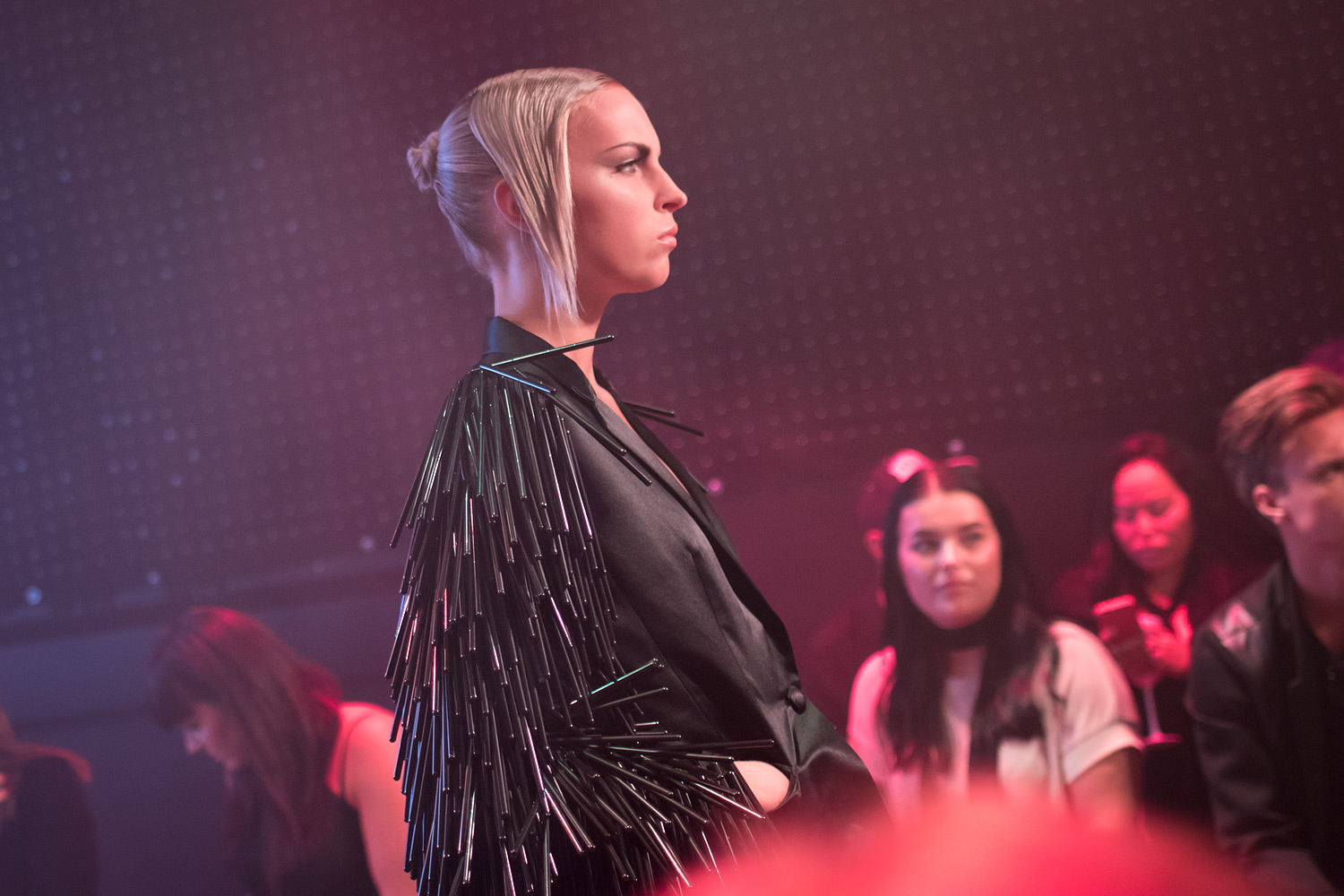 Looken Androgyny är precis vad det låter som, androgyn. En look med markerade bryn och intensiva ögon. En klassisk look som passar alla. "A trick of the night. A tale untold. Deep fulfillment of truth. Stand strong and statuesque with a minimalistic style. Get fascinated by the ANDROGYNY beauty".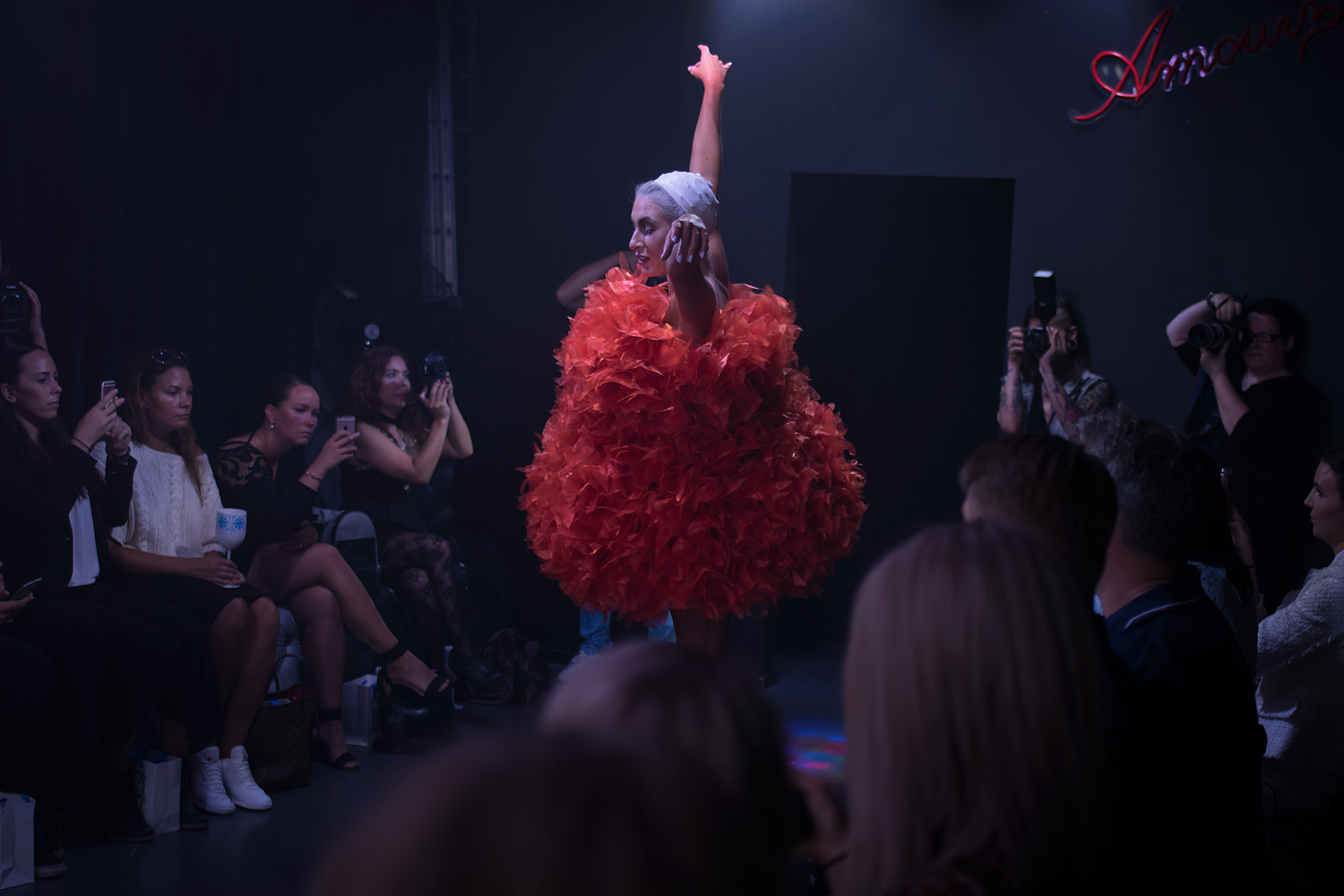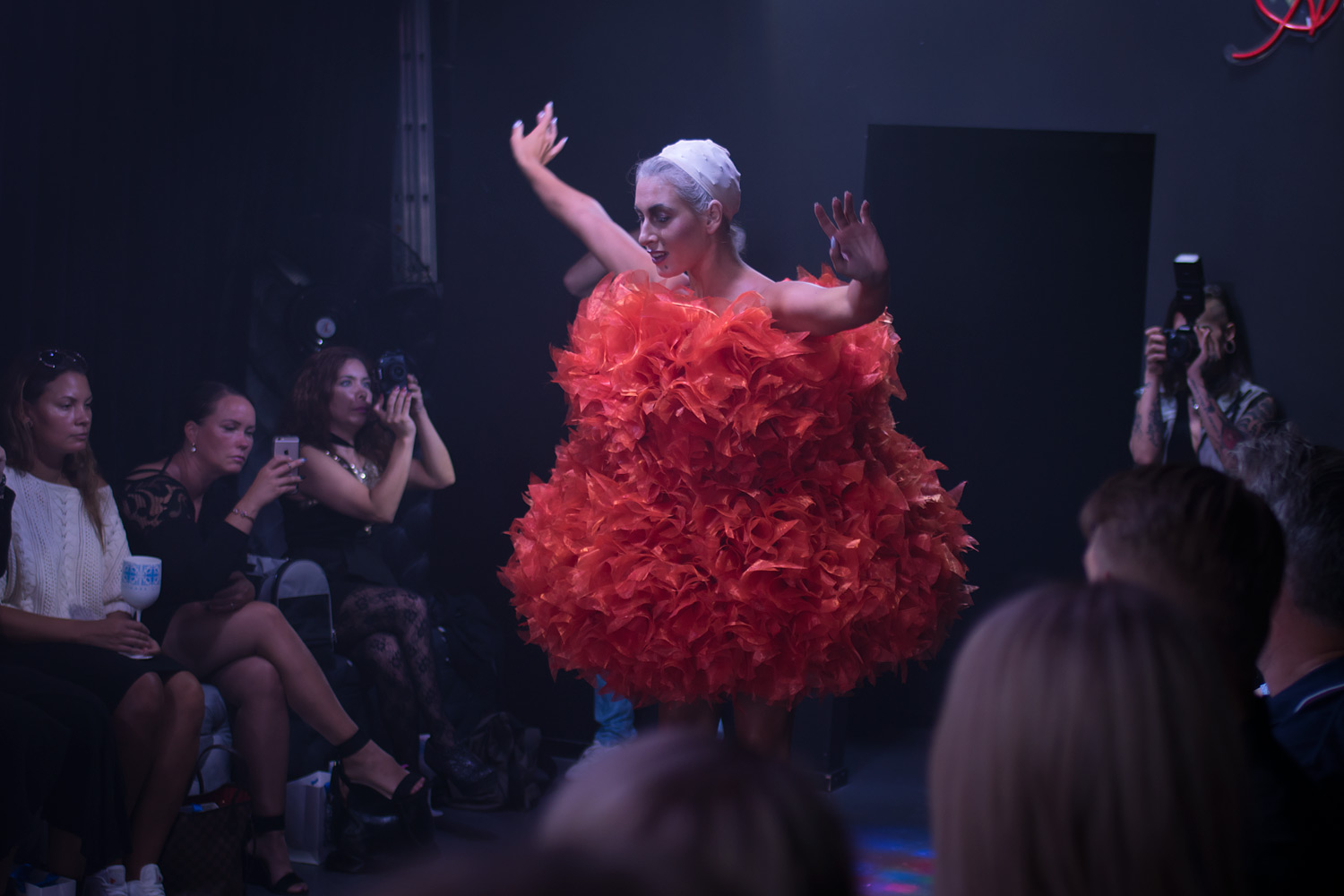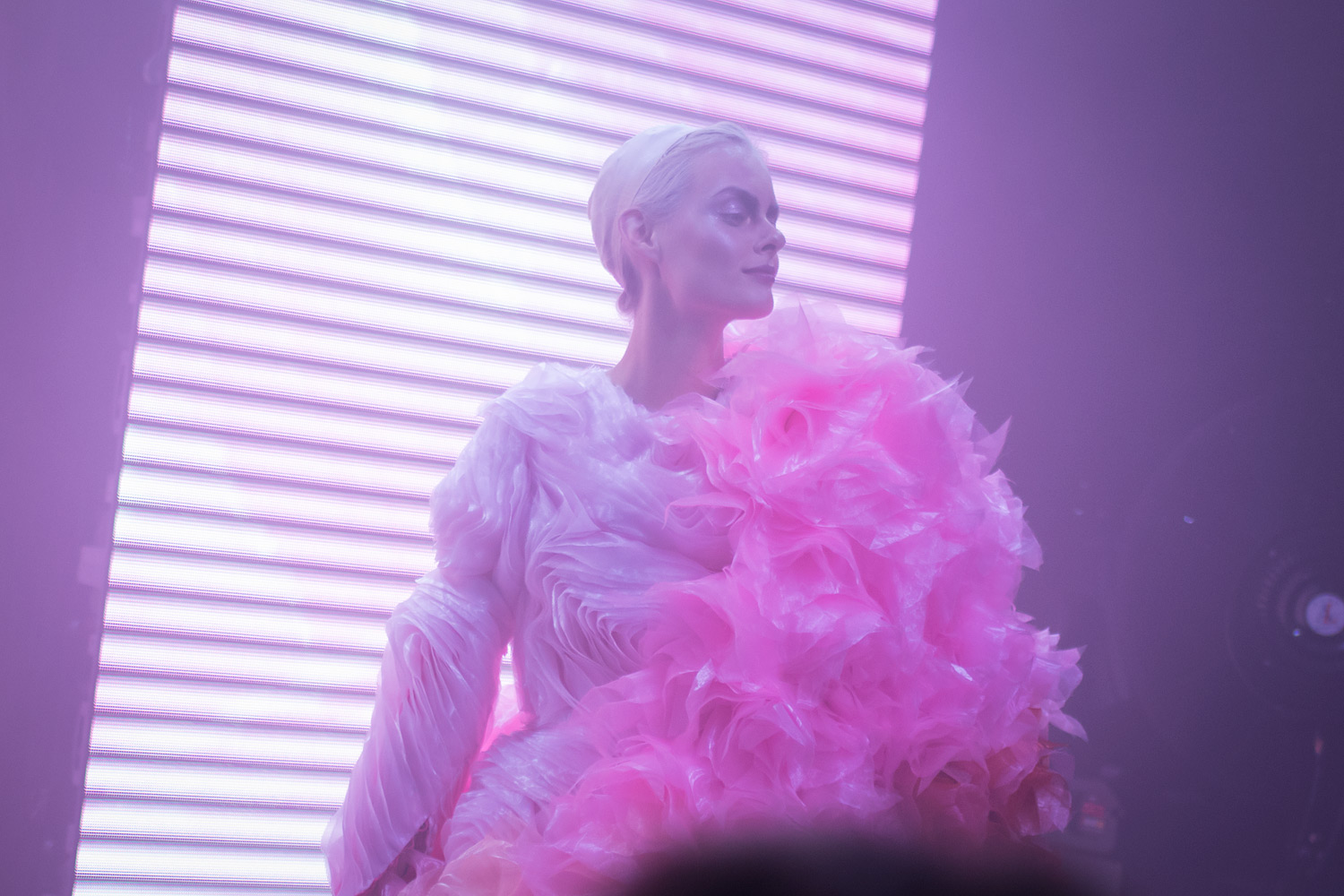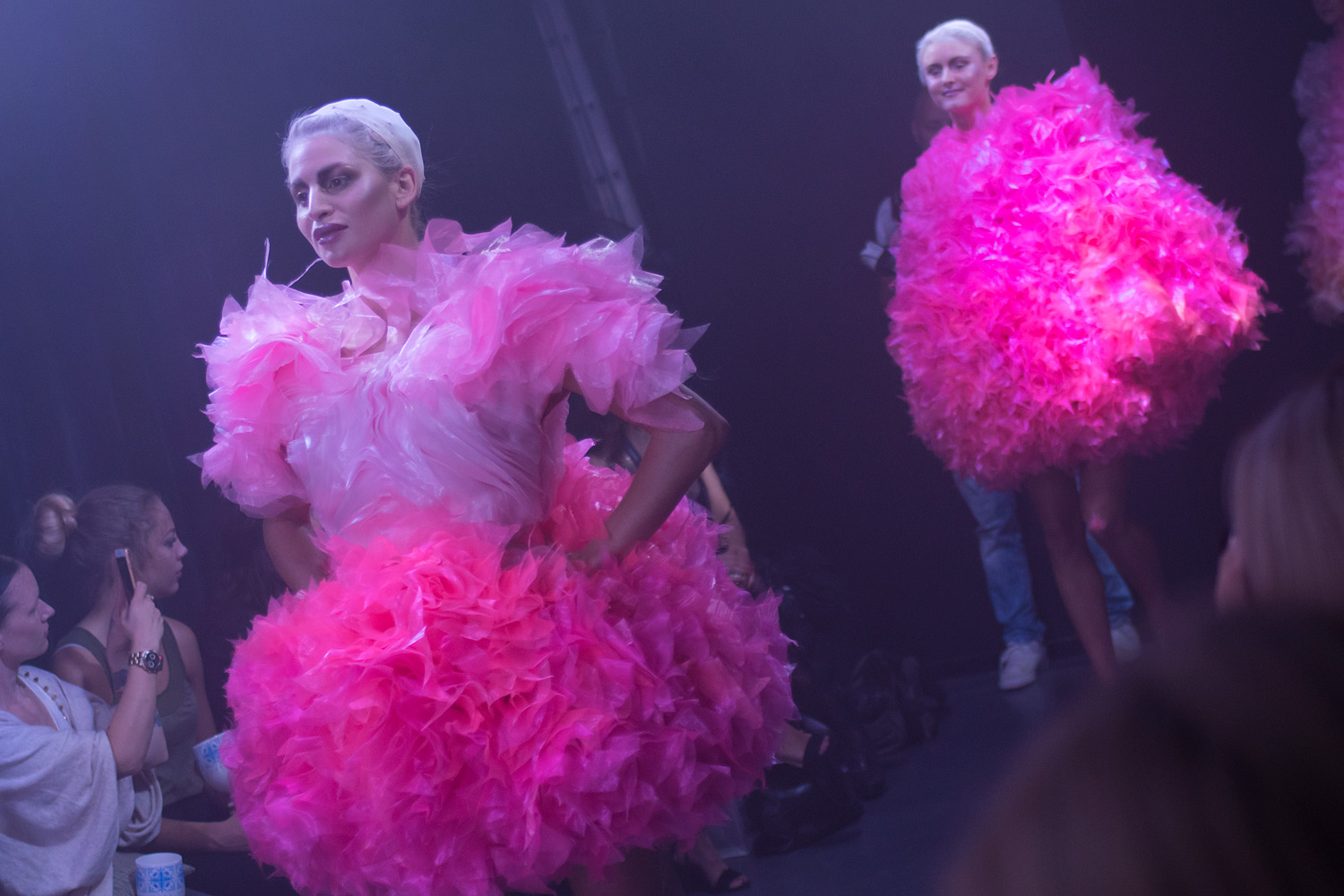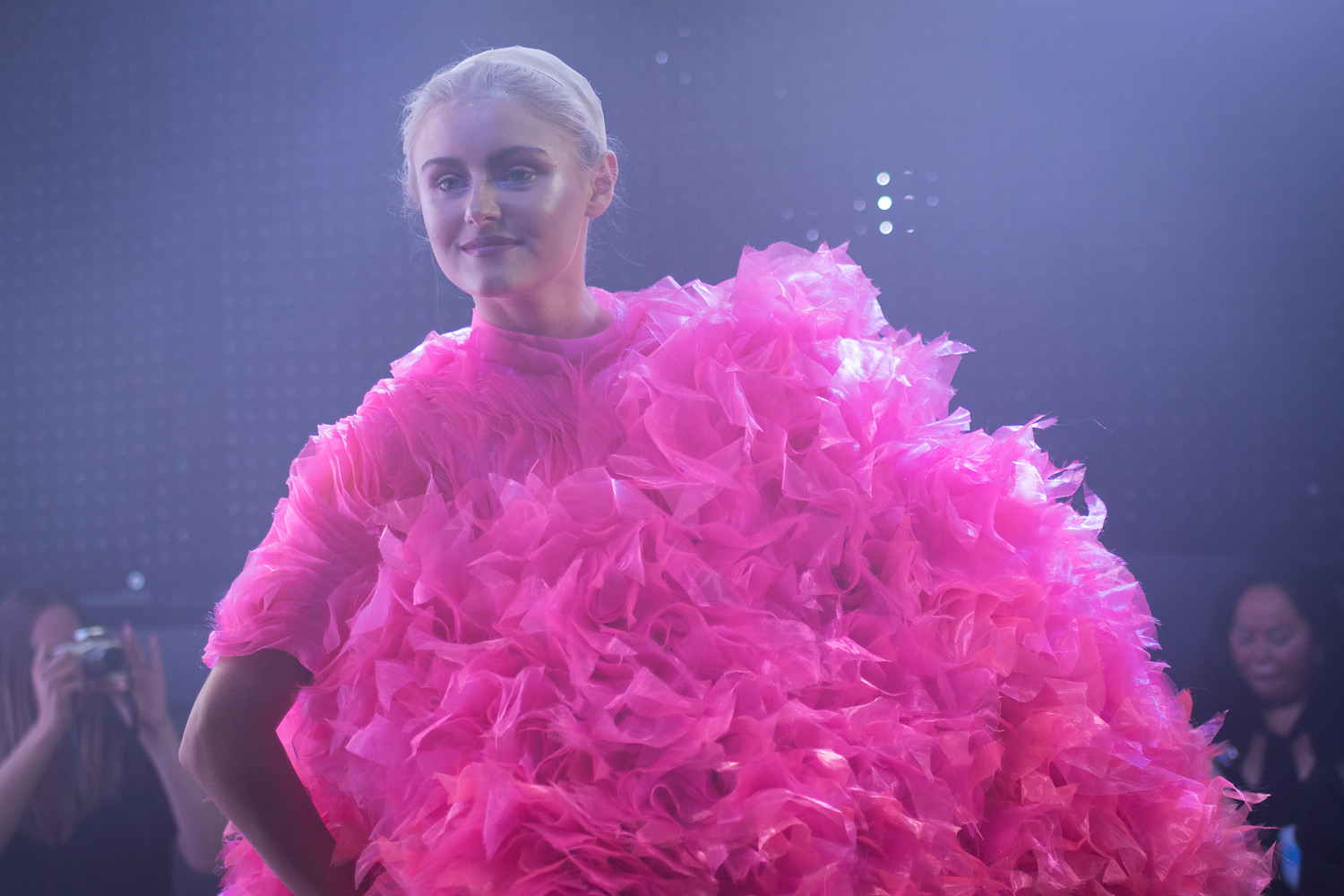 Can-can är en lekfull look som både känns fräsch och sofistikerad. "Midnight over Paris, a flash from the past. The unexpected is expected. Feel it within as the spotlight turns on. Swept away by the beauty of CAN CAN" .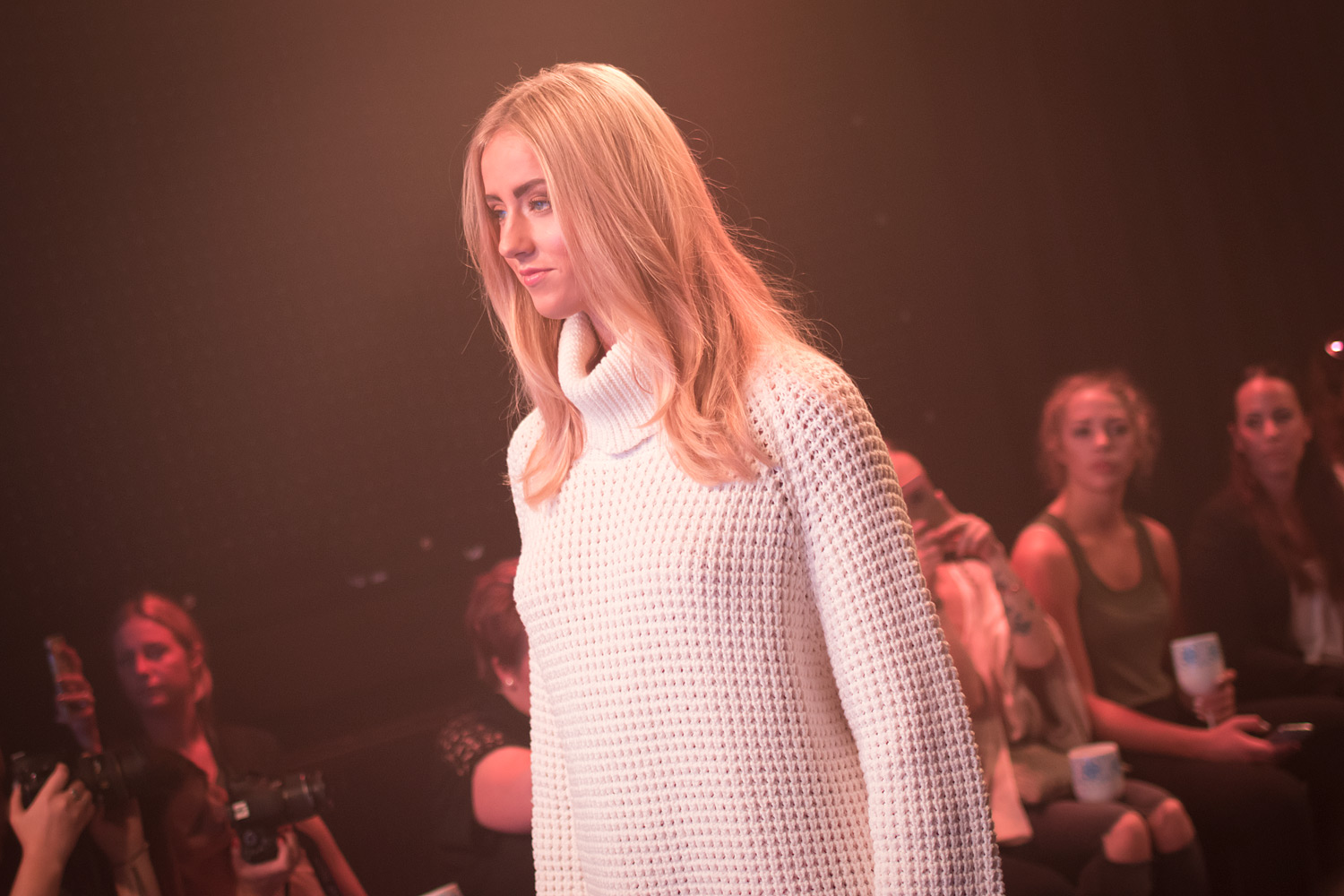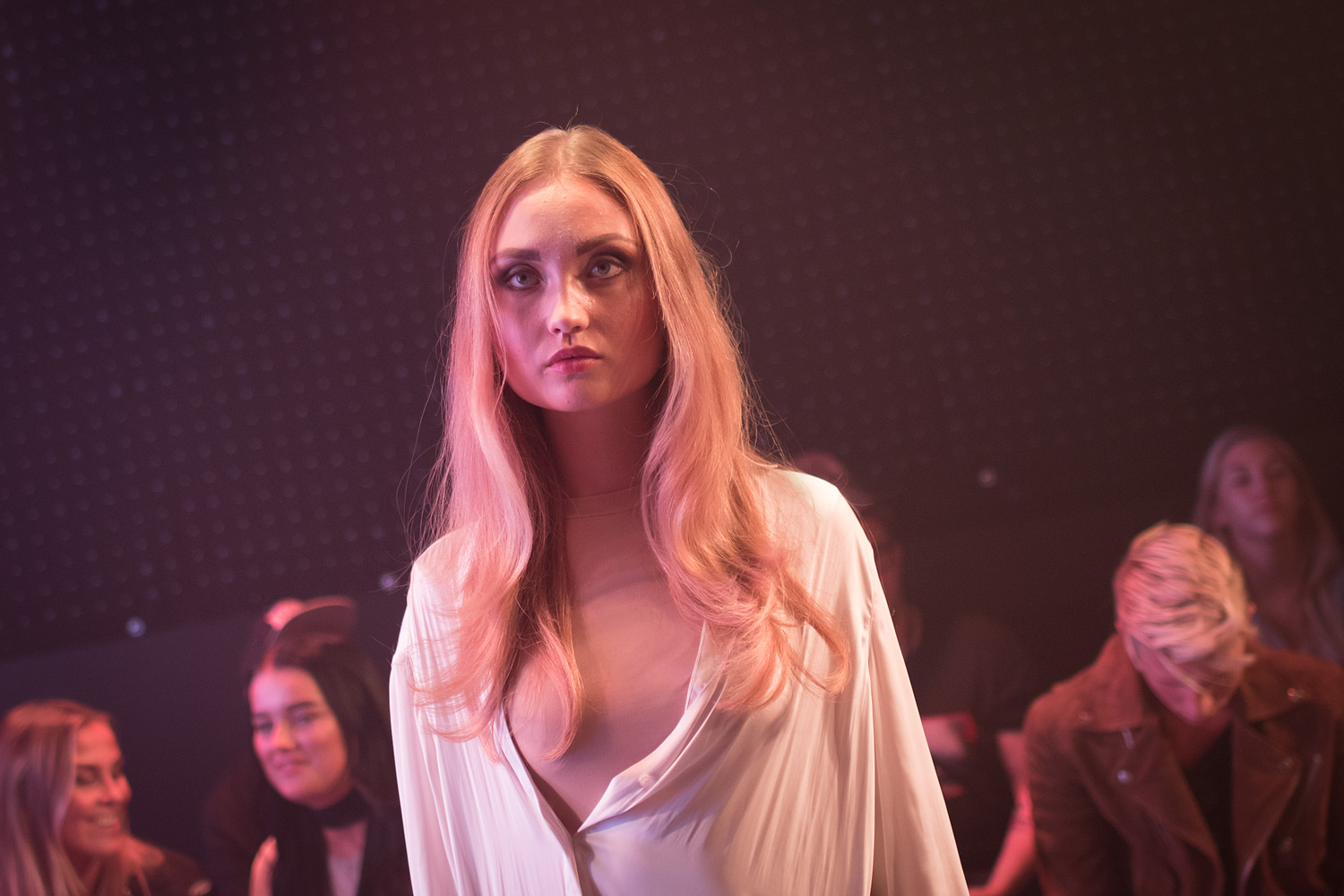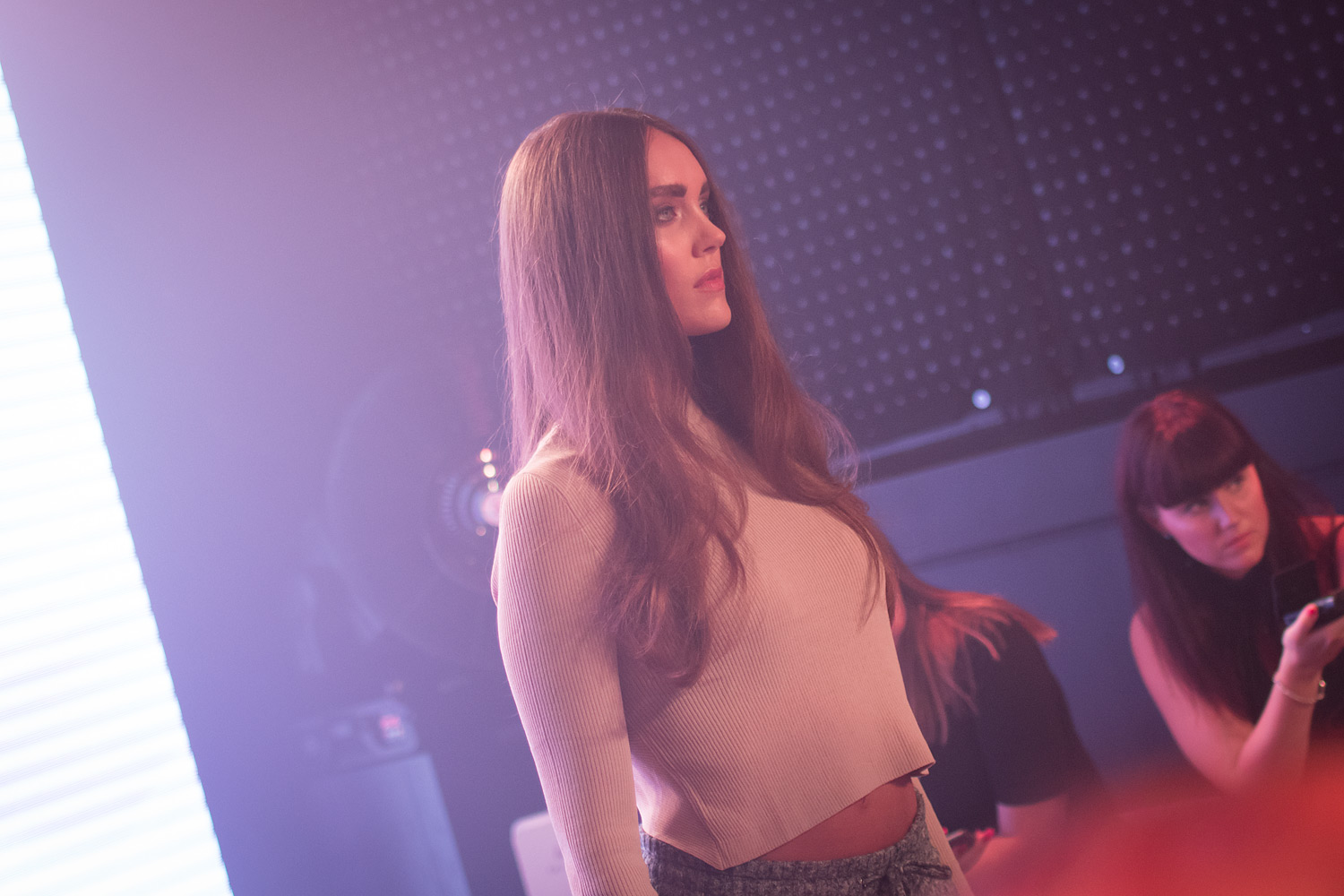 Looken Soft dominerades av varma och neutrala nyanser och är helt rätt i sin enkelhet. "As a soft and gentle touch. Soft and beautiful. Soft and sensual. Soft and powerful. Be brave and bold with a natural glow. Whispering words of beauty – SOFT."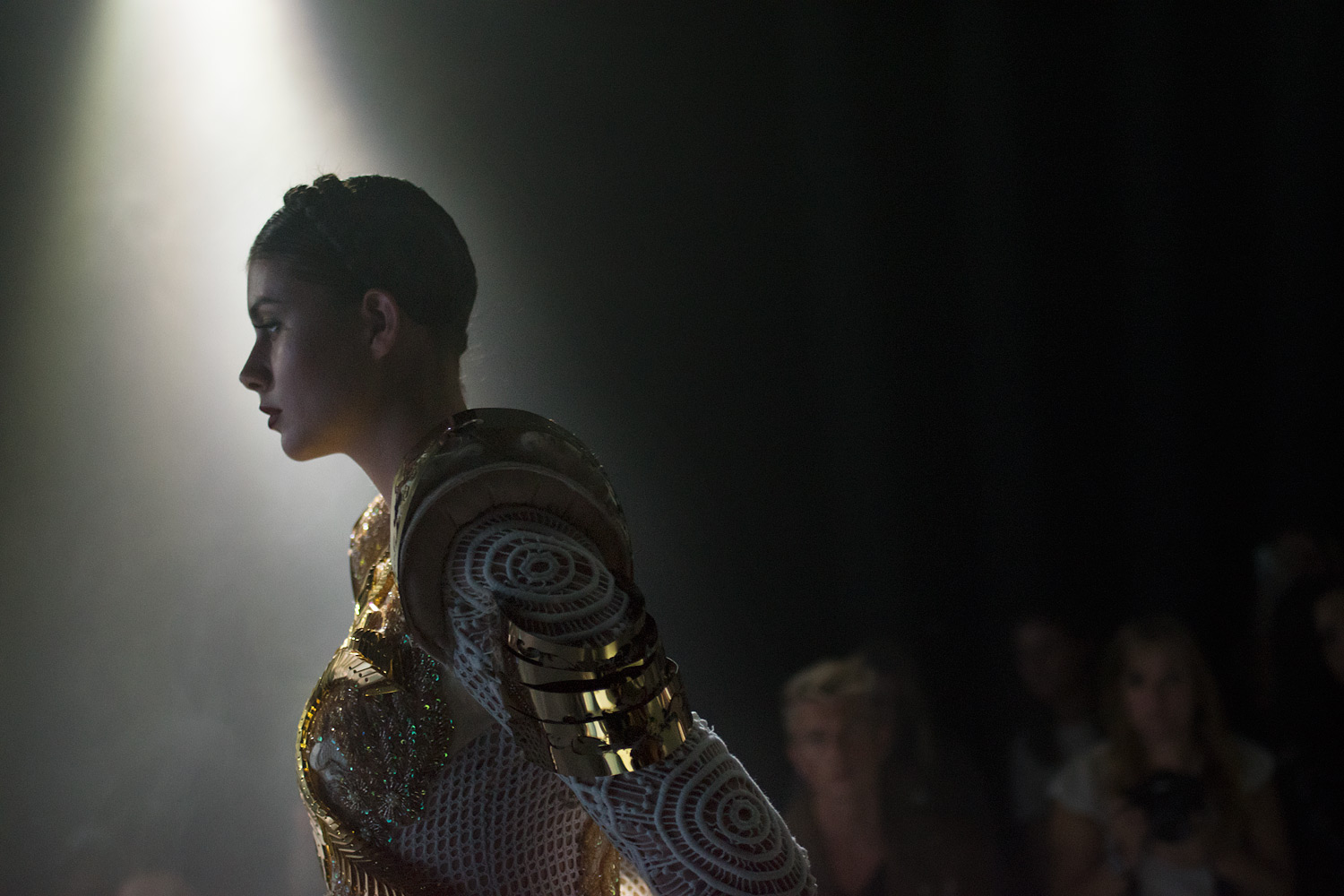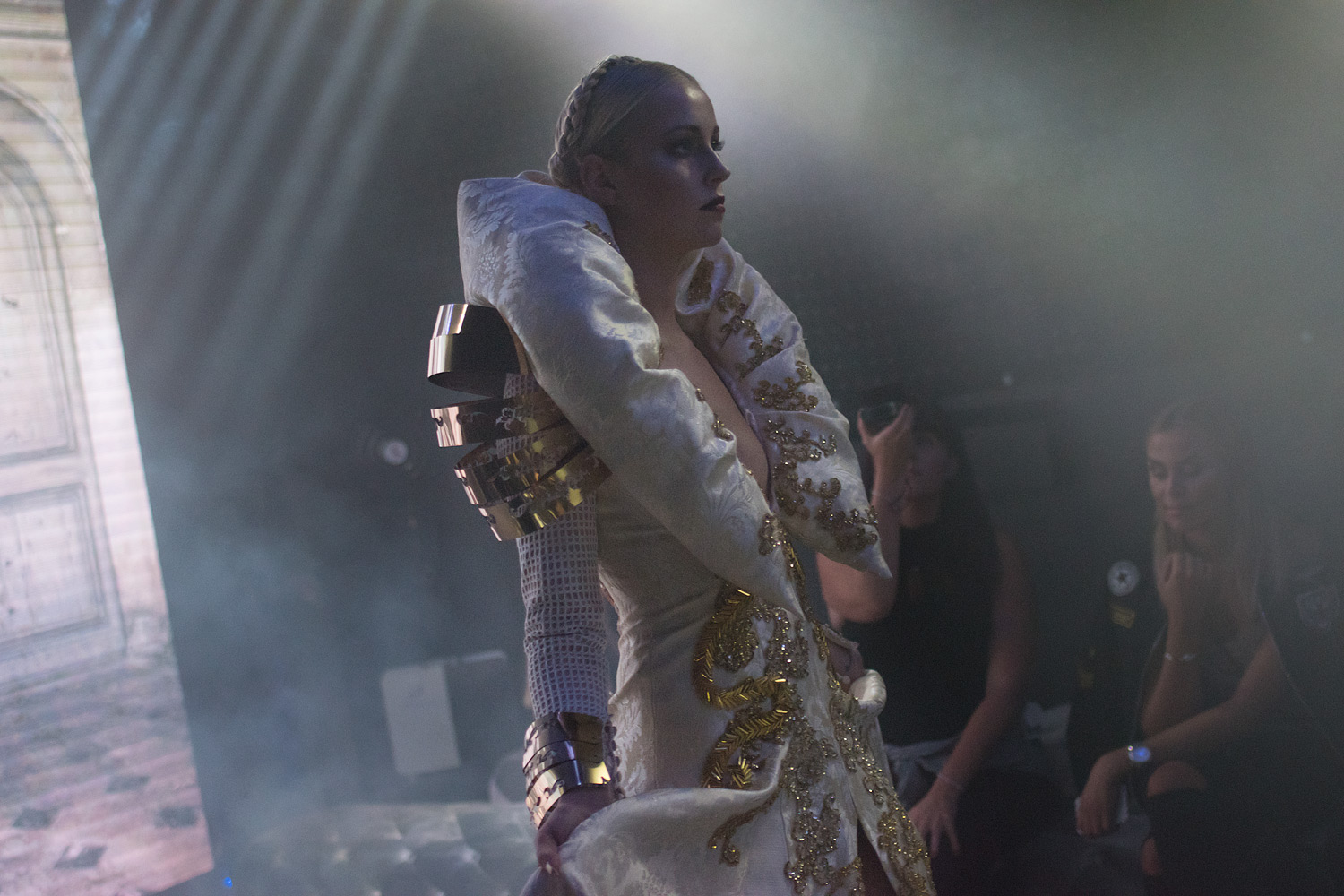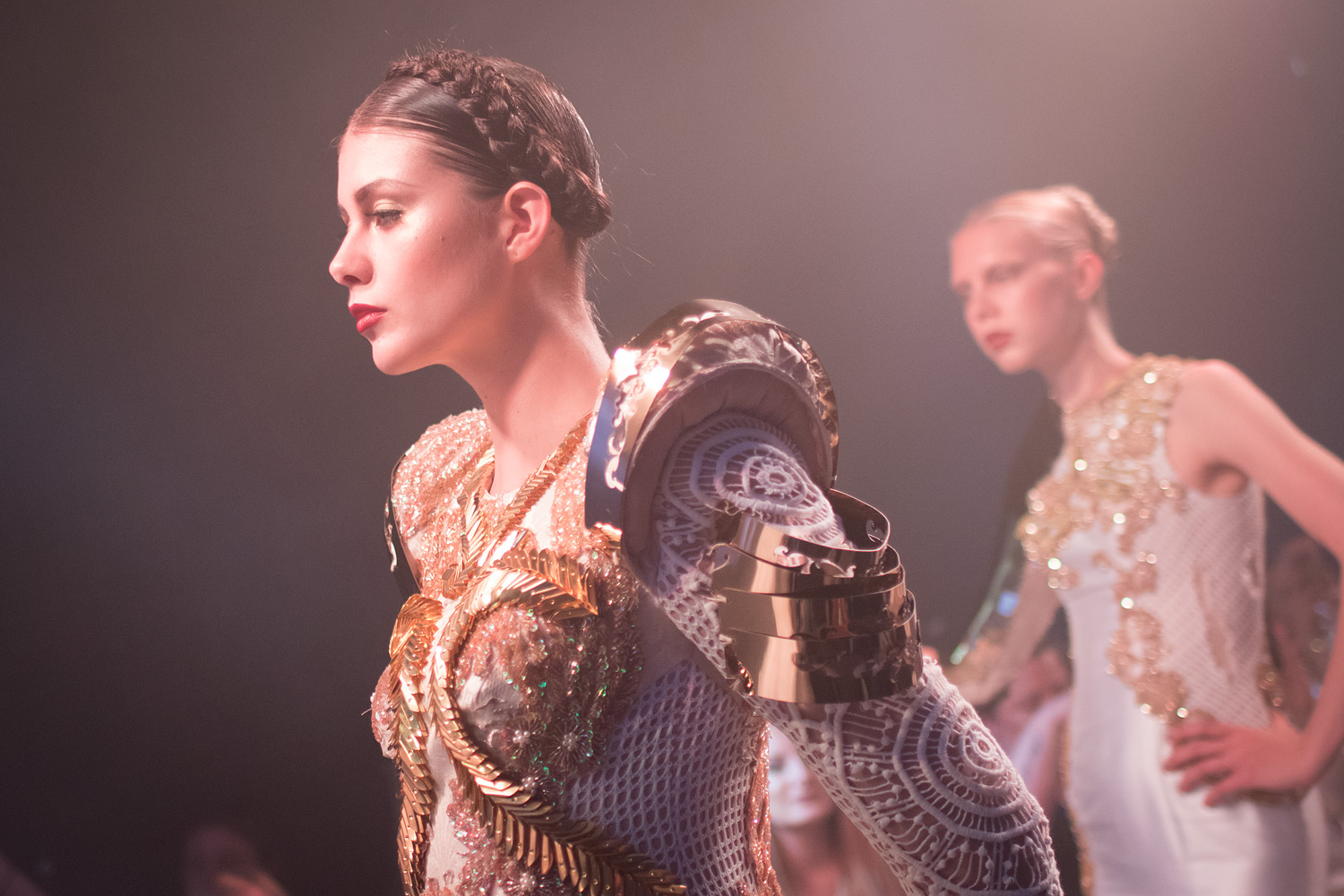 Queens är definitivt min favoritlook. En klassisk look med en rejäl käftsmäll. Tänker på powervampyren Jessica i True Blood när jag ser detta, så snyggt! "Radiant shine from within. No fear, no scare. Being strong and nothing can go wrong. Behold the beauty and stand up as QUEENS."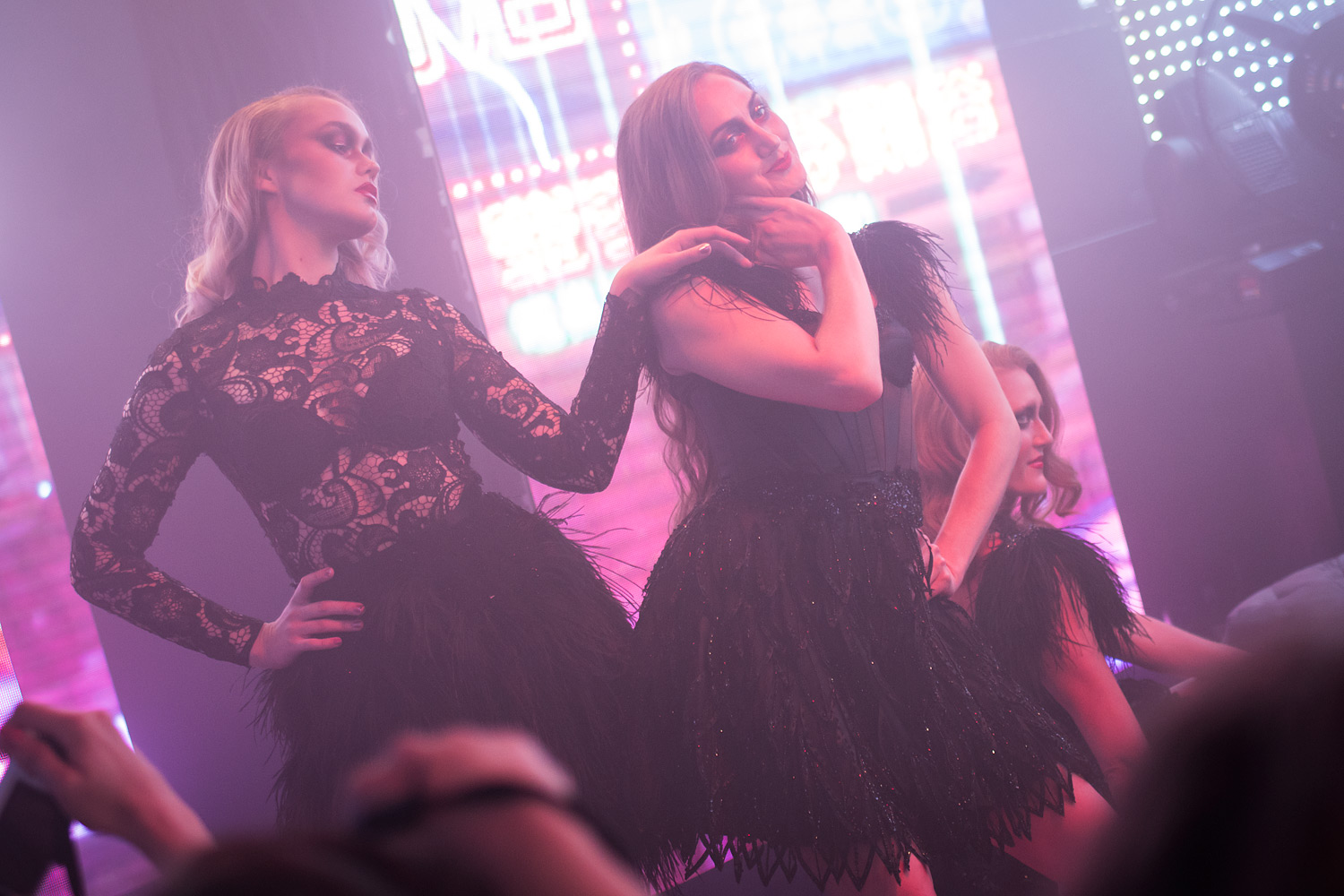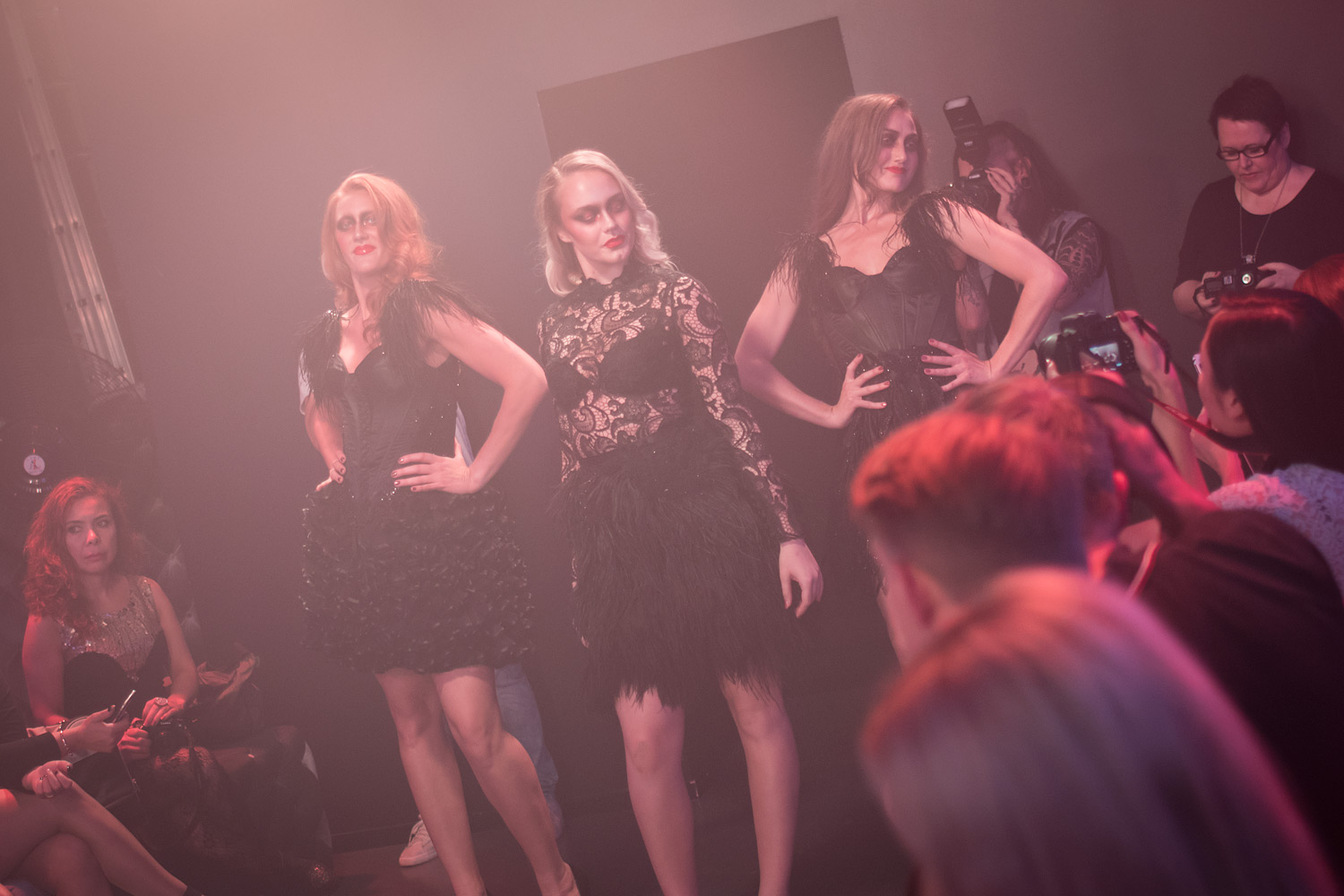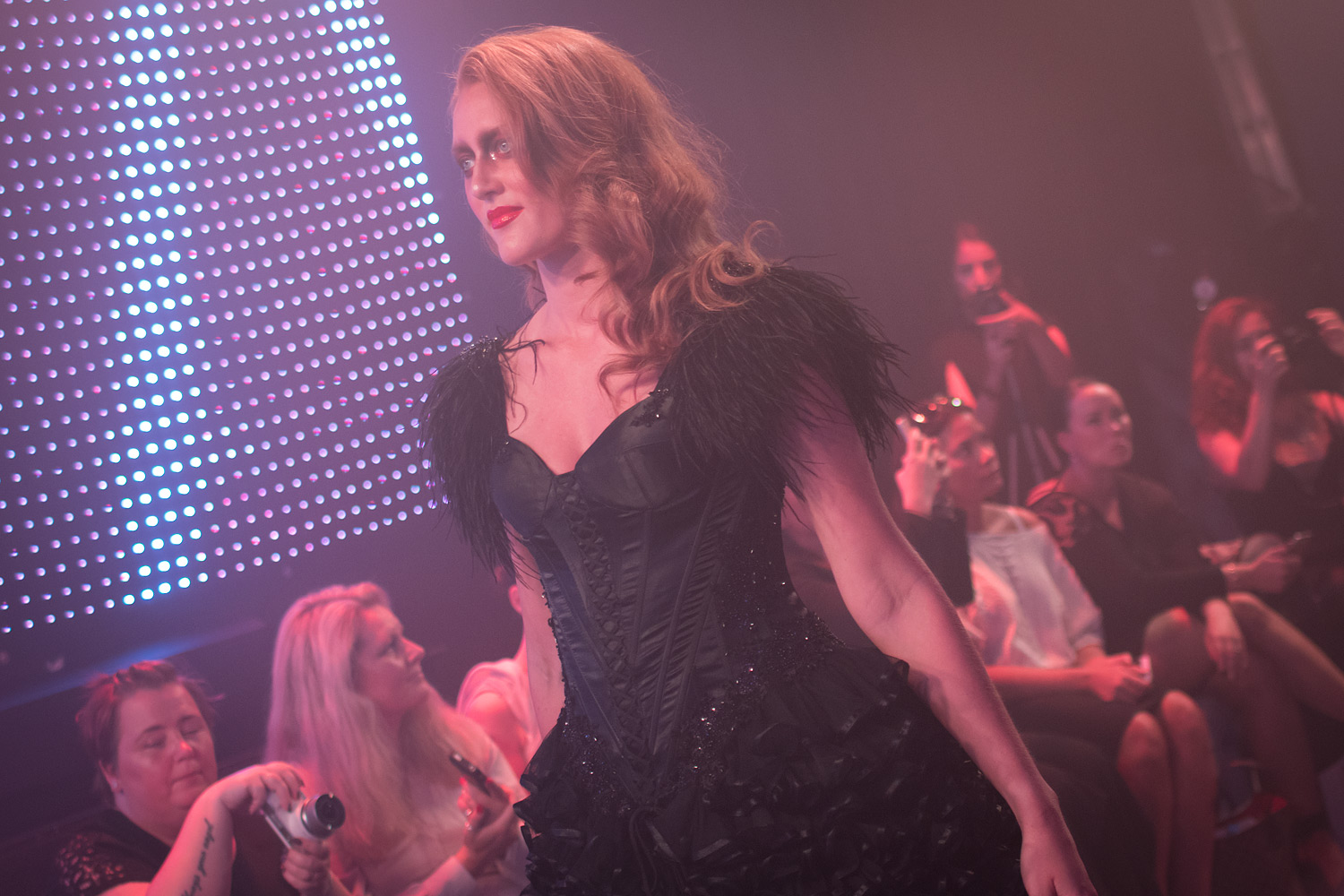 Sist ut var looken Amour. Burlesque i sin renaste form, lite too much för mig men ändå läcker på sitt sätt. "Sensuous signals. Words of secrecy. Distant city sounds, an alley in darkness. Searching for heartache, searching for love. The sense of all senses – AMOUR" .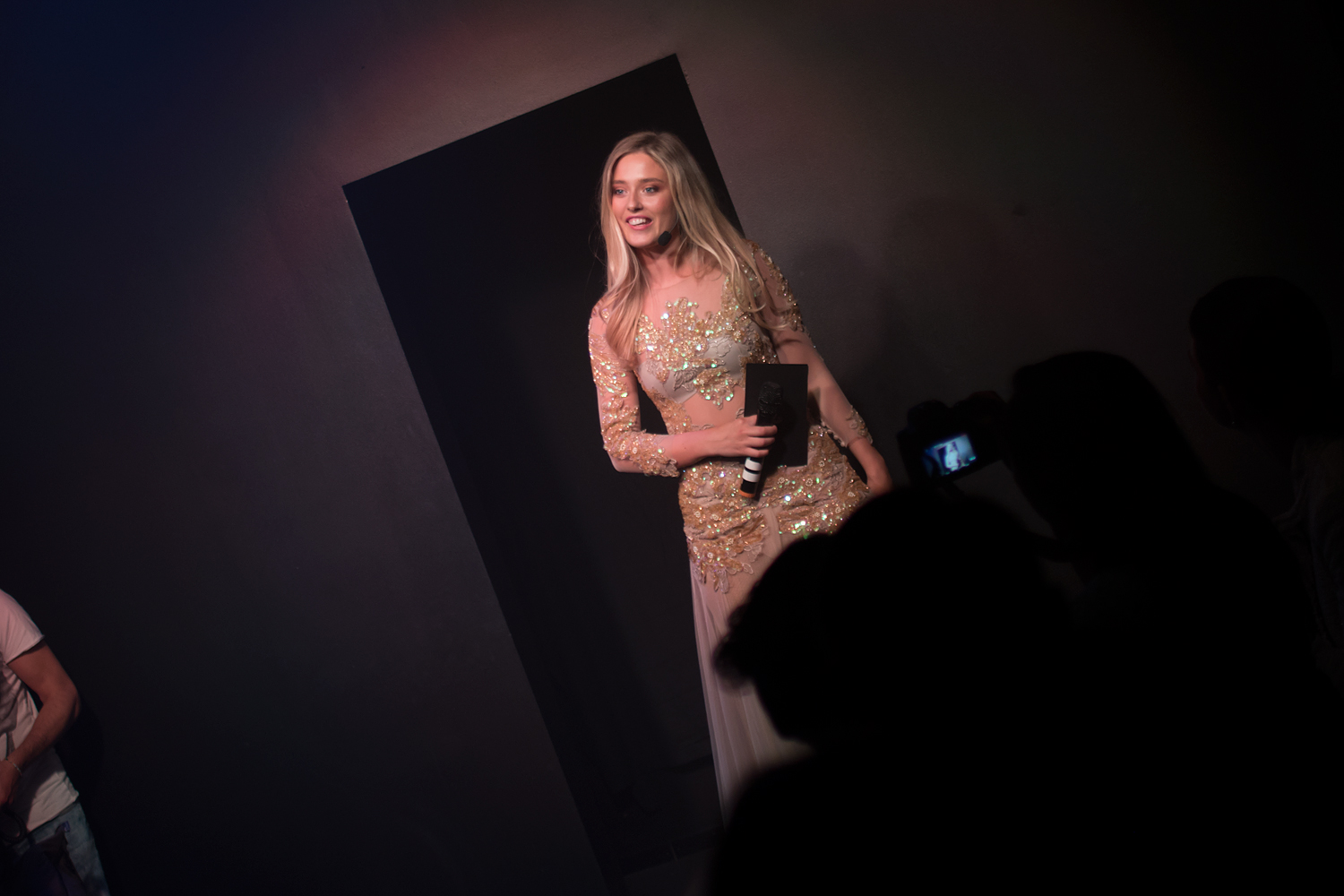 Supermysig visning, önskar att jag hade kunnat stanna längre då det var så härligt att bara få nörda skönhet med andra igen, det var allt för längesedan nu. Ser fram emot att få se lookerna och produkterna närmare framöver.