Vad är en semester utan Piña Colada? Sommarens doft från The Body Shop med inspiration från Karibiens sol, sand och hav – med en fräsch touch av kokosnöt och ananas; The Body Shop Piñita Colada [Limited Edition]. Serien består av 4 stycken produkter för kroppen som får dig att drömma dig bort till semesterparadiset!
Piñita Colada Exfoliating Cream Body Scrub, 225 SEK
Äkta riven kokosnöt gör det lätt för den här fräscha exfolieraren att göra huden mjuk, len och redo för en tropisk sommar.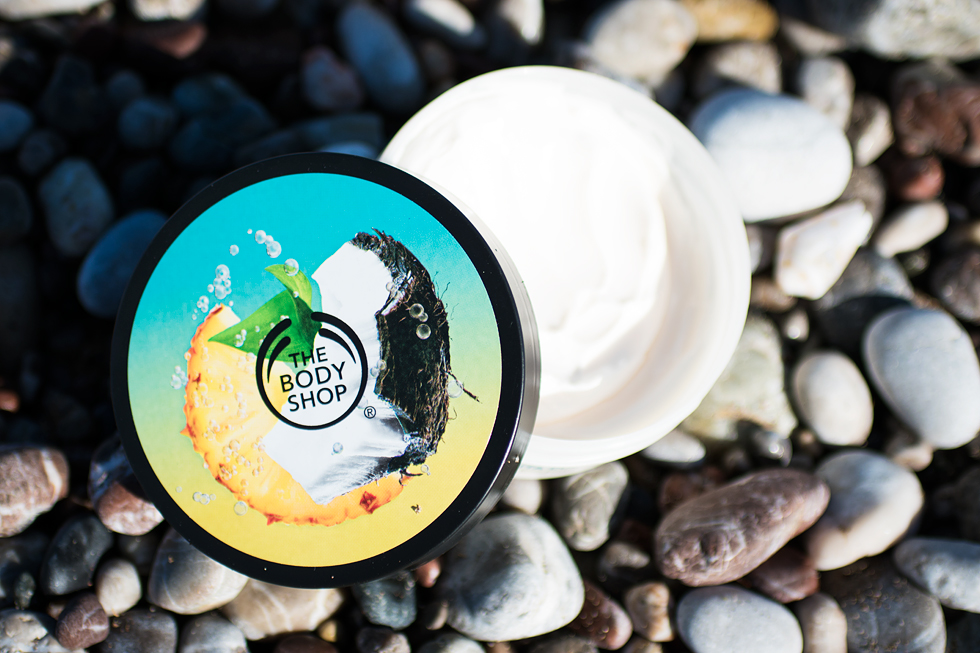 Piñita Colada Body Butter, 185 SEK
Låt inte sommarvärmen torka ut din hud! Här finns 24 timmars fuktighetsbevaring för att göra dig sommarredo.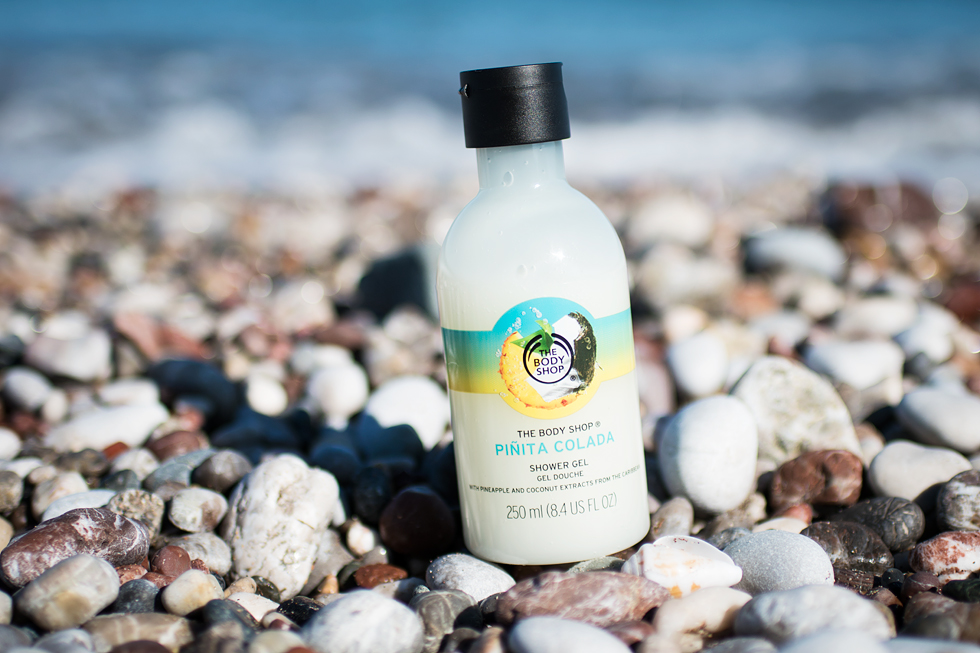 Piñita Colada Body Wash, 85 SEK
Arbeta upp ett svalkande lödder och skölj av dig dagens hetta med en uppfräschande rengörare.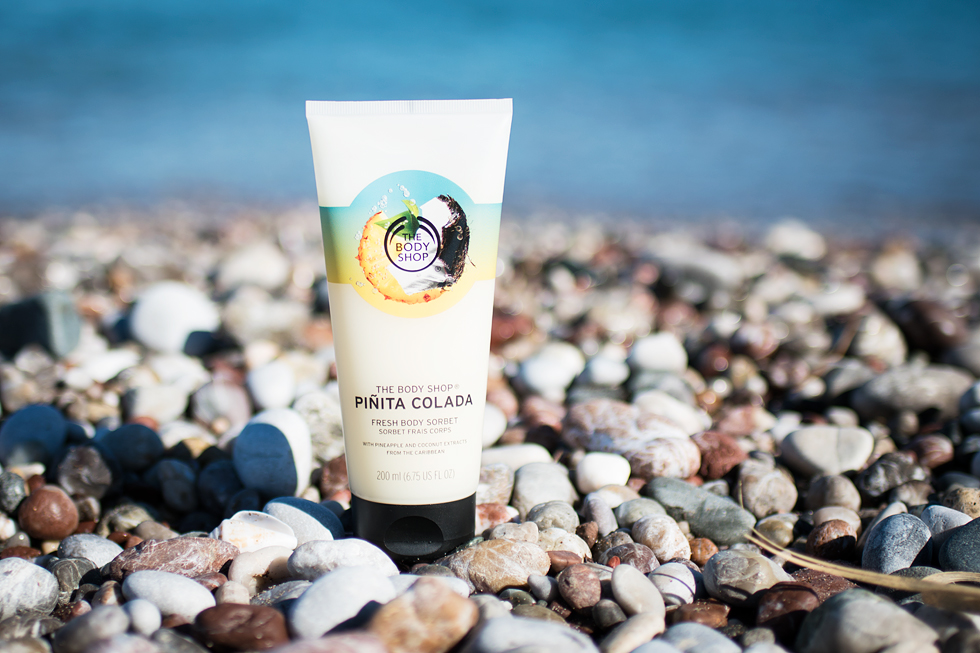 Piñita Colada Body Sorbet, 165 SEK
Svalka huden med en skönt lätt fuktighetsbevarande sorbet.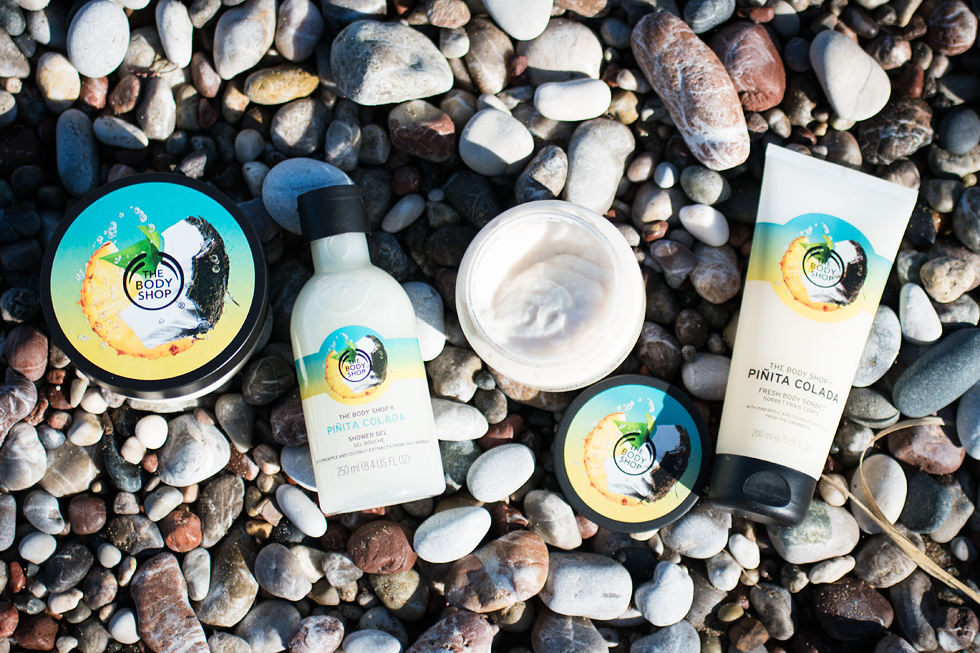 Alltså hur perfekt är inte den här serien att ta med sig på solresan eller för att få en utomlandskänsla här hemma i sommar? Jag älskar verkligen doften! En lätt, söt doft av kokos och ananas.. Och ni som känner mig vet ju att det är min favoritdrink, samt favoritdoft – så det är så himla synd att det är en limited edition-serie, för jag kommer att göra slut på produkterna så snabbt 🙁
Vad tror du om den här kroppsserien?