Viva La Diva är som ni också kanske vet ett av mina favoritmärken när det kommer till Budget. Fina förpackningar och bra produkter till schyssta priser! Viva La Diva satsar också på bryn och skulptering av ansiktet. Samtliga produkter har precis landat i butikerna.
Viva La Diva Contour Palette Light/Medium, 249 SEK
Framhäv dina vackra ansiktsdrag med detta kompletta contouring kit. Viva La Diva Contour Palette innehåller allt du behöver som highlighter, contour-puder och rouge. Paletten innehåller 6 st nyanser som kommer att ge dig ett fläckfritt resultat.
Almond – en neutral nyans som du använder som bas och blandar med de mörkare nyanserna
Vanilla – En neutral nyans med gul bas som reducerar rödhet
Cupcake – En skimrande highlighter som tar fram dina bästa ansiktsdrag
Croissant – En kall brun ton för contouring
Chocolate – En medium varm brun ton för contouring
Pink Grape – En vacker matt rouge för dina kinder
Viva La Diva Duo Highlighter – Warm Gold/Pink Silver, 119 SEK
En highlighter som låter dig lysa som en stjärna! Be the highlight of the day. Du kommer att få ett omedelbart lyft, som gör din makeup komplett. Allt förpackat i en mycket vacker dosa i silver metall och har en spegel i locket.
Warm Gold highlighter har en guld och varm brun ton som du antingen blandar eller använder dem var för sig, den bruna tonen ger dig en lätt solkysst look.
Pink Silver highlighter har silver och en rosa ton som du antingen blandar eller använder var för sig.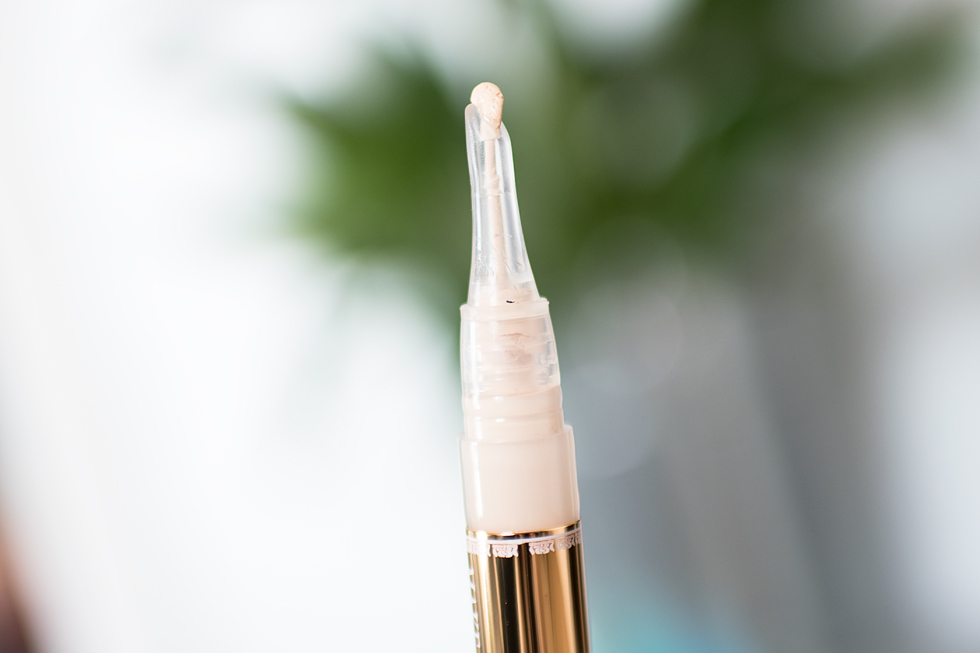 Viva La Diva Make it All Better Concealer – Ivory/Sand/Warm, 95 SEK
En flytande concealer som döljer mörka ringar och ojämnheter. Viva La Diva Make it All Better Concealer har en innovativ applikator i silikon, du klickar enkelt fram concealern och applicerar där du vill dölja. Den unika formulan gör att du enkelt döljer mörka ringar och ojämnheter i huden.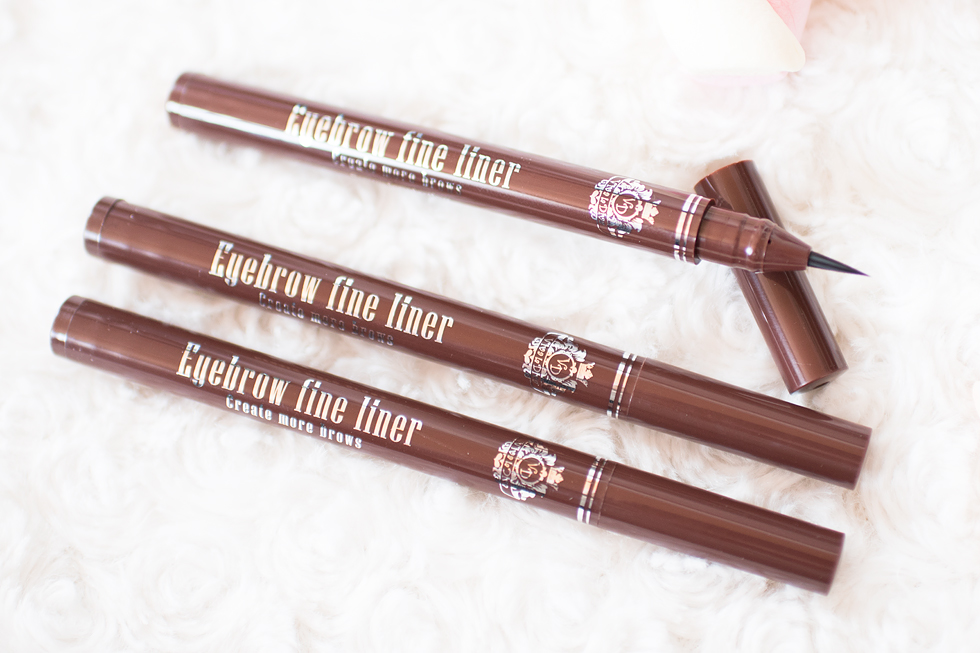 Viva La Diva Eyebrow Fine Liner – Mitad/Solo/Sombra, 75 SEK
När du vill addera nya smala strån till dina ögonbryn, Viva La Diva EyeBrow Fine Liner har en mycket tunn filtspets som gör det enkelt. Har dina bryn glesa partier eller vill du förlänga brynen, målar du med denna penna små tunna streck i samma riktning som håren växer. Mer likt ett hårstrå går inte att få. Är du ute efter tjockare och buskigare bryn, överdriv då något med att måla strecken medhårs i riktningen uppåt.
Alltså så fina förpackningar och produkter! Jag ogillar sällan något från Viva La Diva och dessa produkter är nog bland de finaste jag fått från märket. Nu glömde jag att swatcha contourpaletten och highlighterprodukterna [migränhjärna], men jag kan lova att de är superfina.
Vad tycker du om Viva La Divas vårnyheter?