Snart är våren här [här snöar det idag, men vi kan ju hoppas i alla fall!] och vårkollektionerna börjar trilla in. Yves Rocher hakar på cushion-trenden tillsammans med härligt lystergivande produkter. Jag har fått hem en del av kollektionen som jag tycker vi spanar idag.
"Vårens makeup från Yves Rocher, Creation Spring Makeup 2016, är inspirerad av naturen. Nagellack och läppennor går i livfulla nyanser, puder och skuggor i trendigt marmorerade effekter. Ta del av vårens färgkarta och få en både sensuell som glamourös look."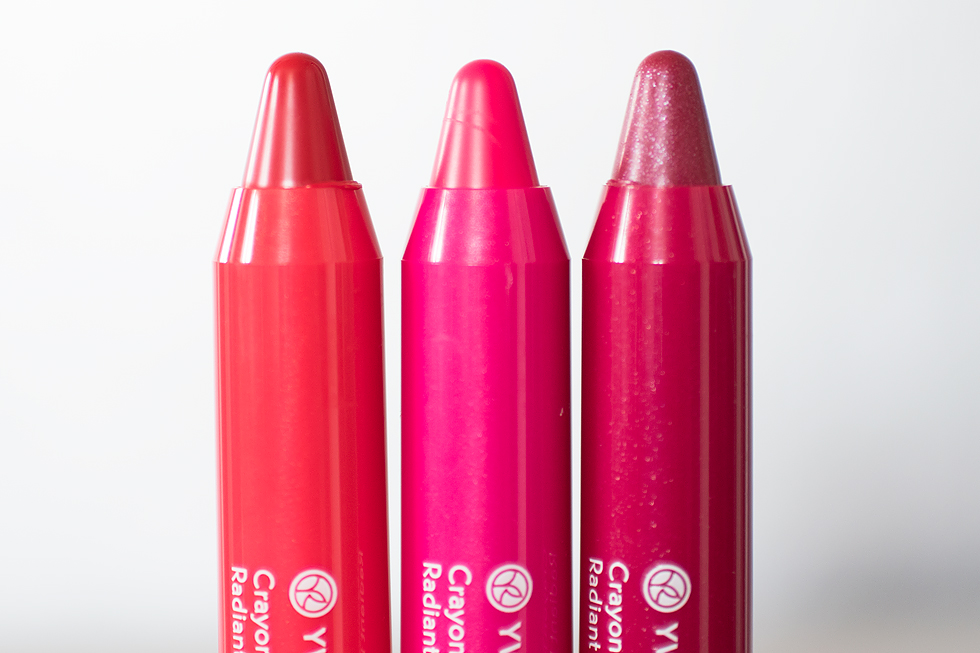 Radiant Lip Crayon, 99 SEK
Gör leendet ännu vackrare med detta läppglansstick som ger lyster och färg. Den återfuktande formulan smälter på läpparna och ger ett strålande resultat. Tips! Applicera nyanserna var för sig, eller kombinerade för en trendigare look. Nu i sex nya färger: Mauve tender, Rose somptueux, Pourpre lumineux, Rouge aquarelle, Rouge flamboyant, Rouge bordeaux.
Rouge Flamboyant, Rose Sompteuex, Pourpre Lumineux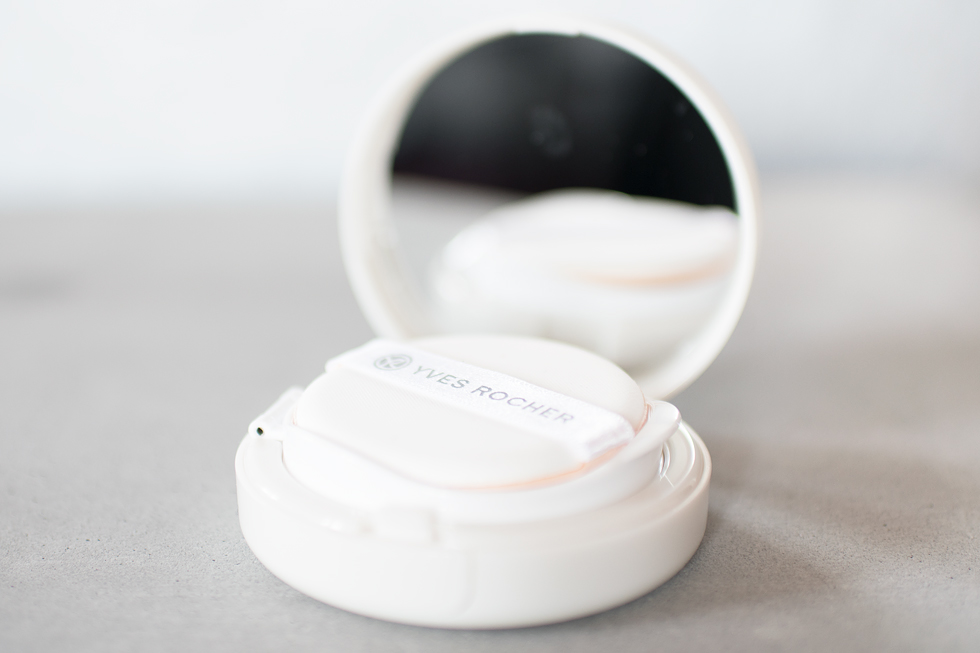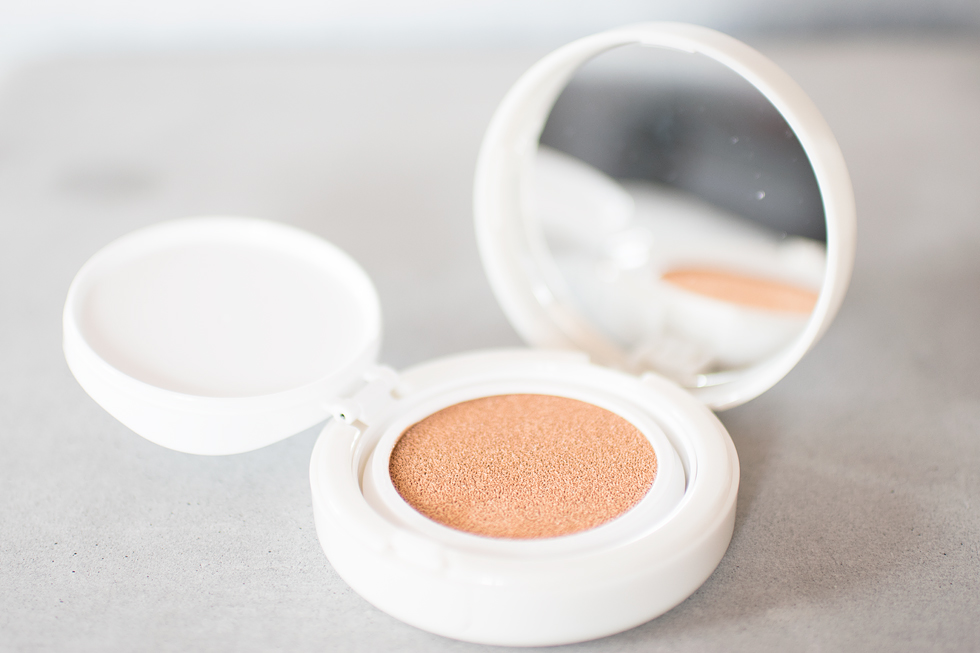 Pure Light – Light Foundation Cushion, 249 SEK
Yves Rochers forskare har låtit sig inspireras av en av hemligheterna bakom de koreanska kvinnornas skönhet för att utveckla en ny sorts foundation som kommer att revolutionera din vardag: Light Foundation Cushion, en lätt flytande foundation för perfekt hy och strålande lyster i en praktisk kompakt förpackning. Semi-täckande till täckande beroende på önskad effekt. Mycket lättapplicerad och perfekt för handväskan. Kommer i 6 färger: 200 Doré, 200 Beige, 200 Rose, 300 Beige, 300 Rose, 500 Brun.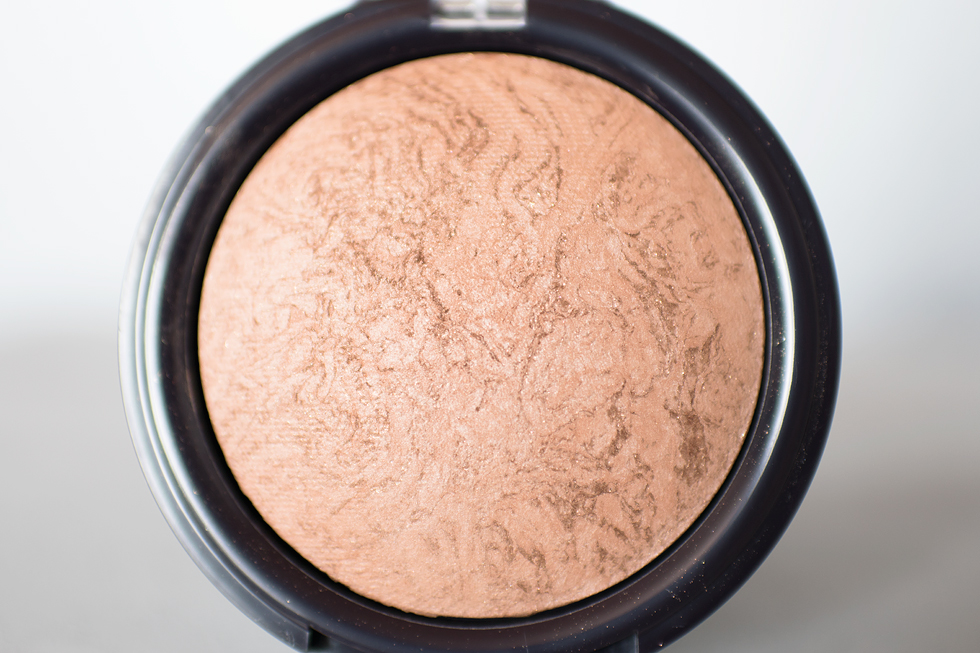 Marbled Illuminating Powder – Limited Edition, 149 SEK
Detta puder ger lyster och återskapar solens gyllene och marmorerade reflektioner på huden. Pudret kan appliceras på hela ansiktet och ger en strålande, solkysst look. Finns i två nyanser som passar alla hudtoner. Kommer i 2 nyanser: 01 Clair, 02 Medium.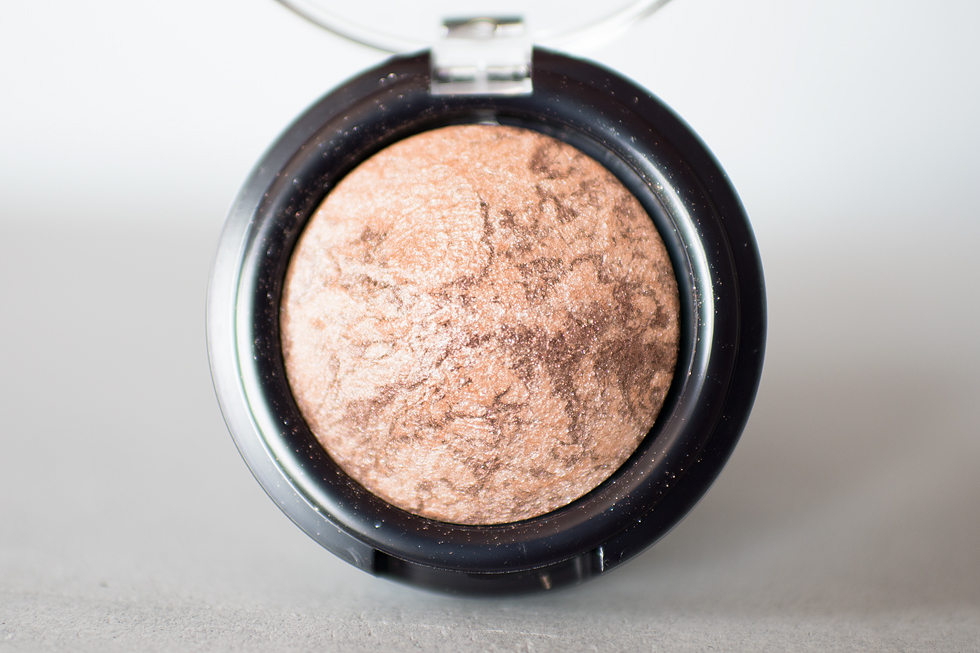 Marbled Eyeshadow – Limited Edition, 99 SEK
Två nya marmorerade, exklusiva ögonskuggor i blått/guld eller beige/silver, som ger lyster och intensitet och får blicken att skimra. De två nyanserna kan appliceras var för sig eller kombineras med ögonskuggor i andra färger. 01 Bleu doré och 02 Beige kaki.
Marbled Illuminating Powder – 02 Medium / Marbled Eyeshadow – 02 Beige kaki
Mattifying and Long-Lasting Lip Primer – Universel, 99 SEK
Denna läpprimer, som är berikad med närande ekologiskt sheasmör och bivax, fixerar färgen utan att torka ut. Den pudriga finishen tar bort glansen från läppstiftet och gör det matt i en handvändning. Nu kan du få ett läppstift som är både matt och bekvämt!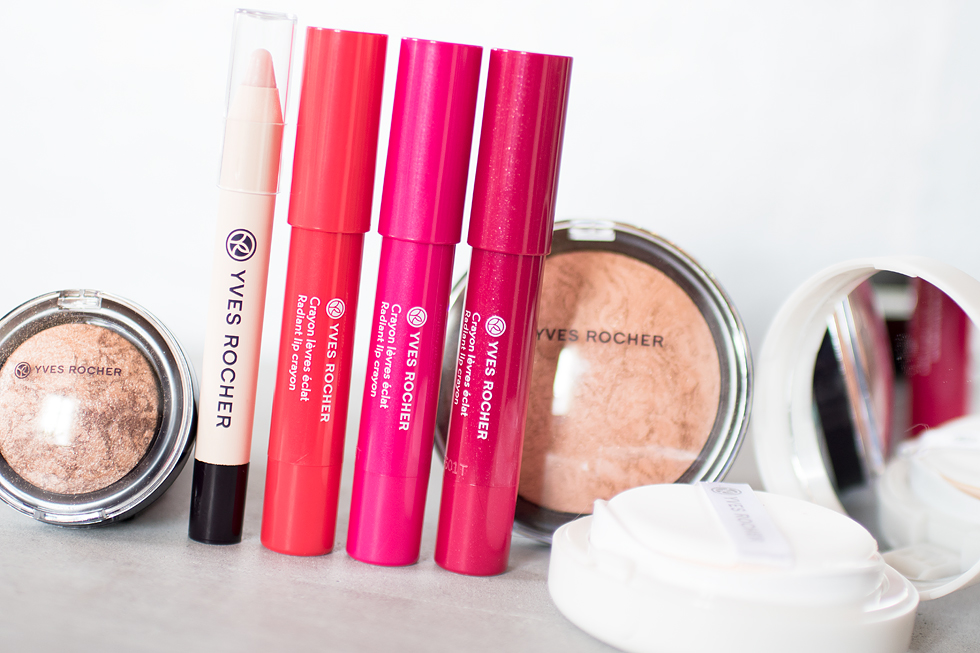 I kollektionen ingår också:
– Loose Pearls Lips and Eyes – Dorées – LIMITED EDITION
– Botanical Colour Nail Polish – LIMITED EDITION
– Couleurs Nature Loose Pearls Lips and Eyes – Dorées
Alla nyheter finns att botanisera bland i butik eller på yvesrocher.se.