Essies vinterkollektion består av ett härligt gäng lack i kanske lite ovanliga färger för vintersäsongen. Det går i hallonrött, rosa, ljust nude, vitt och kallt guld. Jag gillar! Även om rött, lila och guld också är fint för säsongen så känner det som alla alla företag släpper just de färgerna – så jag gillar dessa. Udda är bra ♥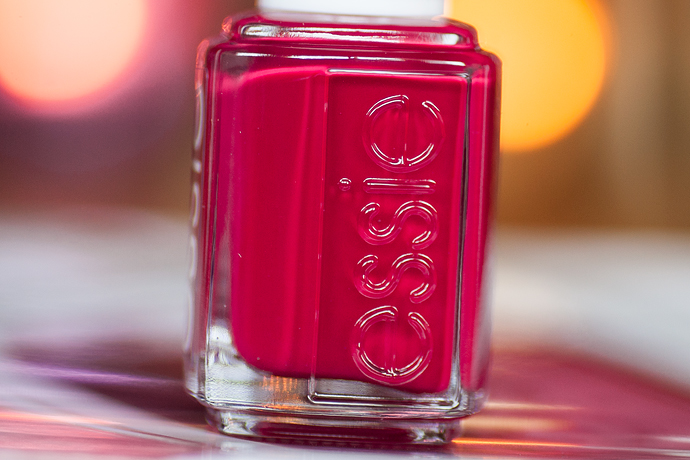 Jump in my jumpsuit
Double breasted jacket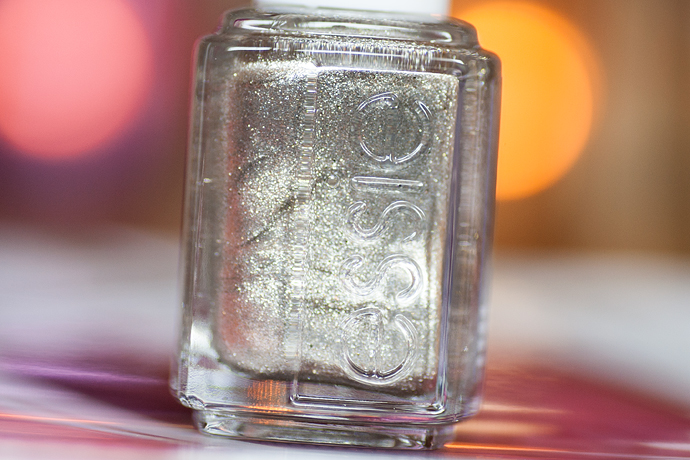 Jiggle hi jiggle low
Tuck it in my tux
Back in the limo
Bump up the pumps
Förra årets Luxeffects kompletteras i år av två nya härliga glitterlack. Tonerna är bronzigt och guldigt varma och passar superbra till både vinterkollektionen och hela den här säsongen när man kan bli trött på mörkret. Det är bara att dra på ett par lager av dessa och tillvaron blir genast mycket roligare!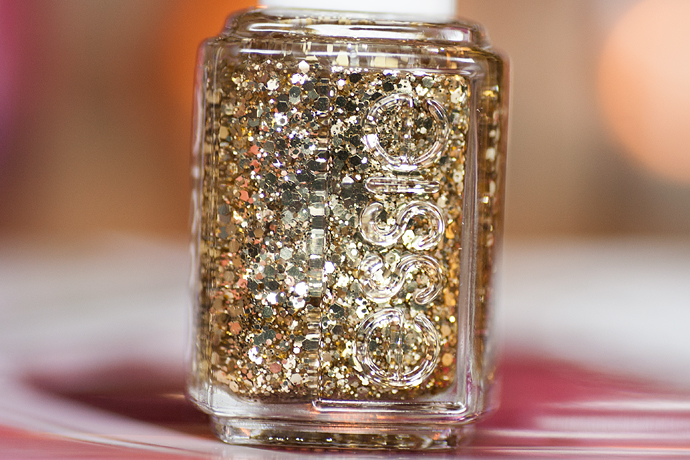 Rock at the top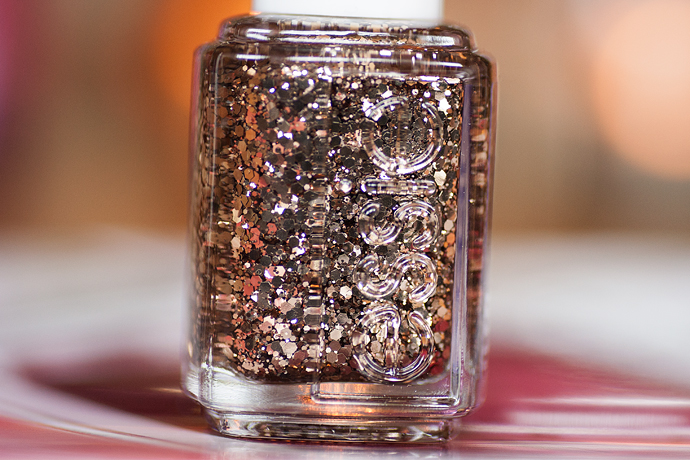 Summit of style
Självklart kunde jag inte hålla mig borta från de fina lacken och testade lite bling-naglar. Älskar Tuck it in my tux och Rock at the top tillsammans, perfekt kombo!
Jag har använt
Tuck it in my tux (krävdes 4-5 lager för att få någorlunda täckning)
Jiggle hi jiggle low (ringfingret)
Rock at the top
Summit of style (ringfingret)
Essie Winter Collection 2014 och Luxeffects 2014 finns att köpa i butik (Lindex, H&M, Kicks och Åhléns) nu och kostar 129 SEK /st.