Sista dagen i London gick vi upp relativt tidigt och packade ihop oss för att sedan göra stan så mycket vi bara hann med fram tills att våran transferbuss skulle ta oss till flyget! Jag, Ida och Kicki tog en 'hop-on hop-off' buss och hoppade efter någon timmes busstur av vid Buckingham Palace för att gå vidare till St. James Park för att titta på ekorrarna.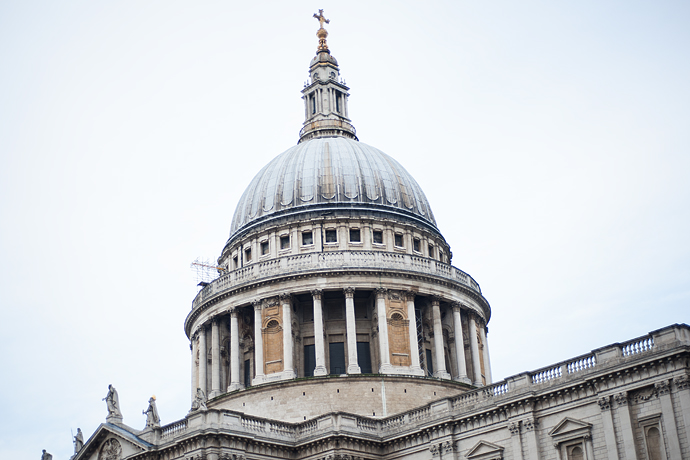 St. Pauls katedral
Tower Bridge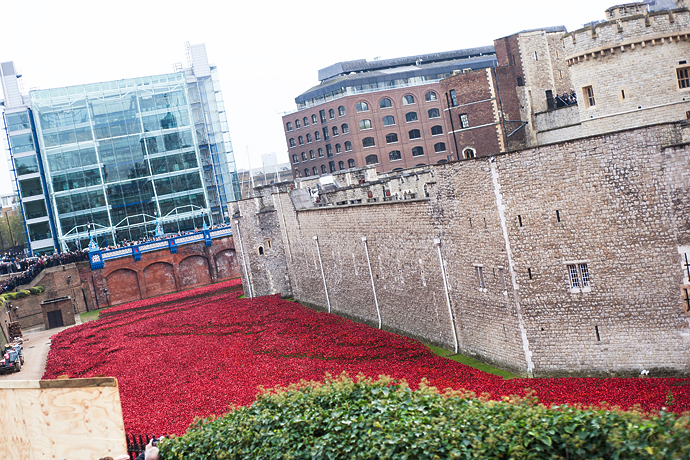 "Blood Swept Lands and Seas of Red" är en installation som ett hedrande av de soldater som föll i första världskriget.
Buckingham Palace
De söta ekorrarna i St. James Park. De springer runt fritt i parken och kommer fram till människor för att få mat.
Westminster Abbey
Big Ben
Efter att vi testat London Underground gick vi tillbaka till hotellet via Oxford Street.
London Eye
Väl på flygplatsen käkade jag och Ida lite, men var på väg att missa flyget då det helt plötsligt från ingenstans stod "boarding closing". Snacka om panik och vi bokstavligen sprang till gaten, haha. Men som sagt… en helt otrolig resa! Tack åter igen till Kicki och Sam för att jag fick följa med, detta kommer jag leva på länge ♥
Nu förstår jag också vad min kära vapendragare Emilie snackade om när hon sa att hon inte var mätt på London. Jag känner att jag definitivt måste åka tillbaka!