Samtidigt som jag fick hem Golden Nudes-kollektionen fick jag även lite smink som The Body Shop promotade i samband med att de uppmärksammade Ramadan och den efterföljande högtiden Eid. Detta bestod av lite olika presenkit men även lite inspiration för olika typer av ögonmakeup. Presentkiten såldes mellan 16-29 juli, medan sminkprodukterna finns i det permanenta sortimentet och finns att köpa på hemsidan eller i butik.
Colour Crush Eyeshadows, 135 SEK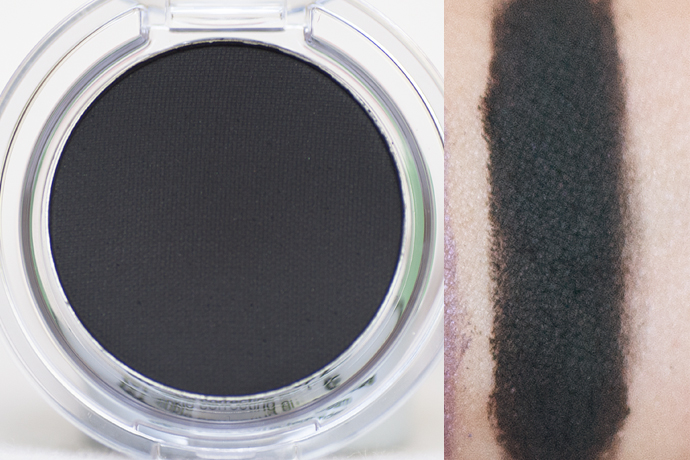 015 Moonlight Kiss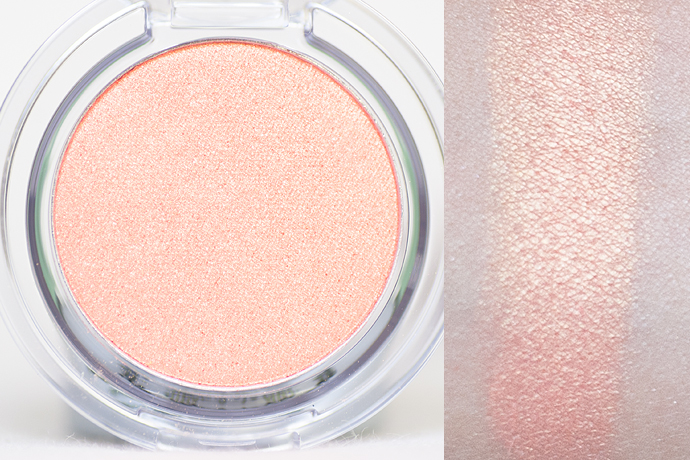 115 Be My Clementine
205 Caramel Flirt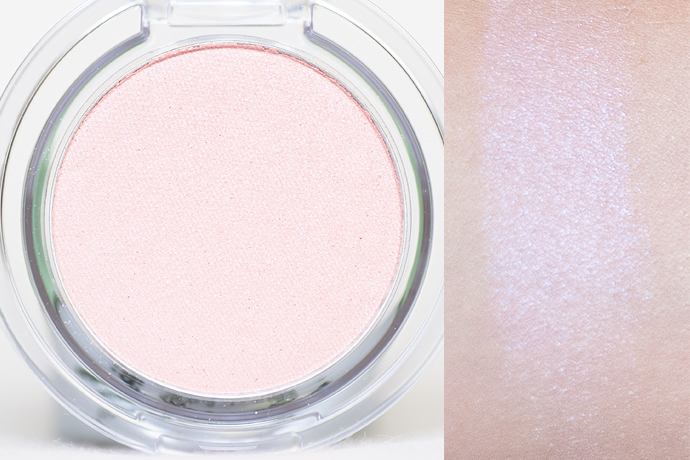 301 Pink Crush
410 Blackcurrant Affair
Baked-Eye-Colour, 175 SEK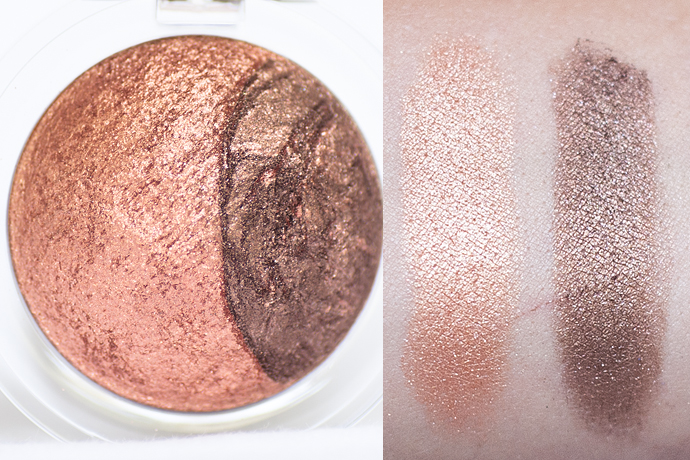 01 Copper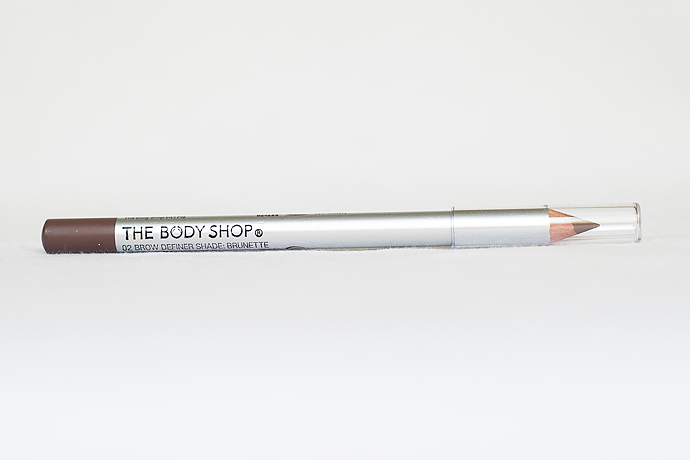 Brow Definer, 125 SEK
– 02 Brunette
Metallic Eye Definer, 100 SEK
– 12 Shimmering Steel
Carbon Eye Definer, 110 SEK
– Brown
– Black
Divide & Multiply Mascara, 155 SEK
– 01 Black
Super Volume Mascara, 175 SEK
– Black
Det har inte riktigt varit läge för tunga ögonsminkningar då sommaren har bjudit på extremt varmt väder, så det får bli att testa dessa nu när det blivit lite svalare. Alla ögonskuggefärger är så himla fina och användbara och det går nog att få till finfina sminkningar med dessa produkter.
Har ni testat någon av produkterna? Vad tyckte ni?