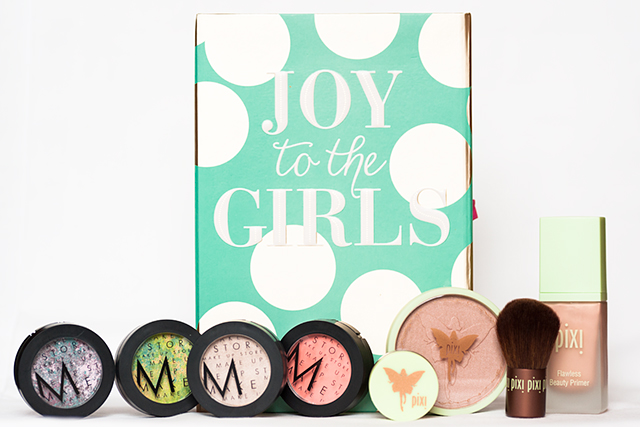 Härom dagen fick jag ett härligt paket från Eleven.se som innehöll massor av roliga produkter! Mina första Make Up Store-produkter och Pixi-produkterna ska bli riktigt kul att testa, ni vet ju hur jag älskar en perfekt bas 🙂 I morgon tänkte jag göra en första vintrig sminkning.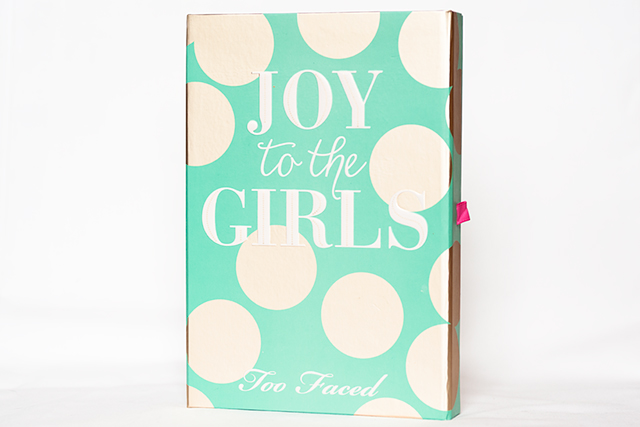 Too Faced Joy To The Girls Eyeshadow Palette + Mascara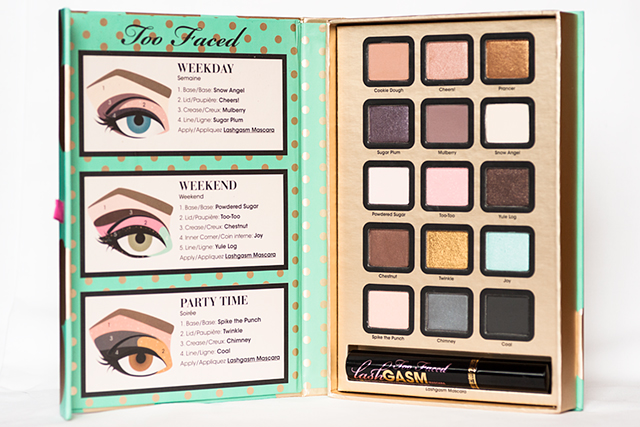 Hur fina är inte Prancer & Sugar Plum?
Pixi Flawless Beauty Primer
Pixi Beauty Bronzer + Kabuki Brush – Subtly Suntouched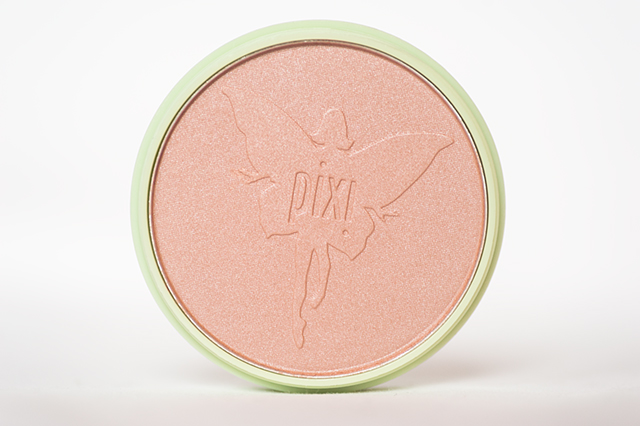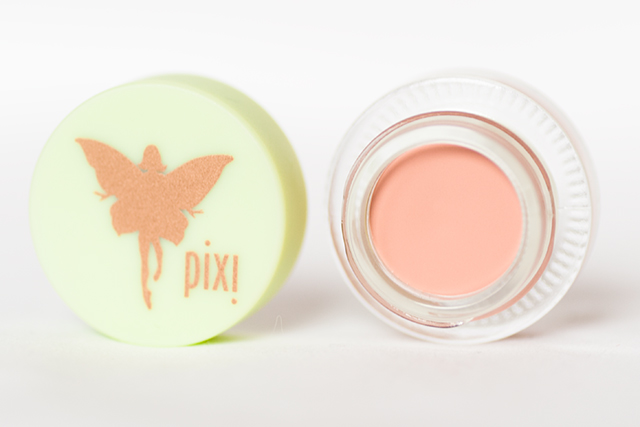 Pixi Correction Concentrate
Make Up Store Marble Eyeshadow – Amarillo & Giallo Damasco
Make Up Store Microshadow – Muffin
Make Up Store Blush – A touch of peach