I morse var jag och många andra skönhetsbloggare inbjudna till The Body Shop-butiken i Gallerian för att smygstarta julen. The Body Shop är väldigt unika och duktiga på det här med presentförpackningar och roliga produktpaket till jul och de har verkligen något för alla!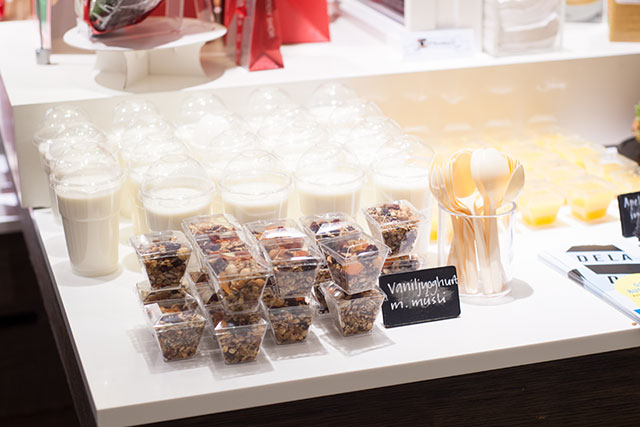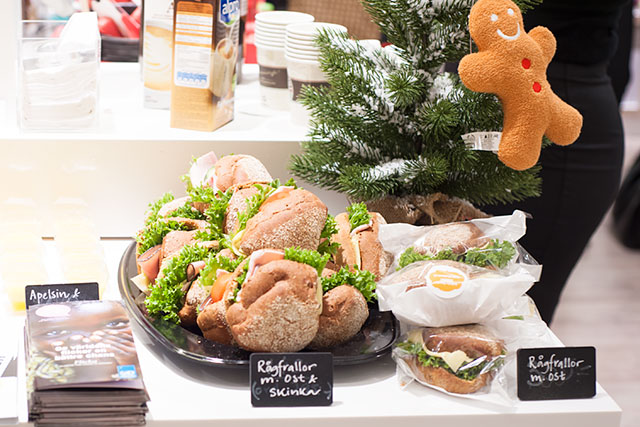 Butiken var julpyntad från topp till tå och julmusiken strömmade ut ur högtalarna, så mysigt! Vi fick jättehärlig frukost som var inspirerad av säsongens dofter Vanilla Bliss, Cranberry Joy och Ginger Sparkle. Jag blev totalt förälskad i tranbärsprodukterna, så otroligt bärig och söt doft. Mer information om vilka produkter som ingår i varje serie kommer framöver.
I år samarbetar The Body Shop med svenska FN-förbundet och deras Flicka-kampanj där de arbetar för flickors rättigheter så som att motverka barnäktenskap och könsstympning. Genom att köpa läppbalsam eller en handkräm från någon av de tre julserierna bidrar man med 10 kr /produkt till kampanjen. Detta gör mig glad i själen!
Till vintern kommer det givetvis nya sminktrender och The Body Shop's härliga Winter Trend som är en skara med härliga och åtråvärda produkter. Två ögonskuggspaletter, skimmerpärlor, vinklad kabukiborste, två nya färger av Color Crush, ögonpenna och de helt underbara The Sparkler som är skimmer i en underbar retroförpackning.
Självklart kommer även The Body Shop's legendariska adventskalendrar som finns i tre olika prisklasser; Luxury (800 kr), Deluxe (1000 kr) och Ultimate (1200 kr). Tänk att få öppna en lucka och få en skönhetsprodukt varje dag hela december? OMG vill ha!
Alla julprodukter har säljstart 30:e Oktober.